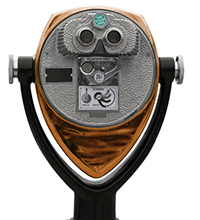 Omnivex Careers
See your future at Omnivex
Omnivex is always looking for energetic and challenge-hungry people. As a member of the Omnivex team, you'll contribute to tomorrow's graphical display technology today.
Omnivex works with leading hardware manufacturers to develop software solutions for large, publicly-visible display screens. We harness technologies such as COM, ActiveX, embedded browsers, application servers, TCP/IP, XML, DirectX and OpenGL to deliver comprehensive real-time solutions.
Our systems can be found in international airports, leading financial institutions and major stock exchanges throughout the world.