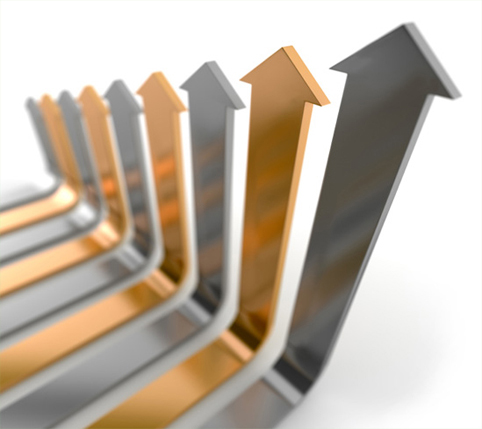 Omnivex Partners
Working together
Omnivex partners are a key component of the success of Omnivex. We have established relationships with a variety of Technology Partners and Value Added Resellers. We are always looking to extend our network and grow.
Our partners are important to us as they help Omnivex stay on top of new hardware, software, and industry trends, as well as emerging verticals, markets and applications.
Work with Omnivex & grow with us.