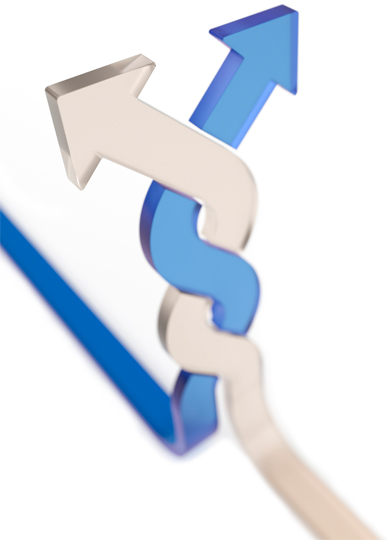 Technology Partners
Innovating together
Omnivex has been at the forefront of the digital signage revolution for over 20 years. During this time we have joined forces with like-minded organizations and businesses to cross-innovate and develop new technologies together.
As a matter of practice, we are constantly testing hardware products with our software solutions in order to establish a standards-compliant framework. From this framework we are extending functionality, improving efficiencies and reducing overall client costs.
Here is a list of some of the technology partners that Omnivex is working with to help improve your digital signage system.

Omnivex — Microsoft Gold Certified Partner since 2007.