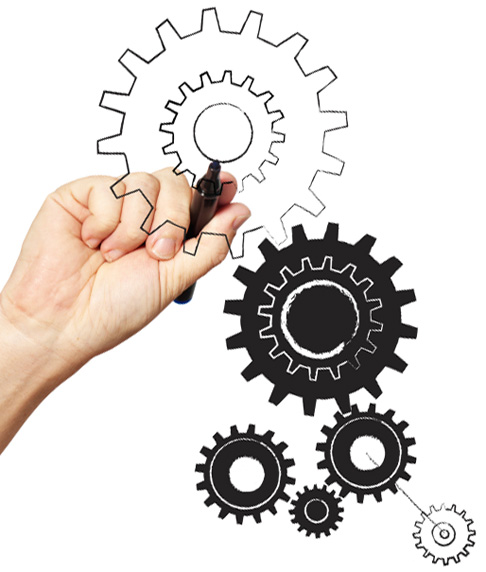 Control
Device Management Software
Many of today's display devices have built-in diagnostics and the functionality to provide status feedback. Omnivex Control takes advantage of these features. The management of your display system's devices, such as player display screens and projectors, is an important component which is often overlooked. Great content will not have any impact on potential viewers if its display devices are turned off or malfunctioning. Your devices will be turned on when you're open, turned off when you're closed and monitored 24 hours a day to ensure the most efficient use of your display network.
Product Sheet
Control 4 (Product Sheet).pdf

Real-time device management
Manage your networked devices in real time by taking control of individual devices or groups. Send the devices instruction sets that you define, and have the devices figure out what to do. Teach your devices to react autonomously to situations when you are away. Log communications, content, performance and situational data and retrieve it all from a central location.


Powerful scheduling
Schedule using a powerful and familiar interface that operates on a seven-day weekly cycle. Manage all of your network device's major functions based on schedules, or as reactions to events in the system. Send individual or command sets to your network devices at scheduled times. Apply your schedules to individual or groups of networked devices.


Interactions & reactions
Take control of your network devices anytime. Teach them to handle operational situations on their own with automated commands that you configure. You can also tell your devices to call home for assistance based on specific situations that you define. You can send commands and schedules to individual or groups of devices so they can function in unison or independently.