Features & Benefits
Learn what a visual communications network powered by an Omnivex solution has to offer you and your organization.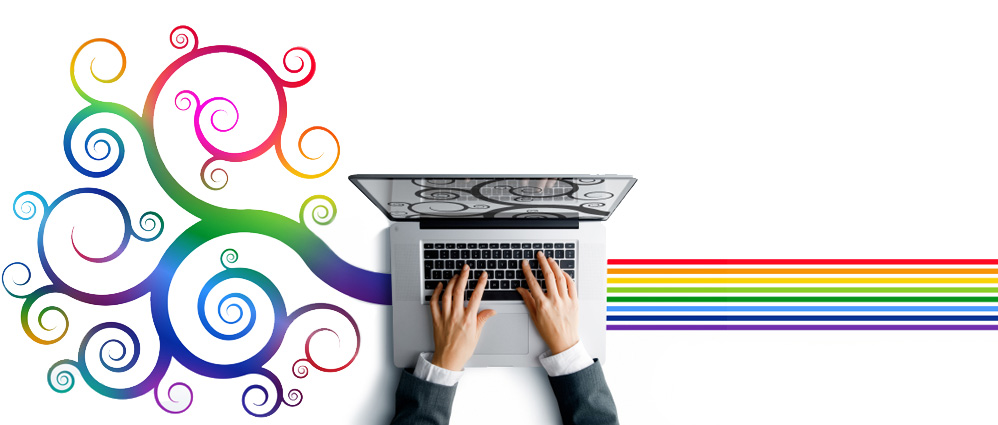 Intelligent
A digital signage system powered by an Omnivex solution has the power to create and distribute smart content to networked displays so that the content and the displays know what to show and when to show it. Keep your content relevant by targeting audiences with exactly the messages you want them to see. Adding intelligence to your digital signage network elevates your content to a true asset that is designed to motivate, assist and inform, while improving the quality of the information. Create impressions with lasting power and improve the quality of the information you want people to see.


Adaptable
Omnivex software adapts to your current business environment, allowing for more seamless integration across your organization. By hooking into your existing data systems without adding another layer of complexity, it helps to boost your competitive advantage.

Scalable
Never outgrow your signage needs again. A solution by Omnivex has the power to expand and contract with you and your mandate. However you evolve, whether you split or subdivide into smaller units or keep expanding, we can meet your needs well into the future.

Interactive
Creating interactivity is only limited by your imagination. With your data and our ever–increasing support for hardware device interaction, you can create a rich-media experience that is responsive to a user's needs and enables powerful audience engagement.
Real time
Using data-powered content in your digital signage system enables targeted content delivery with increased personalization. Our solution is designed to integrate easily with your existing data sources so you can leverage this data and make it actionable.