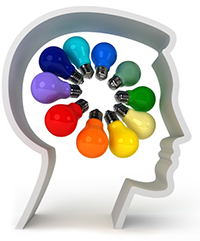 Training Services
Ideas illuminated
Omnivex Training Services offers courses designed to make your vision a reality using your digital signage system. Learn how your ideas, along with Omnivex solutions, can work together within your existing information systems and business model. Most importantly, recognize that you do not have to compromise on design or functionality.
Training is available for both our Omnivex Display and Omnivex Moxie digital signage software solutions. Our training courses expose you to best-practices, established workflow patterns and design techniques within a variety of real-world examples.
Whether you are a novice or a guru, ongoing learning helps you to further expand your vision.