Meet the team
At Omnivex we understand the needs of our clients, as well as the trends driving our innovation and participation, within an ever-expanding collection of vertical markets. Our team includes people with a wide range of skill sets and backgrounds to ensure we are best positioned to help our customers be successful.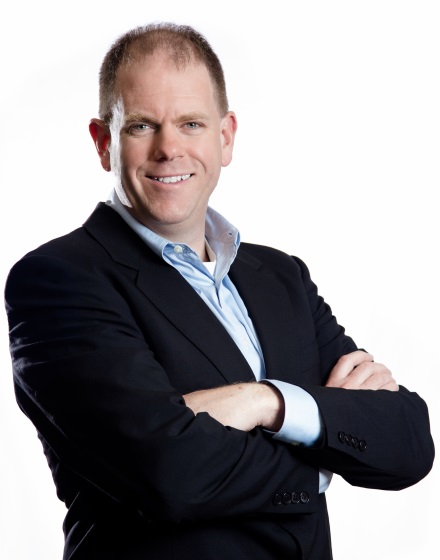 Doug Bannister
founder & Chief Technology Officer
Doug is Chief Executive Officer and Chief Technology Officer of Omnivex Corporation. Doug founded Omnivex after 7 successful years in the LED sign software business to take advantage of the newer screen technologies. Recognizing the potential for a revolutionary signage market, Doug embarked on developing software to capitalize on the graphic potential of the emerging technology.
Doug is considered by many as a visionary in the digital signage space. In his role as CEO and CTO Doug is responsible for the long term product architecture and the overall vision for the company. He has always maintained direct responsibility for the architecture of the software to ensure the product remains at the forefront of the industry. Combined with his vision, leadership and experience as an entrepreneur in the LED sign market, Doug has used his understanding of customer requirements and knowledge of technology to create one of the leading software solutions for the digital signage industry.
Prior to starting Omnivex, Doug founded BCD Systems Inc., a company that developed software to manage information on LED displays, such as stock tickers and market wallboards in the global marketplace. BCD Systems and Omnivex merged in 2002.
Doug was born in 1966 and grew up in the Toronto area. Doug holds a degree in Engineering from Queen's University in Kingston, Ontario and is a member of Mensa Canada.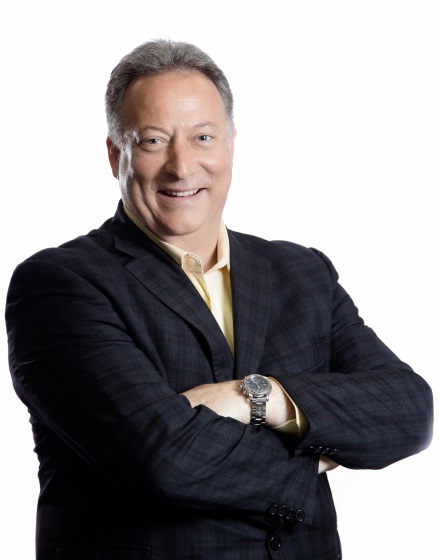 CHRIS DEVLIN
PREsident
Chris is President of Omnivex Corporation. He is focused on delivering value to organizations through the use of technology, specifically software. Chris joined Omnivex in 2013, as Director of Sales, to help customers unlock the power of data and present it across their organizations in ways that will enhance their business and drive key corporate objectives in dynamic and impactful ways.
Chris brings over 30 years of industry experience working at every level of the marketplace. He began his career at Compuserve located in Markham, Ontario and has held numerous Country Management positions at Egghead, Cheyenne Software and Falconstor Software. Chris spent 10 years at Computer Associates (CA) running channels and 5 of those years in the United Kingdom as Senior Vice President running their Commercial Division as well as their channels for Europe, the Middle East and Africa.
Chris is an avid golfer and family man who resides in Toronto.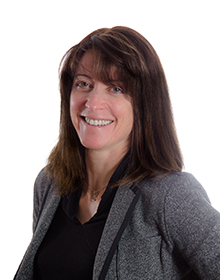 Corie Bannister
Chief Financial Officer & Chief Operating Officer
Corie is Chief Financial Officer and Chief Operating Officer of Omnivex Corporation. She is responsible for all of Omnivex's day to day business and financial activities, including overseeing the Sales, Accounting, Contracts, and Human Resources departments. Corie played a key role in the amalgamation of BCD Systems and Omnivex Corporation in 2002, making Omnivex a full solution software provider to the display market. In her tenure at Omnivex, Corie has had direct involvement with various departments within the company including Technical Support, Quality Assurance, Sales and Marketing.
Corie joined BCD Systems in 1997 as Controller. Before assuming that role, Corie spent 7 years with ESAB Group Canada (a Canadian subsidiary of the former Union Carbide) where she was involved in various accounting and IT roles reporting to the CFO.
Corie holds a Bachelor of Commerce from Queen's University in Kingston, Ontario. Corie is actively involved in equestrian sport where she competes on a regular basis at a national level.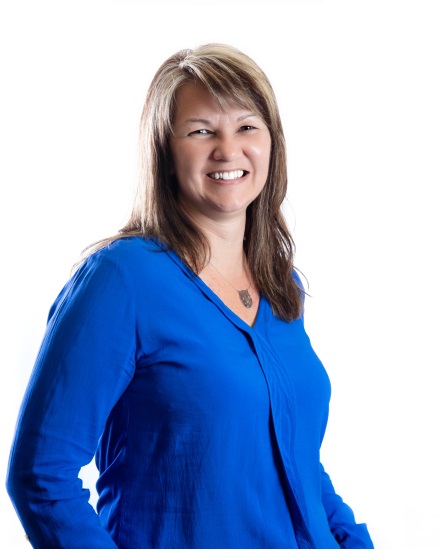 Maggie thornton
channel manager
Maggie is the Channel Manager at Omnivex Corporation, assuming the role in April 2014. In her role Maggie is focused on the growth, development and overall success of the Omnivex Channel Partner network globally.
Maggie has many years of channel experience at well known technology companies including Dell, Sony, Merisel, and Compuserve. She has held strategic roles at virtually every level of the channel including VAR, Distribution, Manufacturing and OEM companies. 
In her spare time Maggie is an active member of her community. She has a strong philanthropic interest and previously was a Vice President of the Big Brothers Big Sisters York.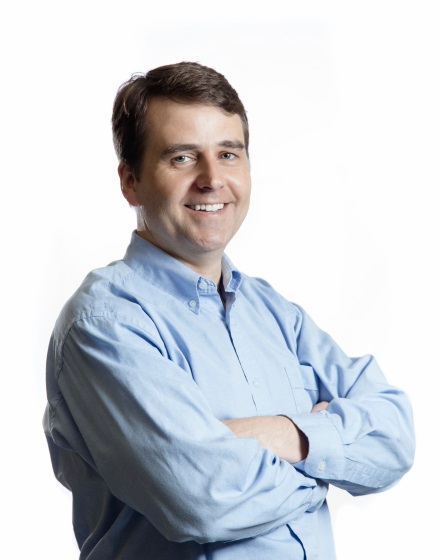 Neil Froggatt
Manager of Technical Services
Neil is the Manager of Technical Services at Omnivex Corporation, assuming the role in February 2012. Neil's team is responsible for providing technical support, installation, training and consulting services to our partners and customers around the world.
Neil has over 20 years experience across the IT industry, having held roles in technical support, IT management, technical pre-sales, software development, product/enterprise marketing, and partner development. Prior to joining Omnivex Neil worked at Microsoft Canada.
Neil holds a Bachelor of Mathematics from the University of Waterloo. In his spare time, Neil enjoys spending time with his wife and two boys.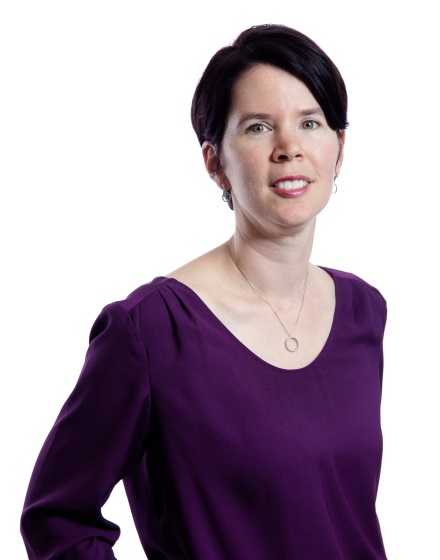 Jennifer Gvozdek
Marketing Manager
Jennifer is Marketing Manager at Omnivex Corporation. She joined Omnivex in 2011 and is responsible for all aspects of marketing including strategy, communications, and execution. Jennifer has helped Omnivex redefine what digital signage is and how it can help organizations enhance and extend their two most valuable assets – people and data.
Jennifer brings 20 years of software industry marketing experience. She has held numerous marketing positions at software companies including PeopleSoft, Longview Solutions, and Microsoft. Prior to joining Omnivex, Jennifer was the Industry Marketing Manager for Microsoft Dynamics in Canada.
Jennifer holds a Bachelor of Commerce from Queen's University in Kingston, Ontario. She is an avid cyclist and resides in Toronto with her husband and three kids.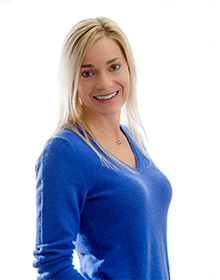 Klare MedenDorp
Controller
Klare is the Controller of Omnivex Corporation. She is responsible for all of the day-to-day accounting operations, budgeting, management and financial reporting functions of the company. 
Klare has over 15 years of experience in progressive roles across broad functions and proven management skills with strong practical capabilities in finance and accounting. Prior to joining Omnivex, Klare managed the Accounting & Financial reporting function for the Canadian subsidiary of Teva, a global organization who is among the world's top 10 pharmaceutical companies.
She is a Chartered Professional Accountant and holds an Honors Bachelor of Arts in Economics from Wilfrid Laurier University. Klare grew up in the Netherlands and is an avid soccer fan.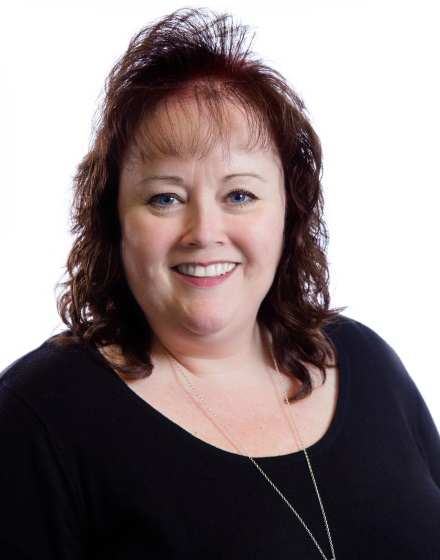 Andrea Schuurmans
Manager of Human Resources & Administration
Andrea is the Manager of Human Resources and Administration at Omnivex Corporation. Andrea joined Omnivex in 1999 in the Administration Department. She is currently responsible for the day-to-day operations of the Human Resources Department. Andrea oversees all aspects of the payroll and benefits programs for all employees of Omnivex Corporation.
Andrea previously worked in the sign industry as a customer service professional for national accounts. Prior to that, Andrea worked for the Ontario Securities Commission in the Corporate Finance Department. Andrea started her professional career at Blake, Cassels & Graydon, a top-tier law firm in Toronto.
Andrea is an honors graduate from Humber College, attaining the highest grade in her graduating class. In her spare time, she enjoys spending time with her husband and two sons in their country home north of Toronto.