DataPipe
Data Management Software
DataPipe is the central data repository and conduit which orchestrates data storage and delivery. The simplicity built into how DataPipe handles information guarantees robust data transfers to and from DataPipe.
Listen to your data; all of it. DataPipe sends information to the elements of your display network that need to know about it. This enables a whole host of real-time, reactive content that changes the nature of your display network from passive to reactive.

Data IN & Data OUT

Data IN     DataPipe accepts data from an ever-increasing array of sources. DataPipe source retrieval solutions are stand-alone applications designed by Omnivex that, together, feed multi-sourced data into your display system. Need Web content or an RSS data feed? No problem. Want it fast? Again, no problem.
Data OUT     Omnivex DataPipe is a multi-source, networked data repository and distribution solution for your display network. With DataPipe you can easily send data to your displays through your existing network or the Internet. Feed it data and it sends this information to the displays and applications you've instructed it to.

Real-time Intelligence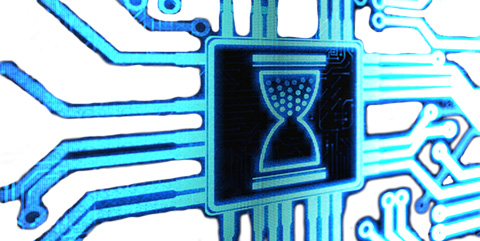 DataPipe's data triggers change content instantly and sends the updated content where it's supposed to be. Interrupt displaying content with important announcements and update content rotation frequency. As the central data repository, DataPipe is your intelligent, real-time content information hub.
Data Applications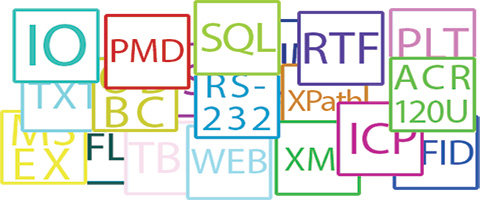 Omnivex' data applications are designed to work with Omnivex DataPipe Server. Connect, collect and distribute content from an ever increasing collection of content types. Multi-sourced content is what makes your Omnivex powered digital signage system relevant.