Digital Signage & Human Resources
When people think about digital signage, they often think of digital signs that are installed in retail or hospitality locations for the benefit of customers. However, there are a multitude of applications for digital signage ranging from wayfinding to scheduling to entertainment to many more. These alternative applications of digital signage are welcomed by customers and employees alike, and can produce a strong return on investment.

Digital signs maintained for employees rather than for the benefit of customers can be immensely useful and help disseminate information quickly, accurately, and in a format that is attention-grabbing. In fact, there are many ways digital signage can be used in human resources. Here are some ideas, and maybe they'll spark ideas of your own.
Keep Your Employees Updated
Fresh content is a necessity with digital signage if you want your employees to pay attention. Sometimes important information arises naturally, whether it is important company news, human resources updates, weather or traffic, that can be featured on your digital signage. However, it is also valuable to integrate important real-time information with reminders about deadlines for things such as expenses, benefits changes or company and departmental KPIs. These messages can be delivered in eye-catching ways that cause your staff to sit up and take notice.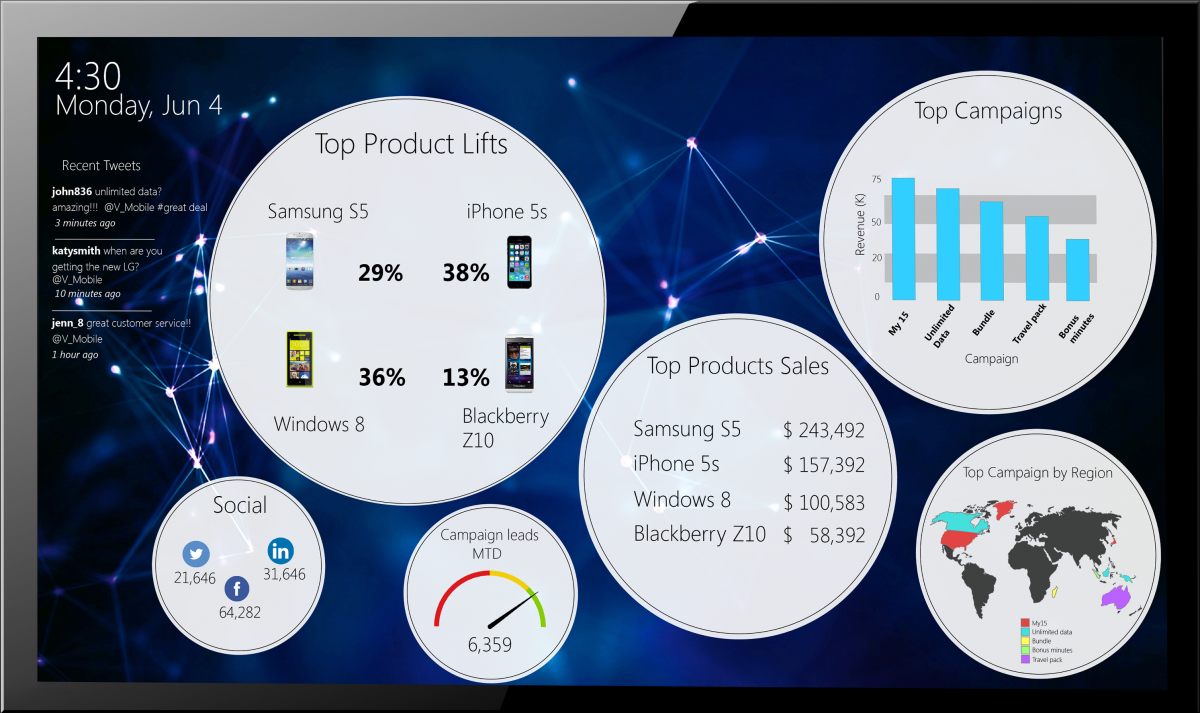 Motivate Your Staff
When morale is high, everything seems to be easier, including challenges that might seem overwhelming when spirits are flagging. Digital signage is a perfect medium for sharing information that motivates your team and lets them know how much they are appreciated. For example, you could use digital signage to relay positive tweets from customers to a digital signs throughout your organization. Also employee accomplishments, such as congratulations for staff who successfully completed certifications, signed a large account, or achieved a major personal milestone are examples of feel-good information that can boost motivation and make employees feel valued.
Mix in Entertainment to Keep It Fresh
Incorporating entertaining elements with the information you want to convey to your employees keeps your digital signage fresh and increases the likelihood that people will notice important information that is conveyed on the signs. Mixing in, say, a 30-second positive news clip, an announcement of a staff pizza party, or some other type of light content can keep people from thinking of employee-facing digital signage as just another taskmaster. Running news and weather feeds can inform and entertain while drawing employee attention to other important facts conveyed by digital signage.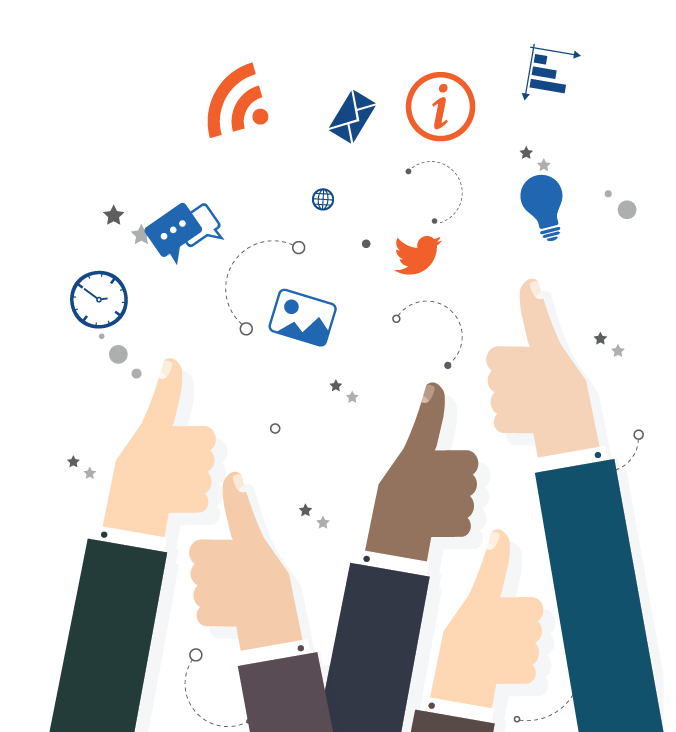 Personalize Content by Department, Floor, or Building
Employee-facing digital signage can easily be personalized by building, floor, department, or any number of other ways. If you run, say, a hospital, the ER team will benefit from different information than the accounting team. And if your workplace is a large campus, building-specific information (such as upcoming maintenance or painting) can be delivered to the right people when they need it. Digital signage offers the perfect way to combine information that must be delivered to everyone, as well as more customized information that can be delivered solely to the employees affected by it.
Conclusion
Most of us have encountered customer-facing digital signage in stores, restaurants, or healthcare facilities. Digital signs can also be extremely informative from a human resources point of view for employees behind the scenes. Memos are easy to ignore or lose, and announcements over a PA are easy to tune out. Digital signage gives you the power and flexibility to reach your employees with eye-catching, informative content that's relevant to their workday, and to deliver emergency information more quickly than any other method should that be necessary.