How can Omnivex Help Your Organization?
Increase sales and improve customer experience in your food service business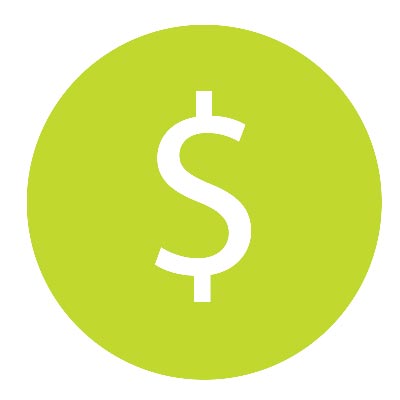 Increase Revenues
Digital signage increase revenue by promoting daily specials & upselling.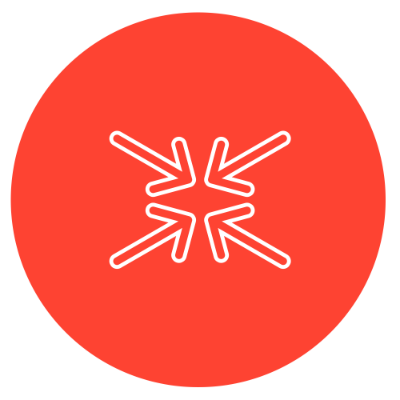 Reduce
Decrease cost and labour associated with printing, distributing paper menus.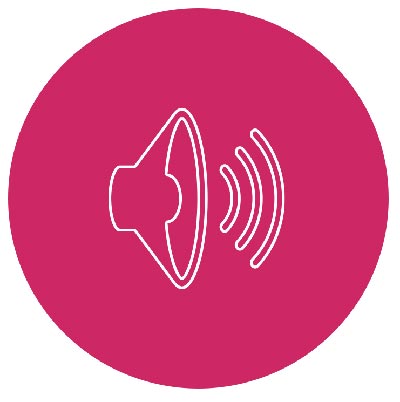 Communicate
Use digital signage to share KPIs and train employees when closed.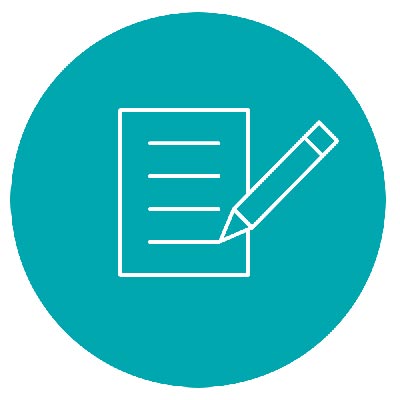 Regulate
Meet regulatory requirements by displaying nutritional information or ingredients.
Omnivex in the FOOD SERVICE Sector
Benefits of Digital Signage
Whether you are an individual restaurant or a large chain digital menu boards can have a significant impact on your business. Connected to your back end systems they will reflect your current inventory and prices. For large chains they can easily ensure corporate branding standards are followed but allow the various regions to easily update their digital menu boards to reflect local languages or products. Interactive kiosks, tablets, mobile phones and other new technologies can also be integrated to create an engaging experience.