How can Omnivex Help Your Organization?
Improve visitor experience with digital communications at your entertainment facility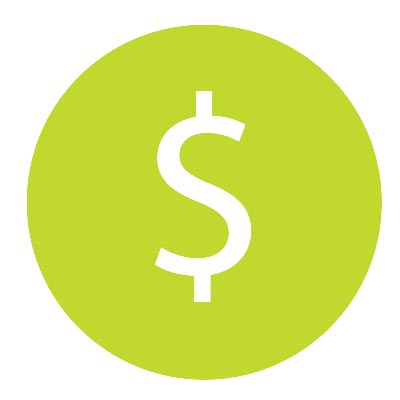 Increase Revenues
with advertising sales and promotional messaging.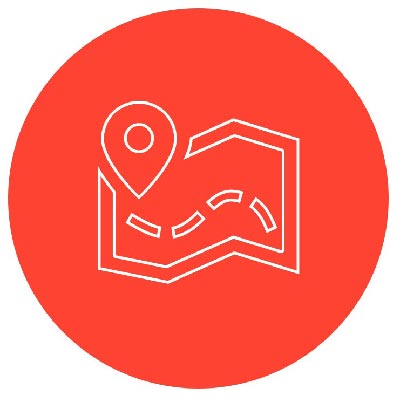 Navigate
Make navigation easy with interactive wayfinding and digital signs.
Communicate
Share real time about events, announcements, news, & weather.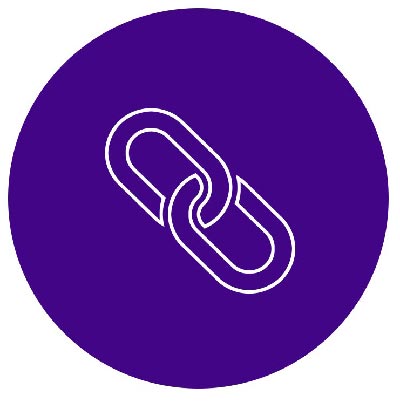 Integrate
Connect digital signage to social media, inventory, POS, loyalty, and CRM.
Omnivex in the ENTERTAINMENT Sector
Benefits of Digital Signage
Whether you are a theme park, sports venue, museum or movie theater, digital communication using devices such as digital signage, interactive kiosks, and mobile phones can elevate the customer experience to an entirely new level. Applications can vary from large video screens to video walls to self serve kiosks to interactive wayfinding to digital menus. This improved customer experience leads to higher customer retention, improved satisfaction, and increased profit margins.