Create an integrated digital signage network across your organization
Enhance employee and visitor experience with digital signage screens created using Omnivex software. From welcome screens to meeting room screens to behind-the-scenes monitoring and operations screens, there's no limit to what you can create to help manage every aspect of your organization. Locate digital signs everywhere, including the factory floor, break room, boardroom, lobby, and anything in between. Effective visual communications go a long way in ensuring a positive environment, engaging employees, and improving productivity.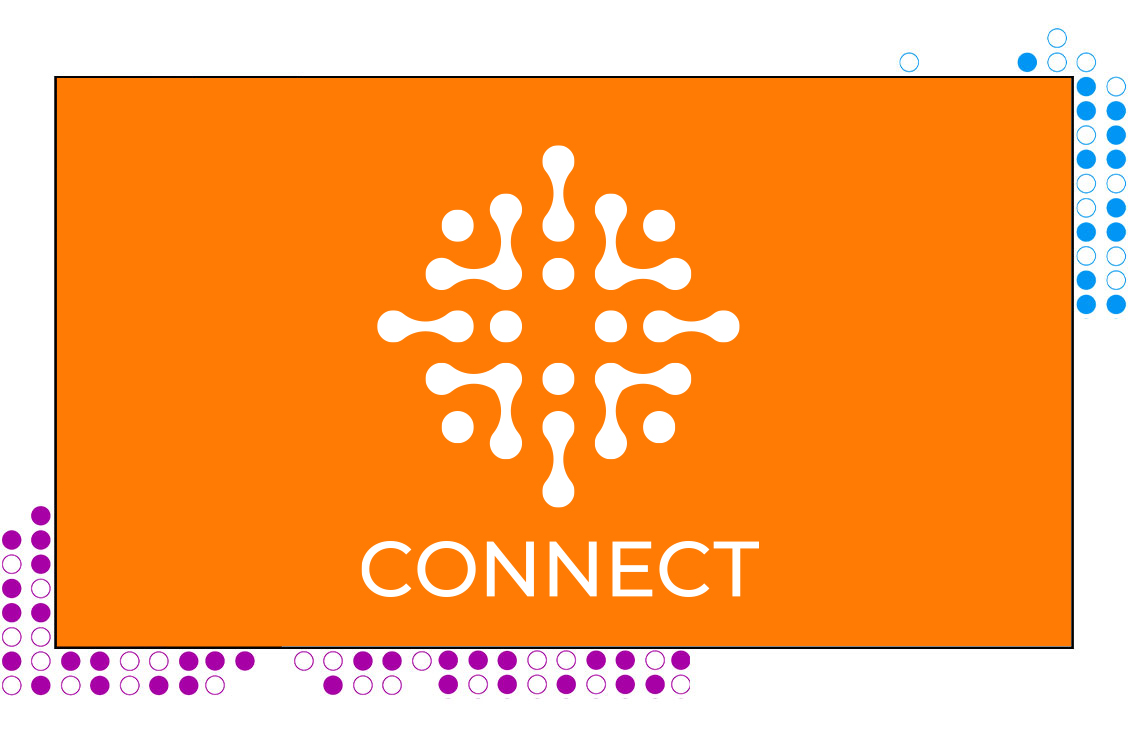 Exterior Screens
Greet employees and visitors with exterior digital signage reflecting your corporate brand highlighting popular information such as visitor parking and employee entrances.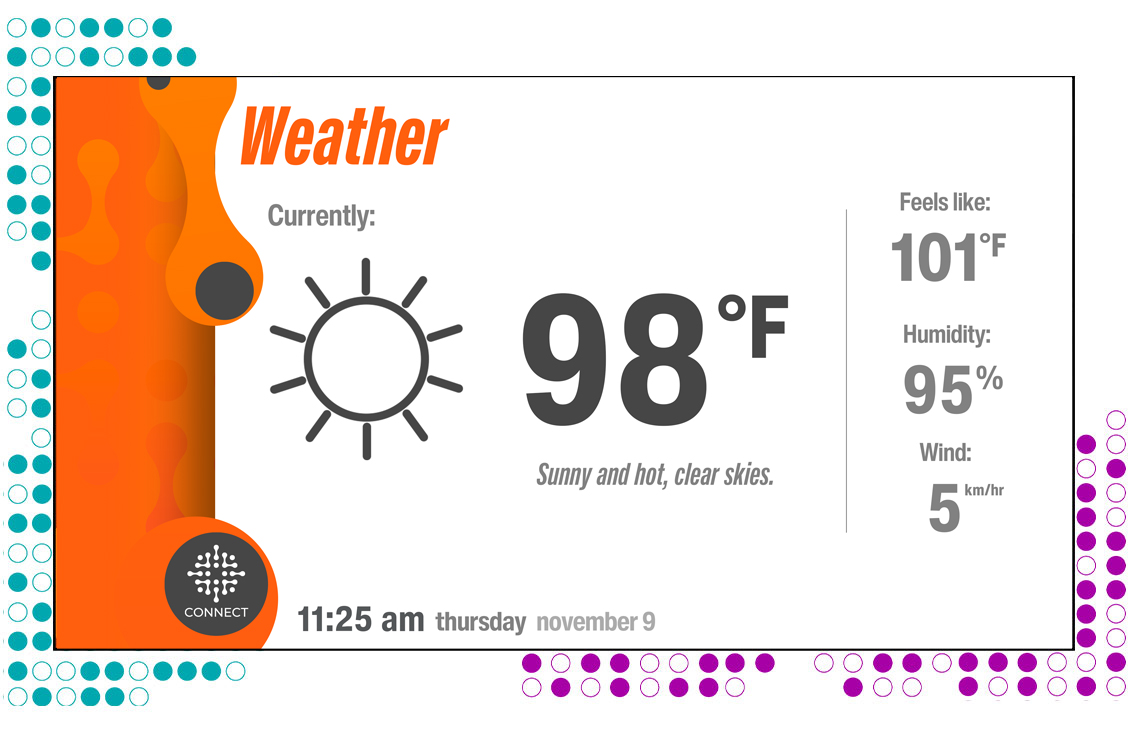 Data Feeds
Incorporate news, weather, social media, and even traffic feeds into your corporate digital signage screens to keep employees and guests informed.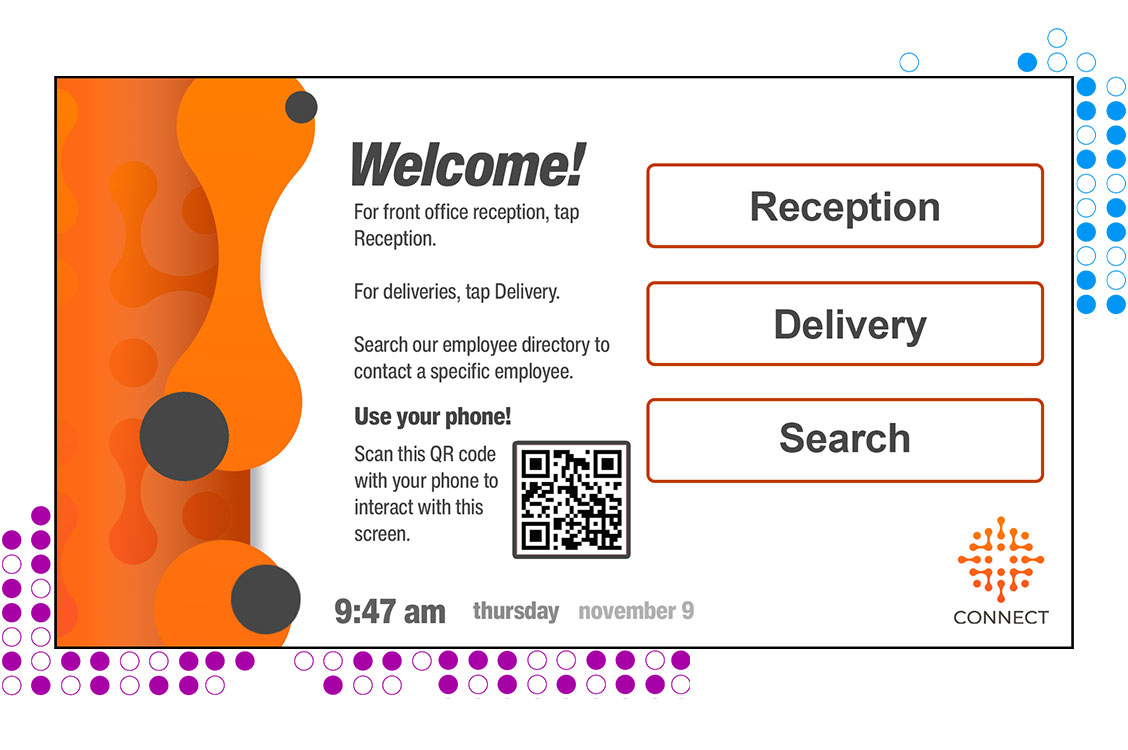 Virtual Receptionist
Digital signage enables you to monitor who enters and leaves your facilities without needing a receptionist. Register visitors with a simple screen interface.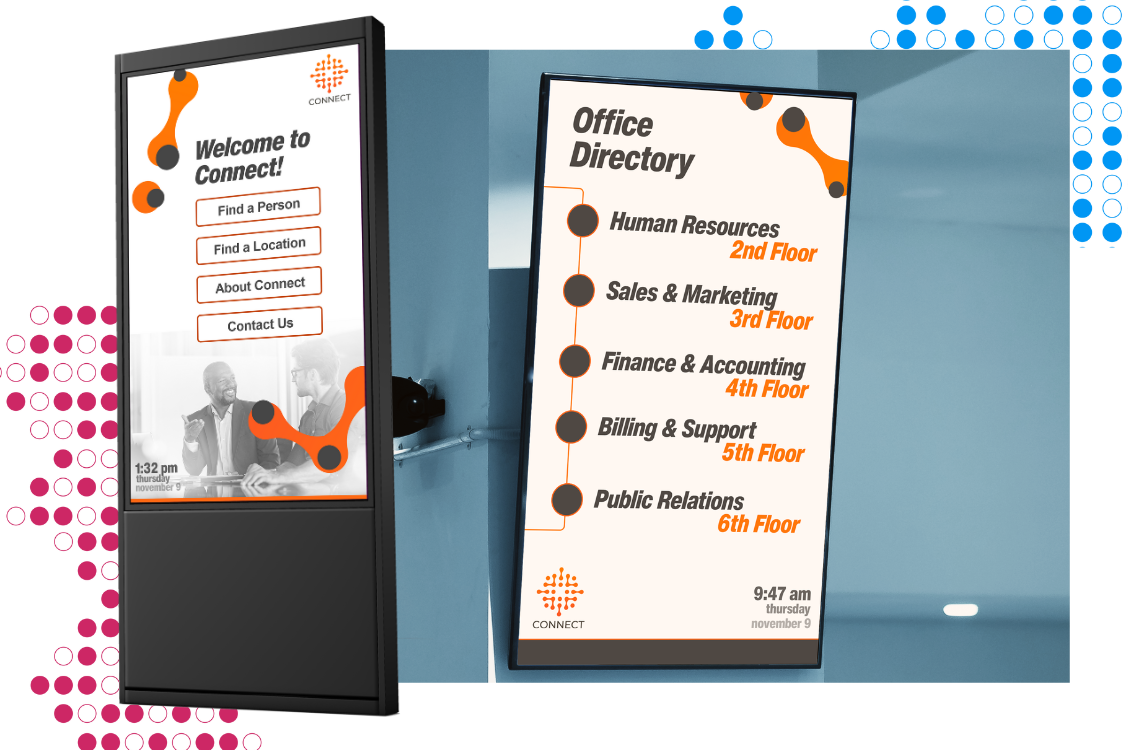 Wayfinding
Digital signage is your most flexible option for navigating large facilities. Create an interactive wayfinding kiosk that allows visitors to enter their destination and view directions.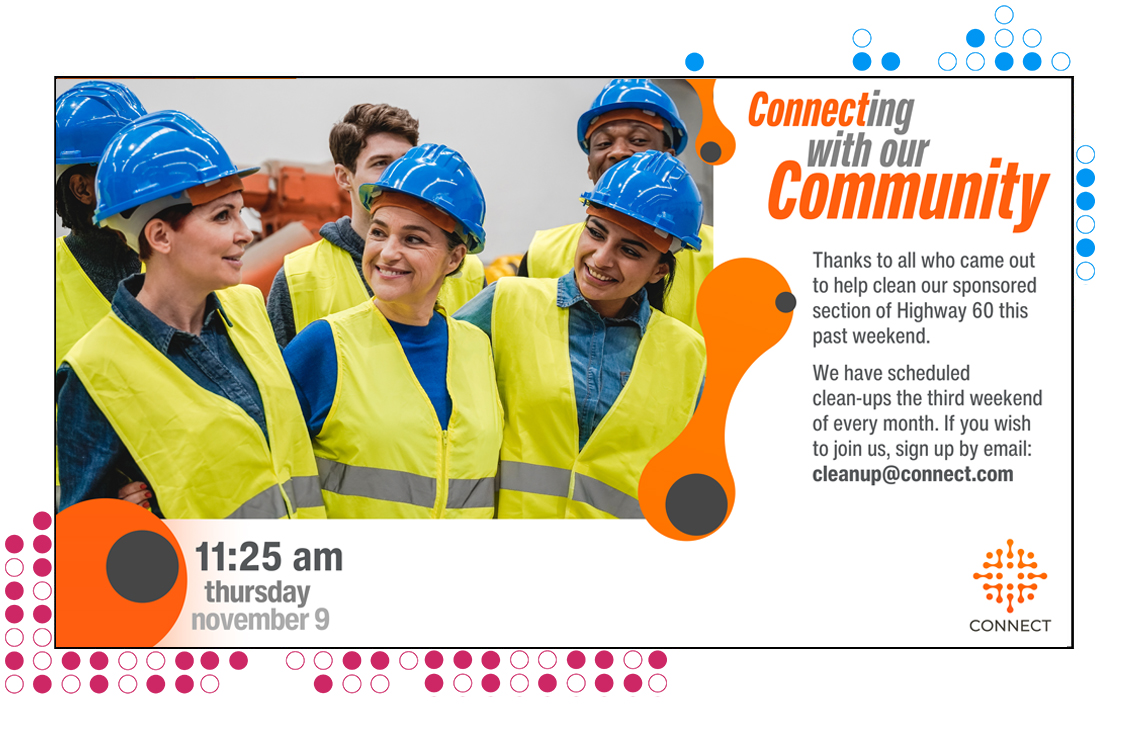 Encourage Engagement
Enable employees to create and contribute content on digital signage screens around your office, including news, announcements, and achievements.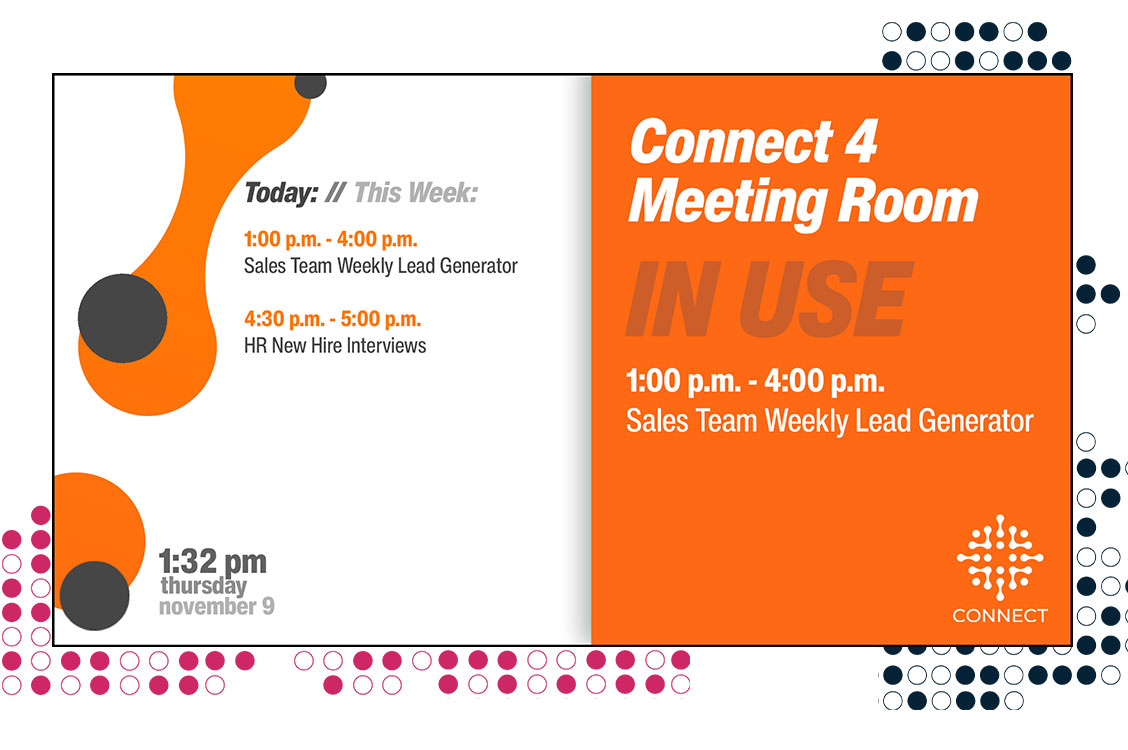 Meeting Rooms
Use digital signage to manage room scheduling and capacity limits. Integrate digital signage with calendars and scheduling systems so screens update in real-time.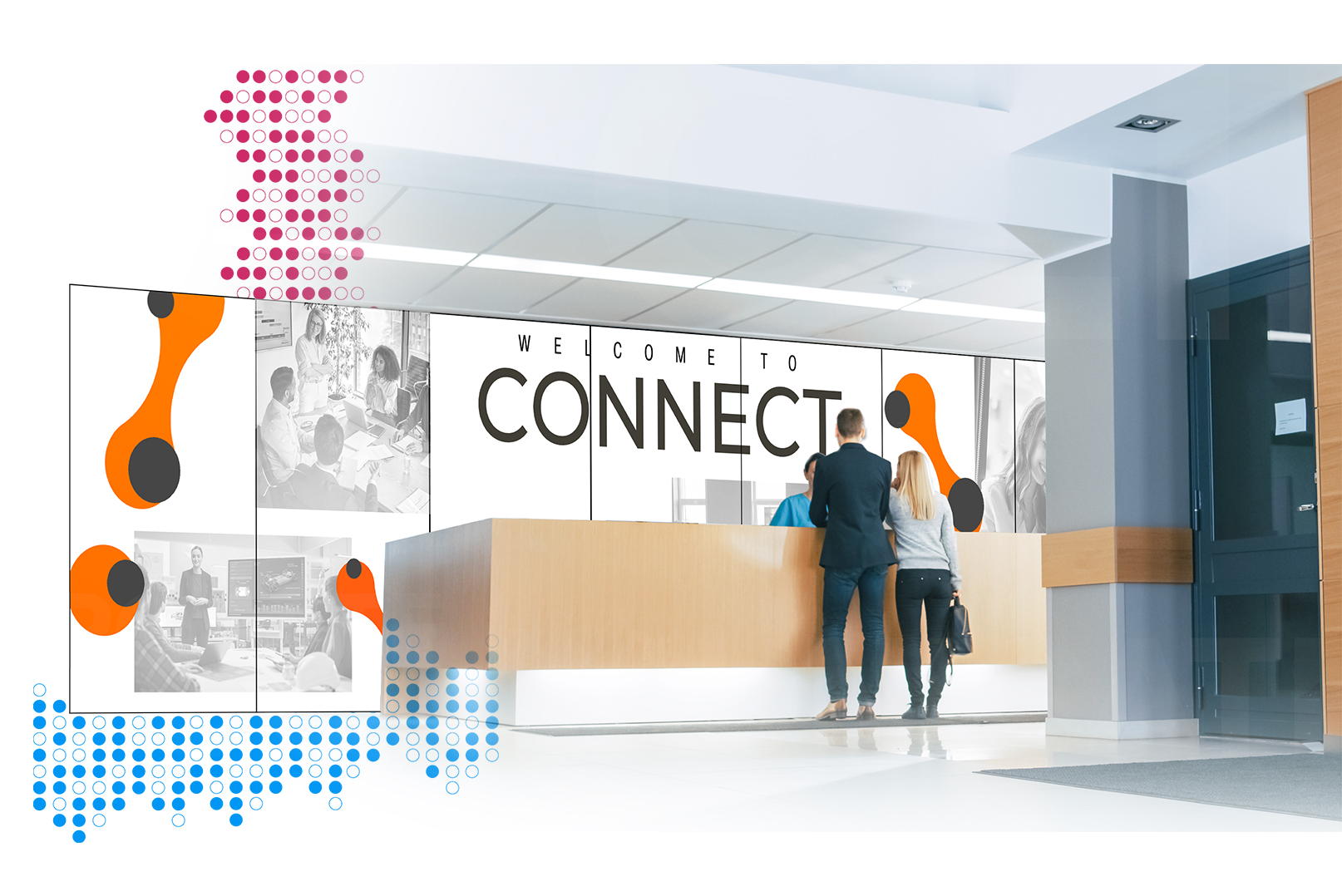 Lobby Screens
Create a "WOW" as visitors and employees walk through your lobby with a video wall. Whether small or large, a video wall provides a unique opportunity to create a lasting first impression of your organization. Incorporate 4K video and imagery to tell your brand story and engage viewers. Consider integrating interactive elements through the use of touch screens or mobile phones.
There are projection, LED, and LCD options when creating your video wall. Additionally, consider unique shapes and designs for your video wall beyond the standard rectangle, such as curved, angled, and more. Digital signage software can help you manage the content on your video wall along with lighting, blinds, and more in your reception area.
KPI Dashboards
Historically, you would track KPIs in spreadsheets or scorecards distributed monthly, quarterly, or yearly. Digital signage and mobile apps combined with real-time data eliminate the wait. Now it is possible to put KPIs at everyone's fingertips. Make adjustments and course corrections before a small problem becomes a big issue.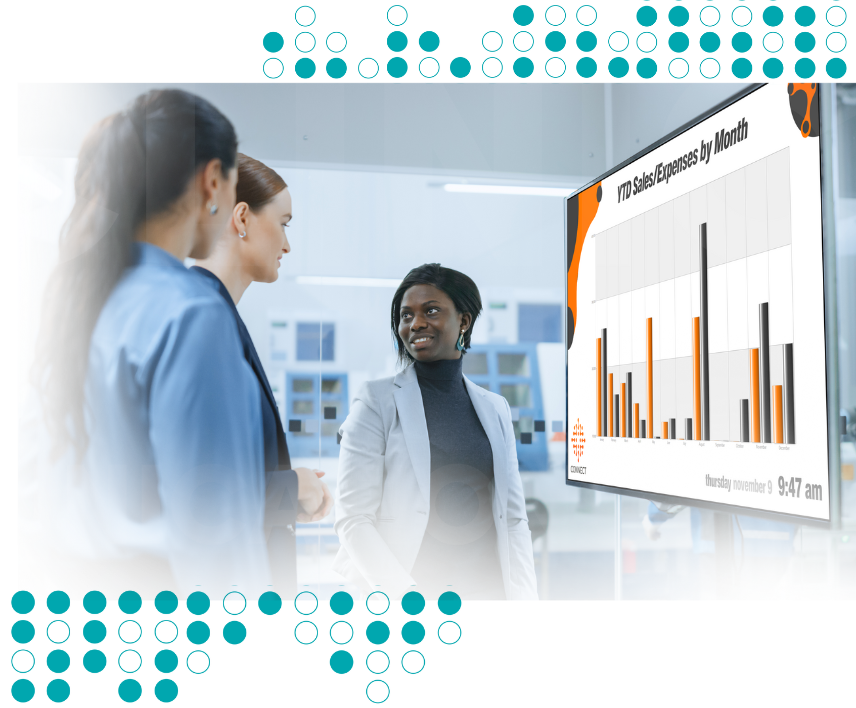 Automate
Create a visual KPI dashboard and automate the sharing of KPIs across your organization. Integrate various data sources, including CRM, ERP, inventory, and BI, to provide an accurate view of the state of the business.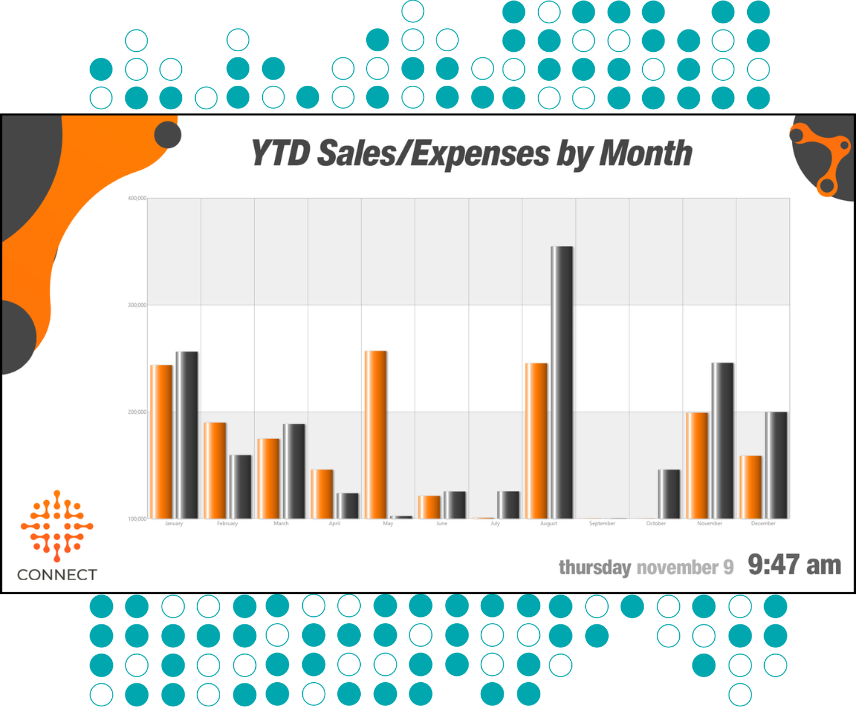 Extend your Reach
Extend the reach of your KPIs with customized KPI dashboards by department, location, and more. Use interactive screens to enable managers and employees to drill down into the numbers.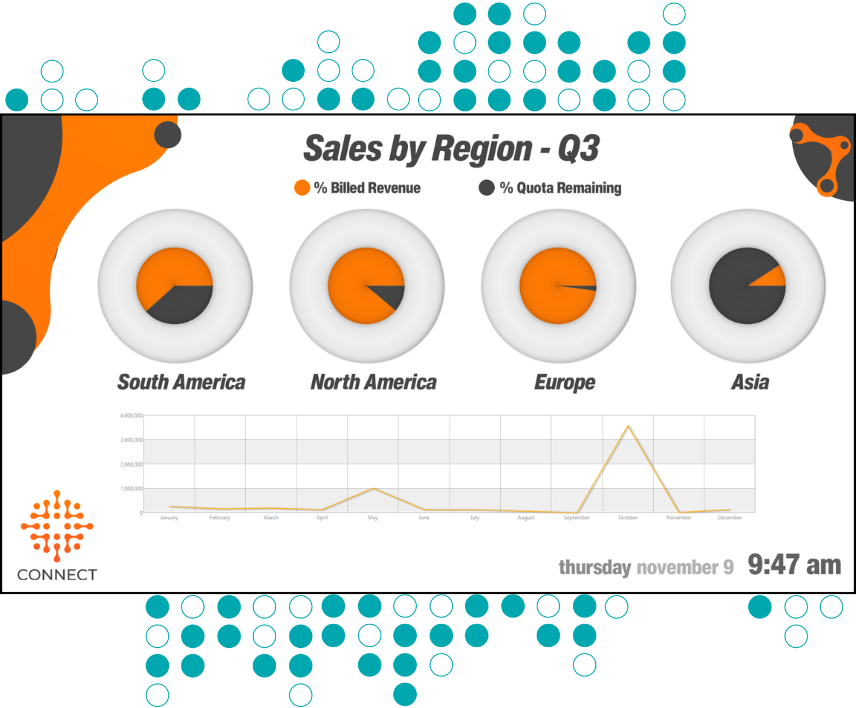 Targeted Information
Be confident you are sharing the correct metrics with the right people on the right screen. For example, on sales KPI screens, share data such as attainment of sales targets, sales per rep, and more.
Employee Communications
Information is the fuel that powers organizations. Traditional channels like paper memos, emails, and company newsletters are long gone and often harm employee engagement. Instead, digital communications on digital signage, tablets, mobile phones, and more provide employees with relevant real-time information and empower them to make faster and better business decisions.
Share news, announcements, new product and service offerings, policy updates, HR information, and more on digital screens in employee areas or break rooms. Additionally, provide real-time weather, transit, and traffic updates customized by geographic location. Use digital signage to highlight recent successes and achievements.