Professional Services Designed for Your Success.
Our Professional Services team cares about one thing only - your success. After all, we're only successful when you are. So we've designed our service offerings to help your business achieve success in every stage of your digital signage development.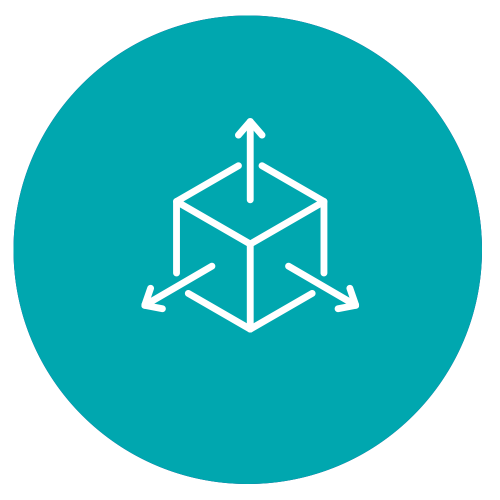 Get More from your Software Investment
When you engage with our Professional Services team, they guide you through every stage of your digital signage deployment.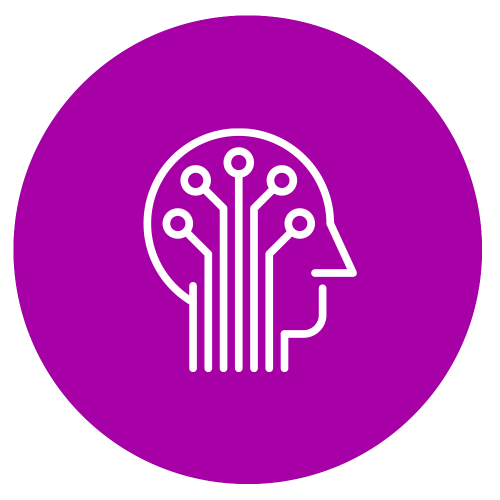 Innovative Digital Solutions
When you work with our Professional Services team, you can be sure your project is built right, with expert product knowledge and years of experience.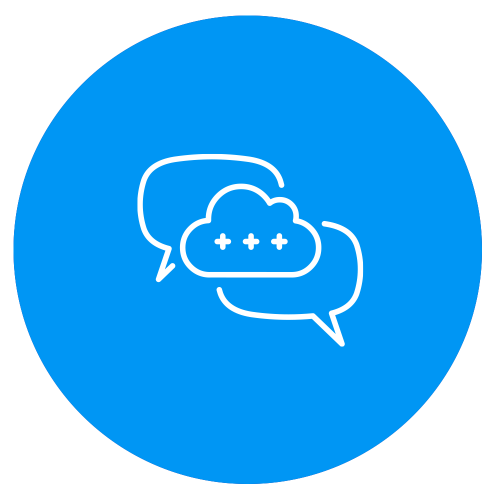 Advice You Can Count on
Our consulting services can help you optimize your digital signage and align with your overall business goals.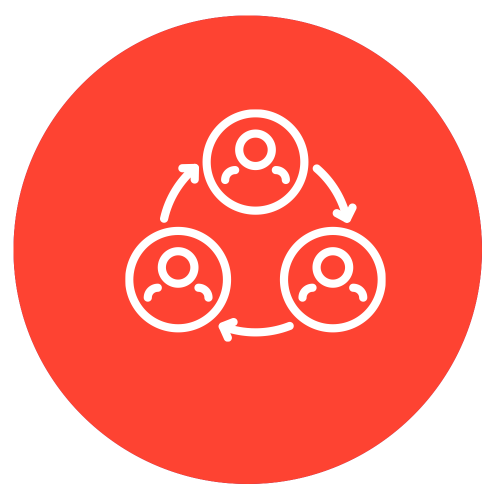 Empower Your Team with Knowledge
We offer comprehensive training for every user level, so you can learn best practices around building solutions on the Omnivex platform.
Service Packages
Maximize Your ROI
Our service packages provide everything you need to create a successful solution on the Omnivex platform. Empower your team with our software knowledge and decades of experience delivering digital solutions.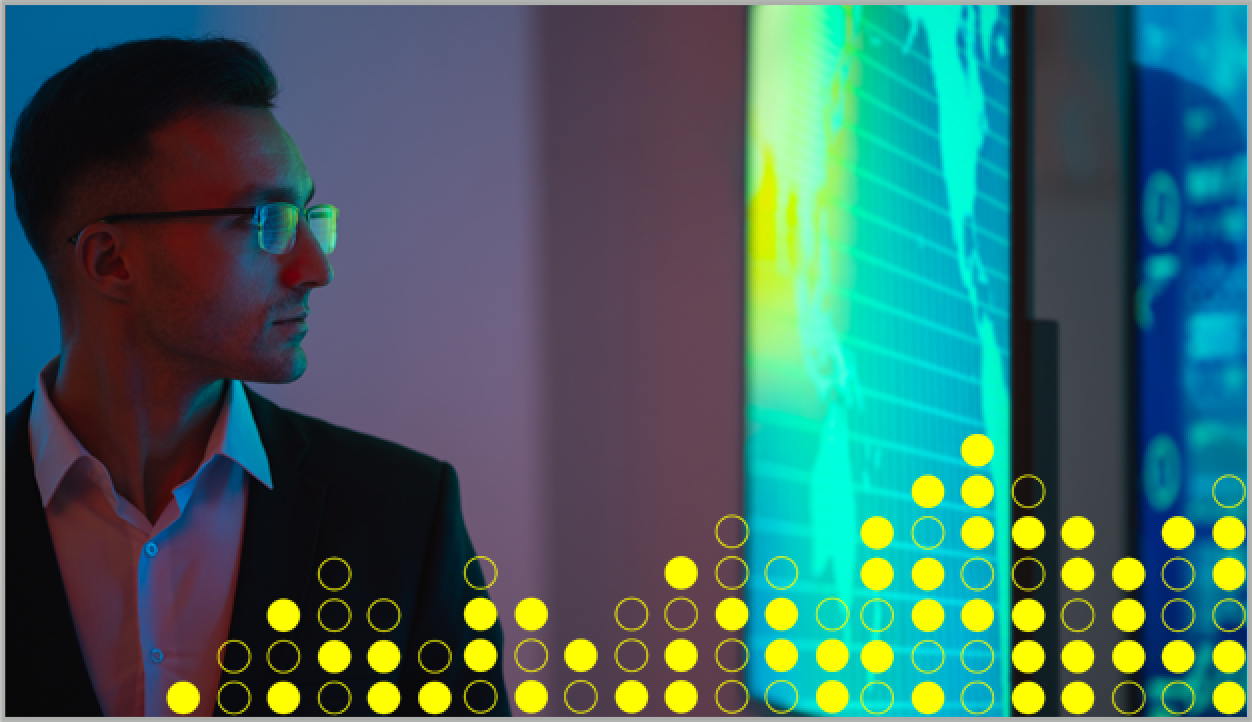 Innovative Digital Solutions: Our Project Process
When you work with our Professional Services team, you'll benefit from decades of experience delivering digital solutions. From project management to visual design, our team of experts will help you develop the best solution to fit your organization.
Project Goals Information Gathering
First, we'll meet with you to discuss your business, overall project goals, establish project contacts, schedule frequent progress meetings, and set expectations and project responsibilities. We'll gather all the relevant information we need to truly understand your business to build a solution that works for you.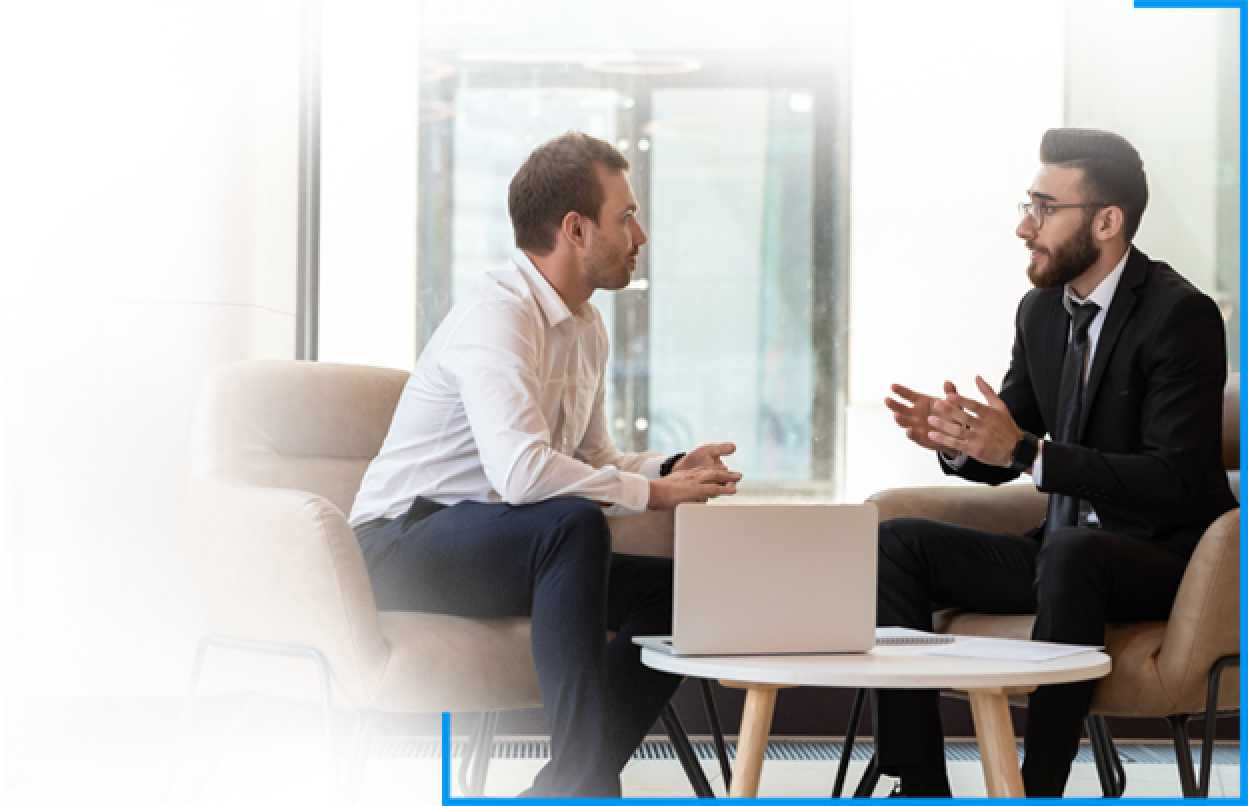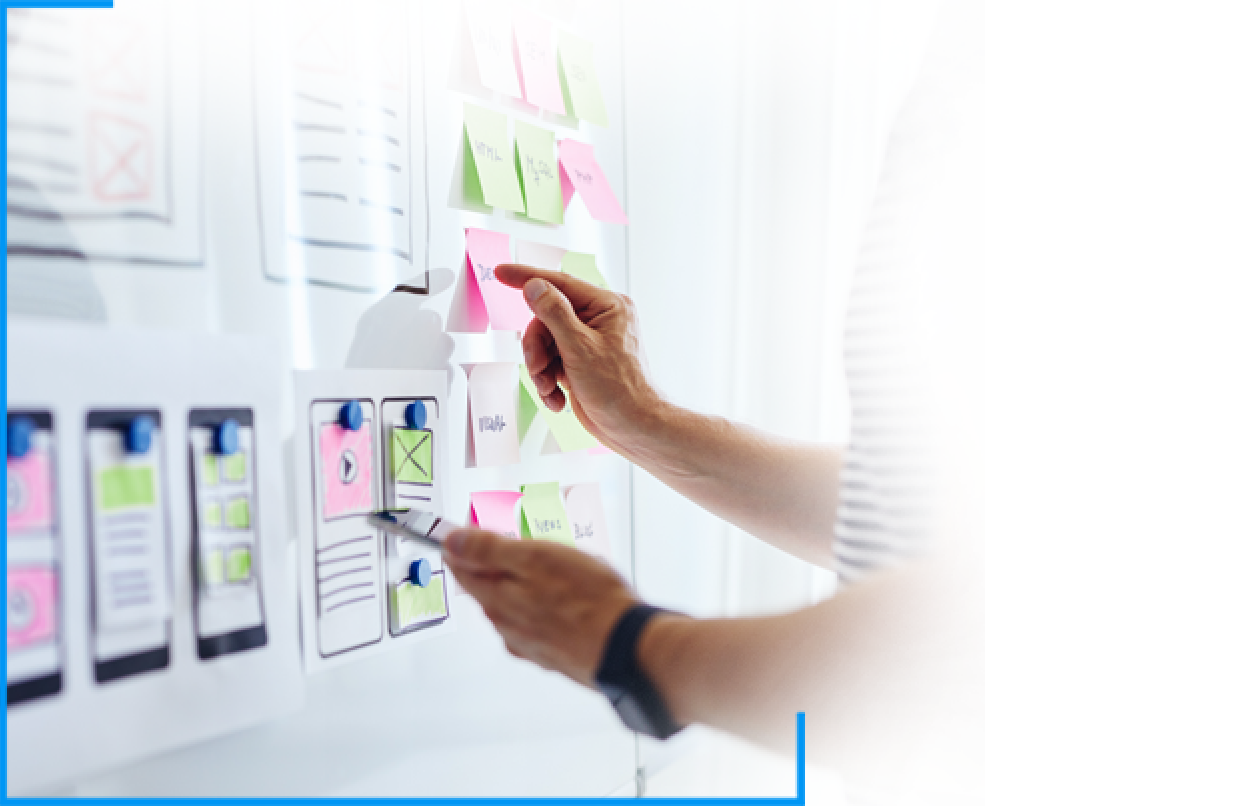 Architecting the Solution
Once that initial information gathering is complete, we get to work laying out the blueprint for your solution. We'll dig deep on everything from data integration and visual design mock-ups to scripting requirements and content management needs.
Building the Solution
Once we've finalized the project blueprint, our team gets to work creating your solution. Layouts, playlists, scripts, data organization and integration all take shape at this stage, with everyone on the team focused on the overall project goal. Regular progress meetings provide you with an opportunity to view the project's development and provide feedback.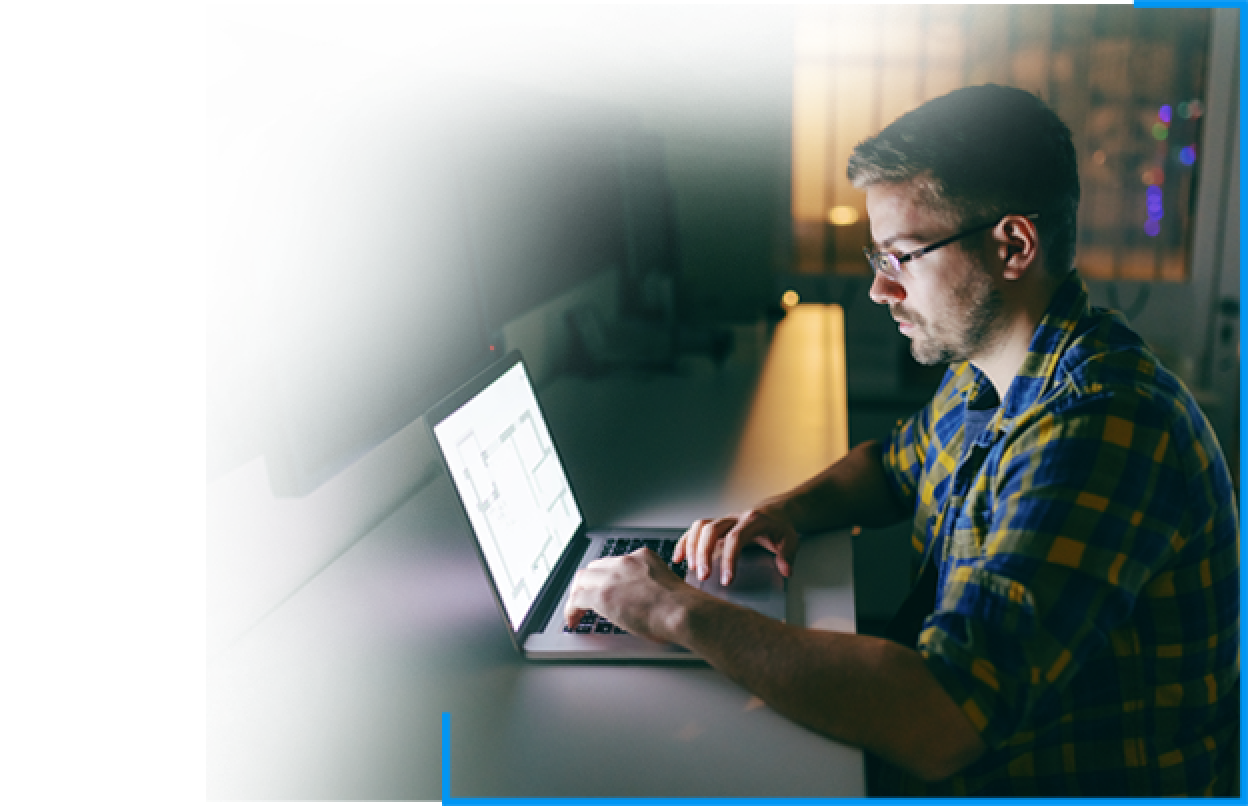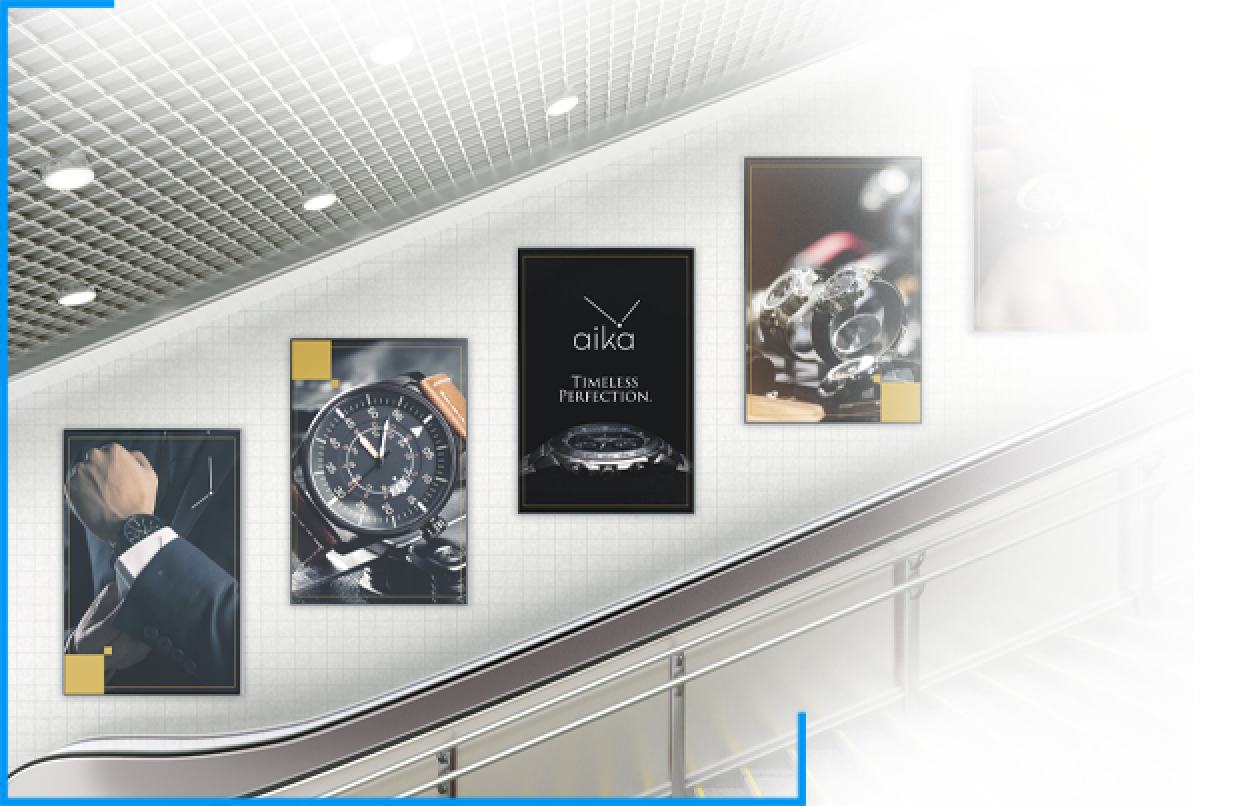 Deploying the Solution
Testing is an essential part of our process. Our team will test the solution to ensure everything is working and presenting correctly. We'll then assist you with installing it in your facility and deploying the solution once testing is complete. Our team will provide full project documentation outlining the structure and any necessary points to manage the solution.
Digital Solution Services
Get Started with Your Digital Solutions
Our solutions team can help you get started on your digital transformation journey or assist with enhancing your current digital system. Wherever you are on your digital journey, our team will help you reach your end goal.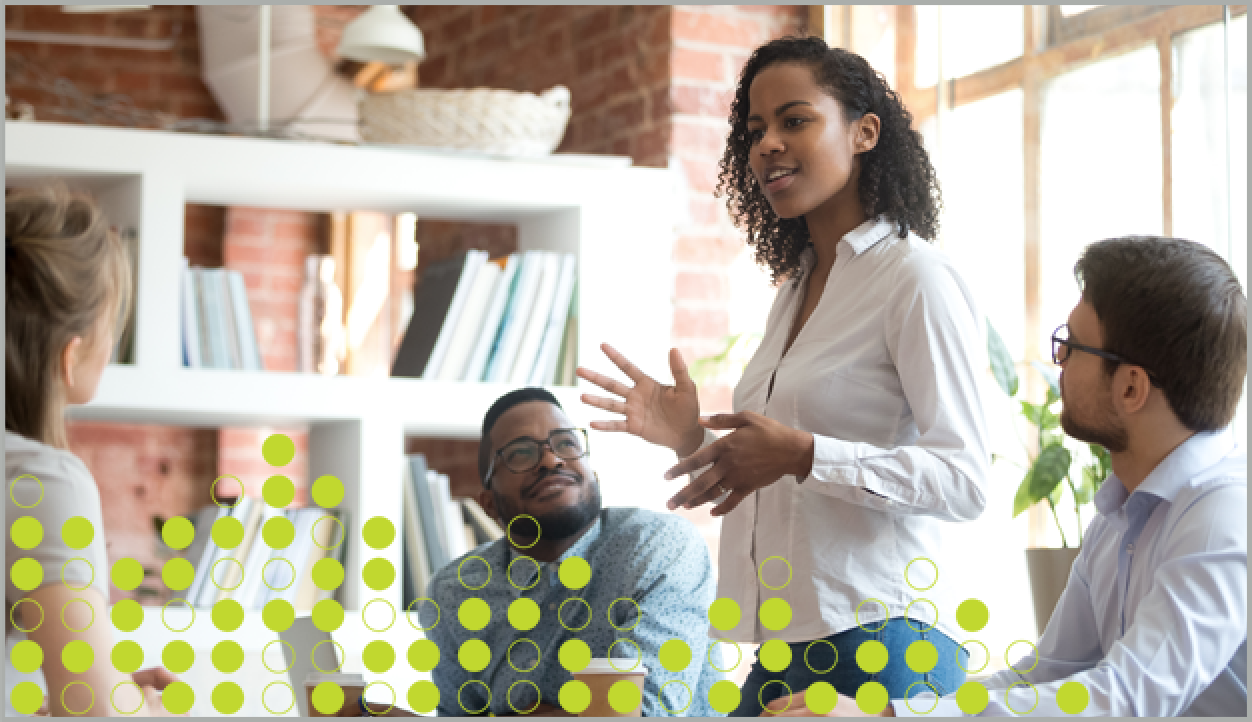 Consulting Services
Advice You Can Count On
Our consulting services help businesses maximize ROI and align digital strategy with primary goals. Whether you're just starting out on your digital transformation journey or are looking for ways to innovate and maximize your current solution, Omnivex Professional Services can help you get to where you want to be.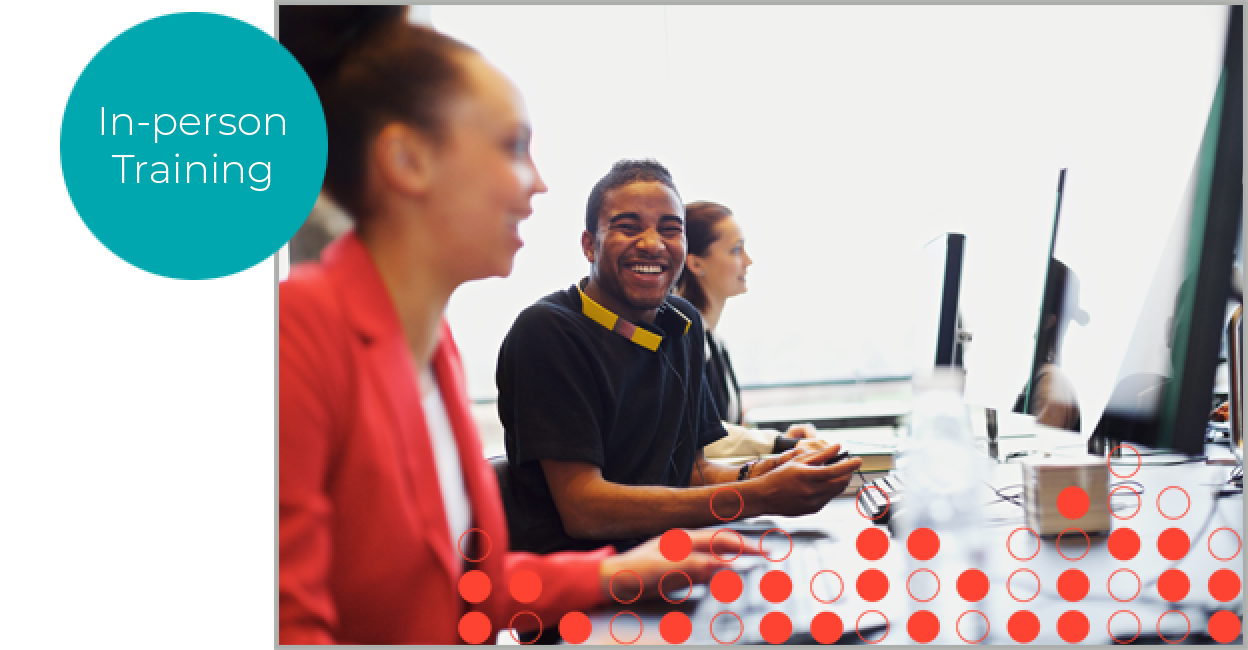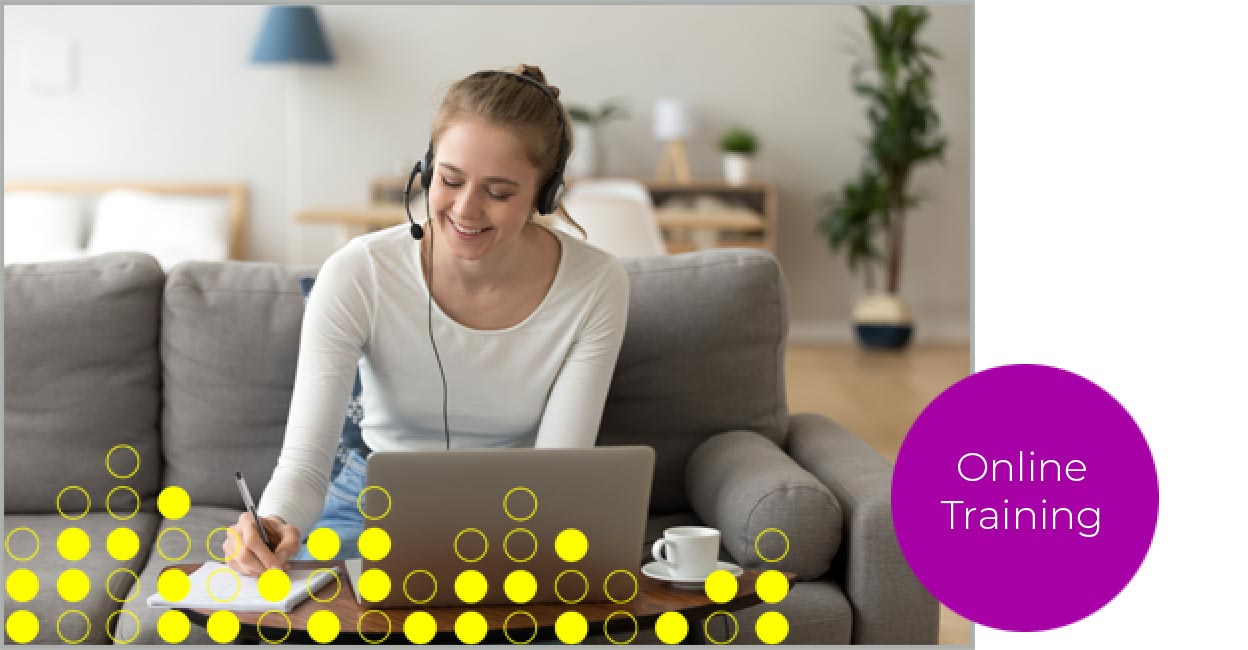 Training Services
Empower Your Team
Provide your team with the knowledge they need to manage your digital signage solution. Training courses are provided at both the end-user and administrator level and offered in-person or online.