Create a personalized and engaging in-store experience with digital signage
With Omnivex digital signage software you can create a Connected Store, where digital signs, POS, mobile phones, and kiosks are no longer standalone. Instead, they are part of an intelligent communications network that provides greater customer engagement and a more personalized experience. Additionally, it helps streamline operations, and the centralized management of displays helps create a cohesive experience across all stores. Use a variety of digital screens, interactive kiosks, and video walls to keep customers and employees updated about products and services, promotional offers, upcoming sales or product launches, and more. In addition, enable stores to customize content and highlight products or services specific to or popular in their location.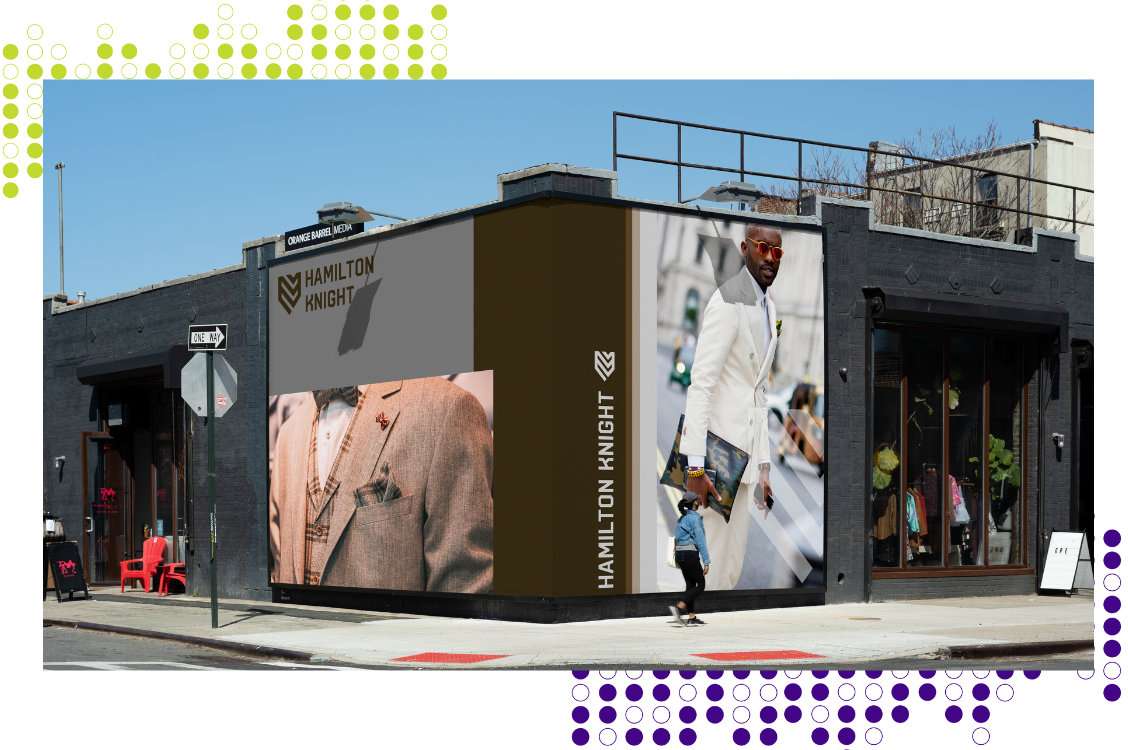 Outdoor Signage
Draw window shoppers and foot traffic into your store with large and small outdoor screens that highlight products, services, and sales, as well as, integrating social media.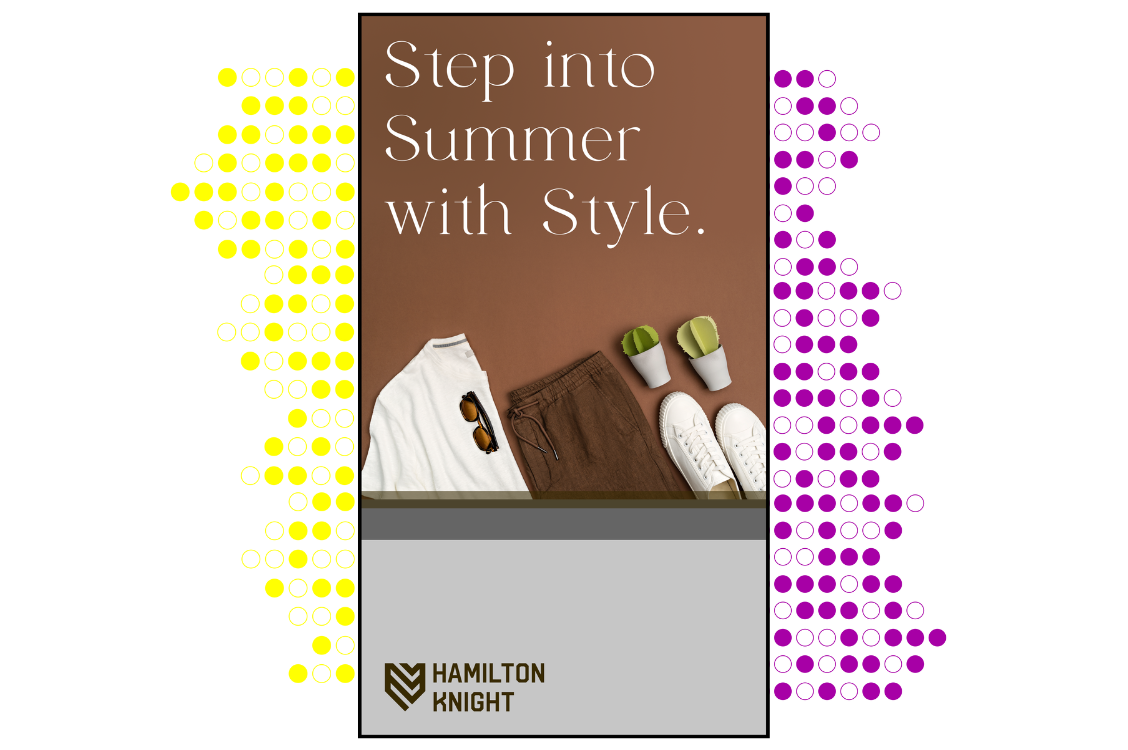 Advertising Screens
Use digital signage at your store entrance to promote new products or services and draw customers into your store. Additionally, highlight current promotions and customer testimonials.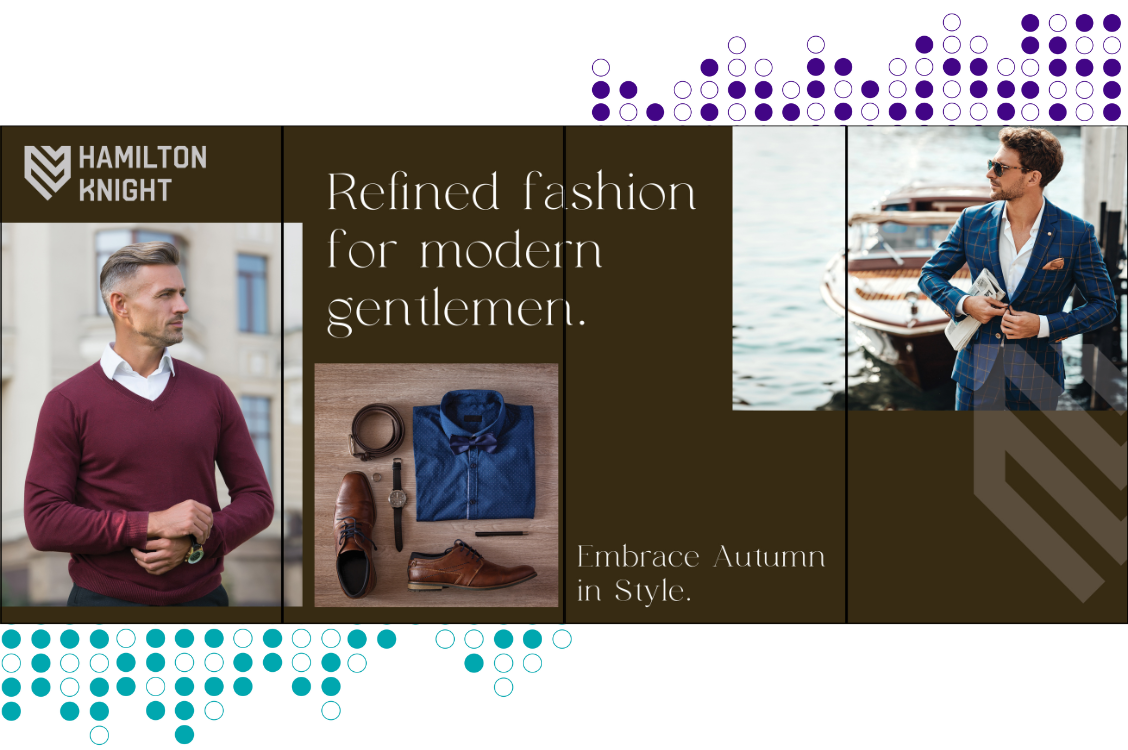 Video Wall
Create a "WOW" as customers walk into your store with a video wall. A video wall provides an opportunity to tell your brand story, promote products and services, and engage shoppers.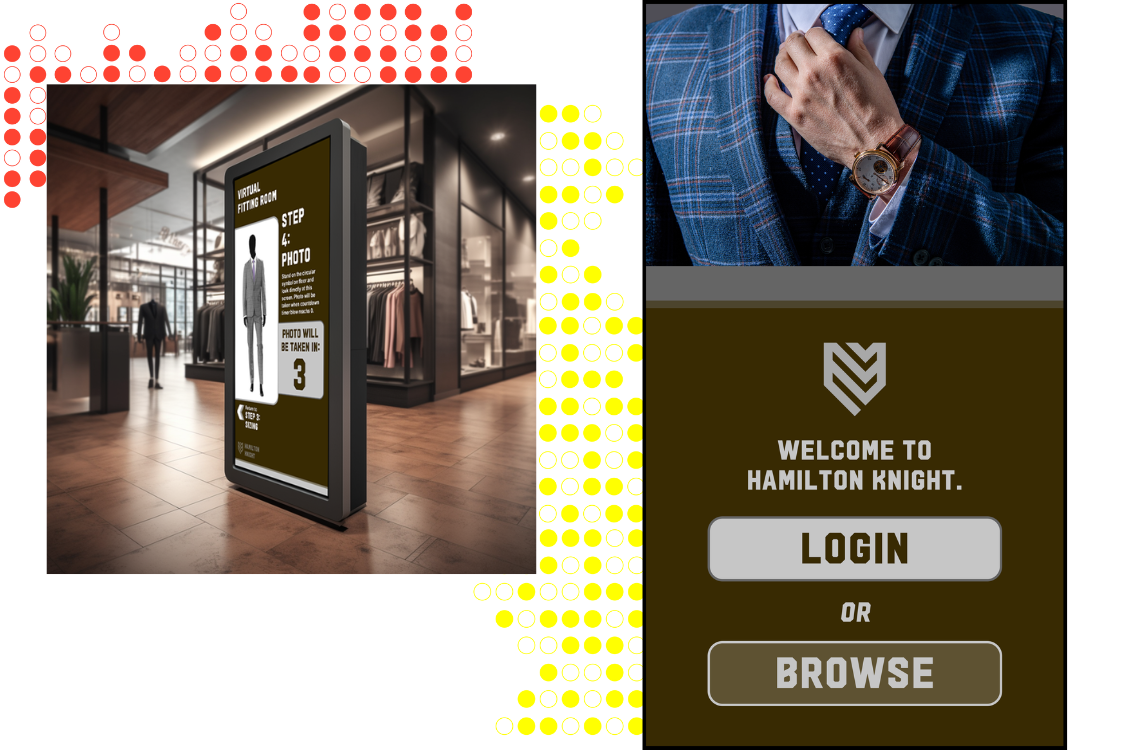 Self-serve Kiosks
Enable customers to search for product information, alternate styles, colors, sizes, and more from a self-service kiosk. When the kiosks are idle, leverage the real estate for advertising.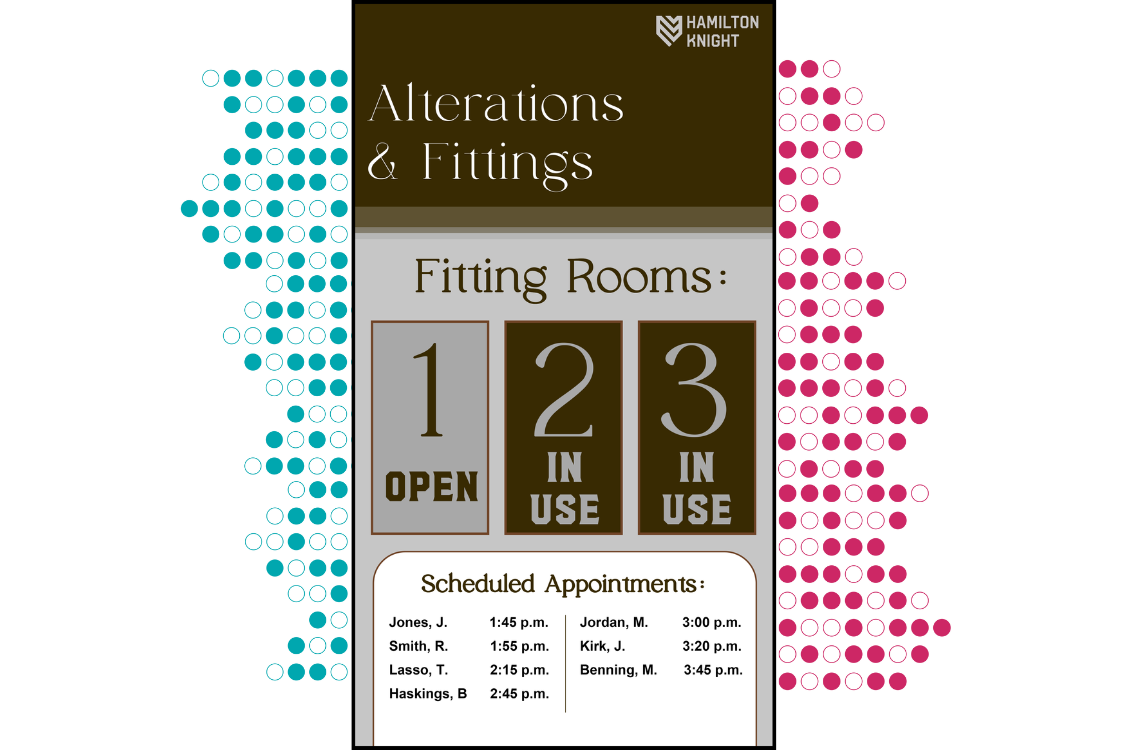 Wait Time Screens
Use digital signage to share real-time updates on wait times for sales associates and services. Integrate a QR code onto the screen to make information portable to mobile phones.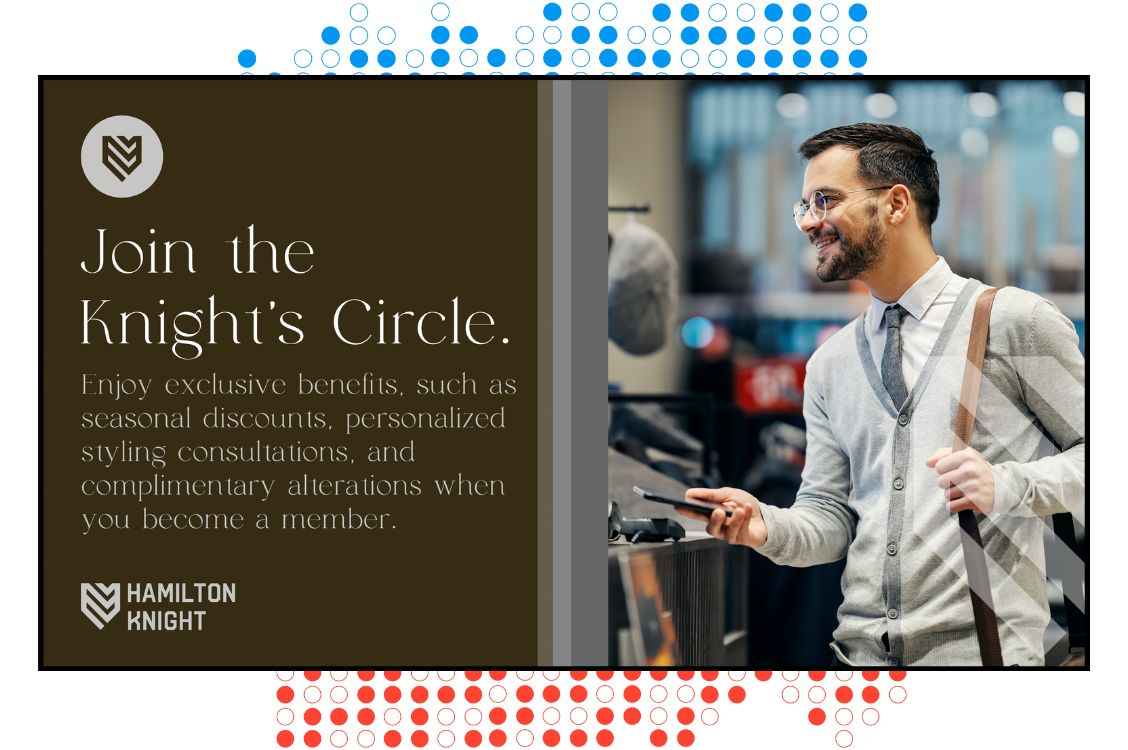 Checkout Screens
Digital screens at checkouts provide a chance to upsell products and services. Integrate with loyalty programs for a personalized experience or an interactive screens to enable signup.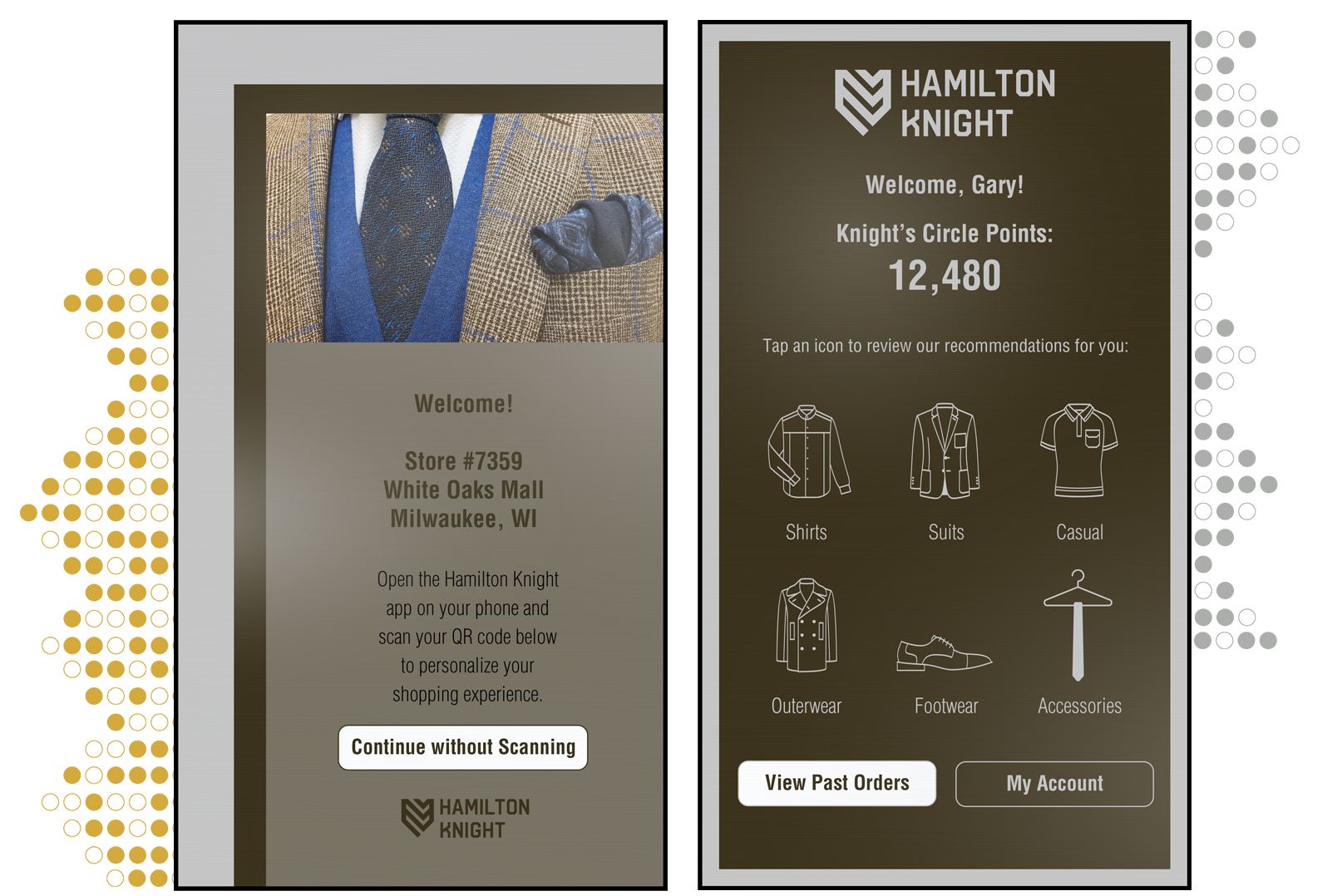 A Personalized Experience
Offer customers a personalized shopping experience by allowing them to access their personal account through your digital signs. By scanning a QR code from an app on their phone, customers can access personalized preferences, past shopping history, wish list items, loyalty program points, and more. Convenient access to tailored information enhances the shopping experience and enables customers to make more informed decisions.
Additionally, offer targeted promotions and recommendations to boost sales and maximize revenue. Utilize the data collected from customers' interactions to analyze trends and optimize inventory management, ensuring the availability of popular items. 
Interactive Screens
Enable customers to self-serve with interactive touch screens. Strategically located touch screens enable customers to search for sizes, colors, and product information without finding an employee.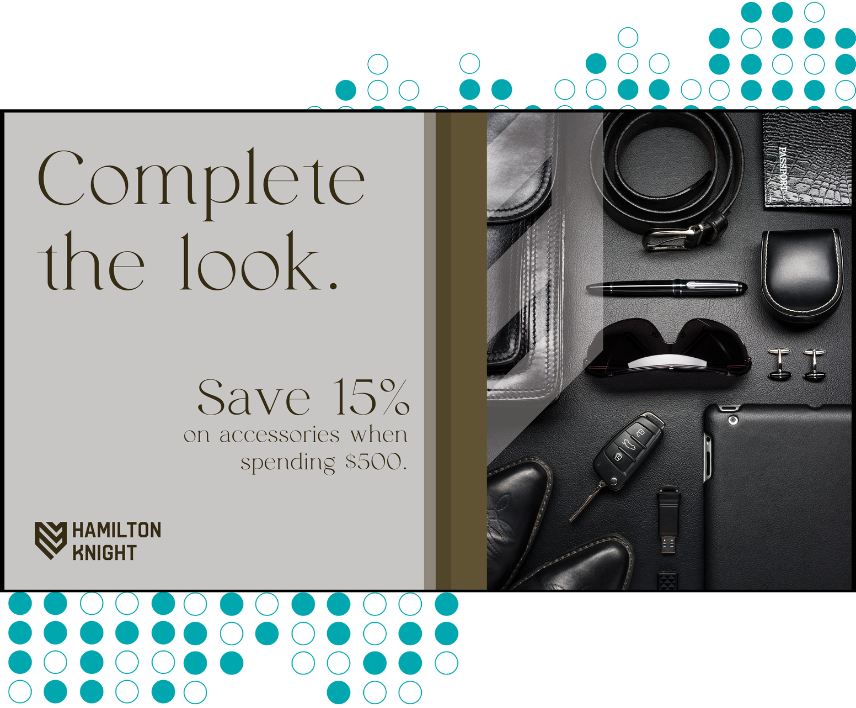 Cross-sell & Up-sell
Cross-sell and upsell other products or warranty programs while customers search for information. Additionally, customers can use interactive touch screens for wayfinding information in larger stores, self-checkout, sign up for loyalty programs, or schedule service appointments.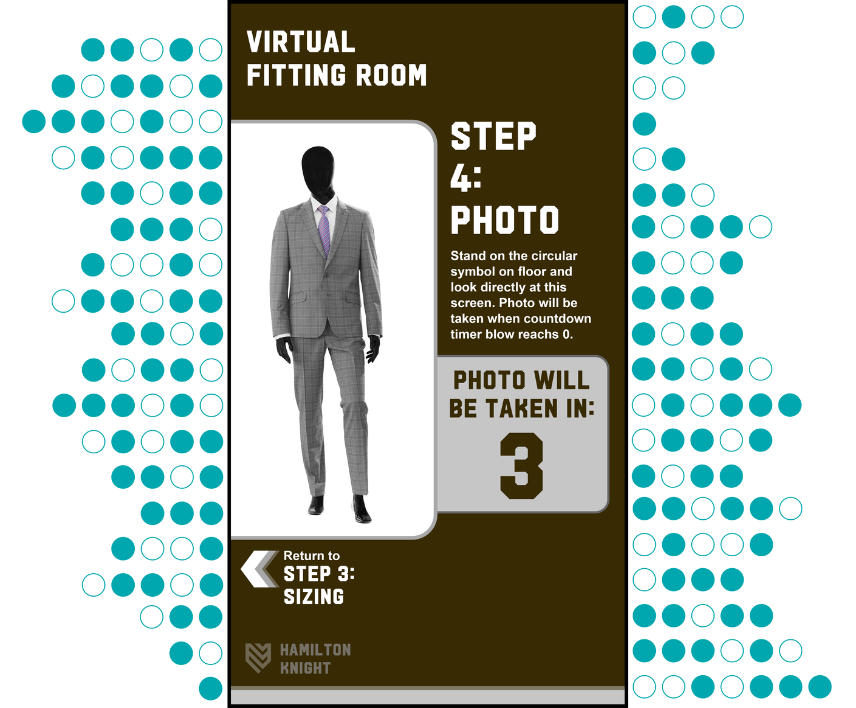 Virtual Change Rooms
Integrate interactive screens in change rooms or at kiosks with sensors and cameras to enable customers to try on clothing and accessories digitally. For example, a use a mirrored LCD screen with an integrated RFID antenna to allow customers to try on sunglasses digitally.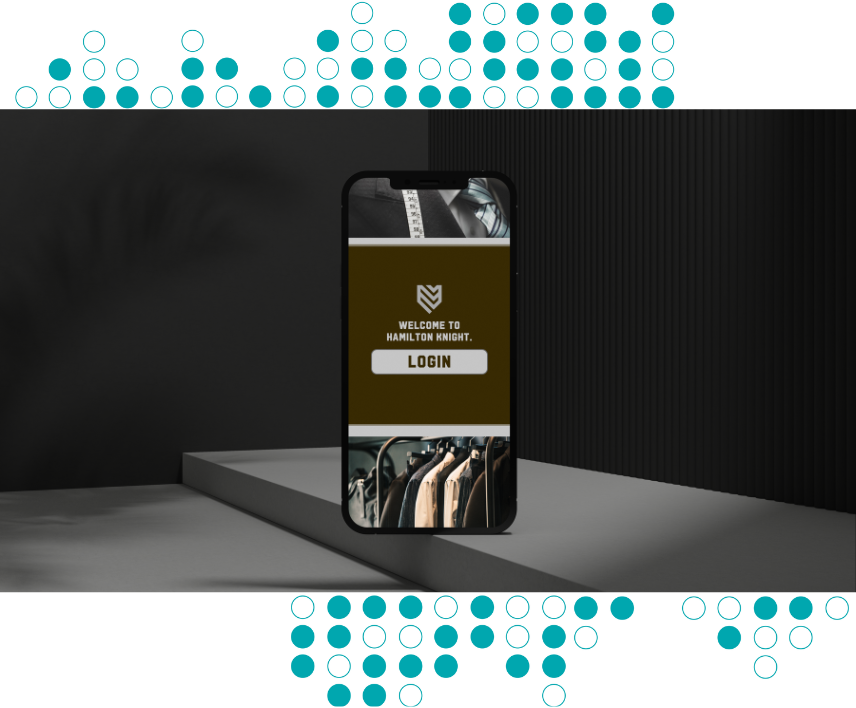 Make it Mobile
Make information portable by integrating QR codes on your digital signage to push content to mobile phones. Scanning a QR code can provide the potential customer with additional product information, customer reviews, upcoming sales, or promotional coupons.
Employee Communications
Information is the fuel that powers organizations. Traditional channels like paper memos and emails, are long gone and often harm employee engagement. Instead, digital communications on digital signage and mobile phones, provide employees with relevant real-time information and empower them to make better business decisions.
Keep staff updated with inventory, sales, special promotions, new product and service offerings, and more on digital screens in employee areas. Put information at their fingertips - literally - with a mobile app. Additionally, use digital signage to highlight recent achievements, such as employee top sales or loss prevention stats. Lastly, include customer accolades or other praise from the brands' social media networks on digital screens.