Omnivex in RETAIL
Today, competition is stiff, and margins are tight. To be successful, retailers must create a competitive advantage. One way to do that is a Connected Store, where digital signs, POS terminals, mobile phones, and kiosks are no longer standalone entities. Instead, they are part of an intelligent system that exchanges information between devices and the retail store's IT network, providing greater customer engagement and a better customer experience. This empowers sales staff to help customers make informed purchasing decisions. Additionally, it allows retailers to leverage data and services throughout the organization and set themselves apart from the competition.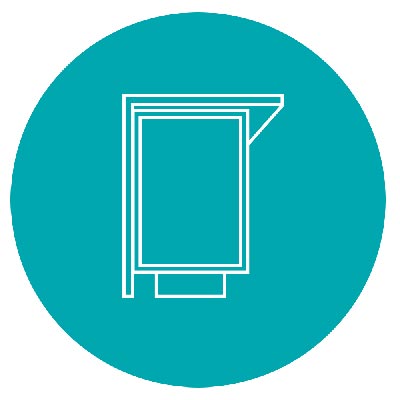 Advertise
Cross-sell products and promote high-margin inventory to increase sales.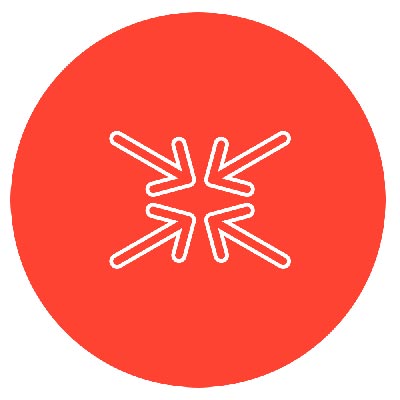 Reduce
Eliminate costs from updating, distributing, & customizing print ads.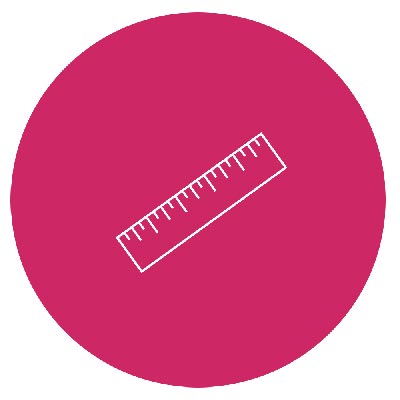 Measure
Provide real-time data on in-store activity back to corporate offices.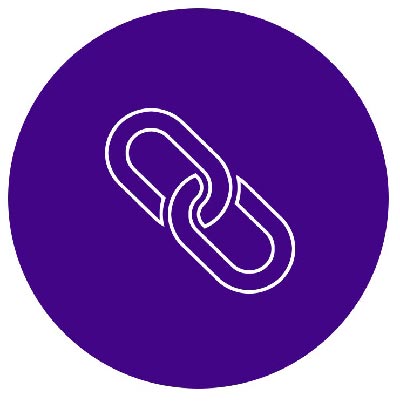 Integrate
Connect digital signage to social media, inventory, POS, loyalty, and CRM.
UPSELL
Highlight products and services.
Use digital signs to up-sell and cross-sell products and services. Schedule content to play at specific times of the day or based on numerous other criteria. Integrate advertisements with additional information and technologies, such as loyalty programs and sensors to create a more personalized experience for the viewer.
Cross-sell products and services
Integrate sensors
Personalize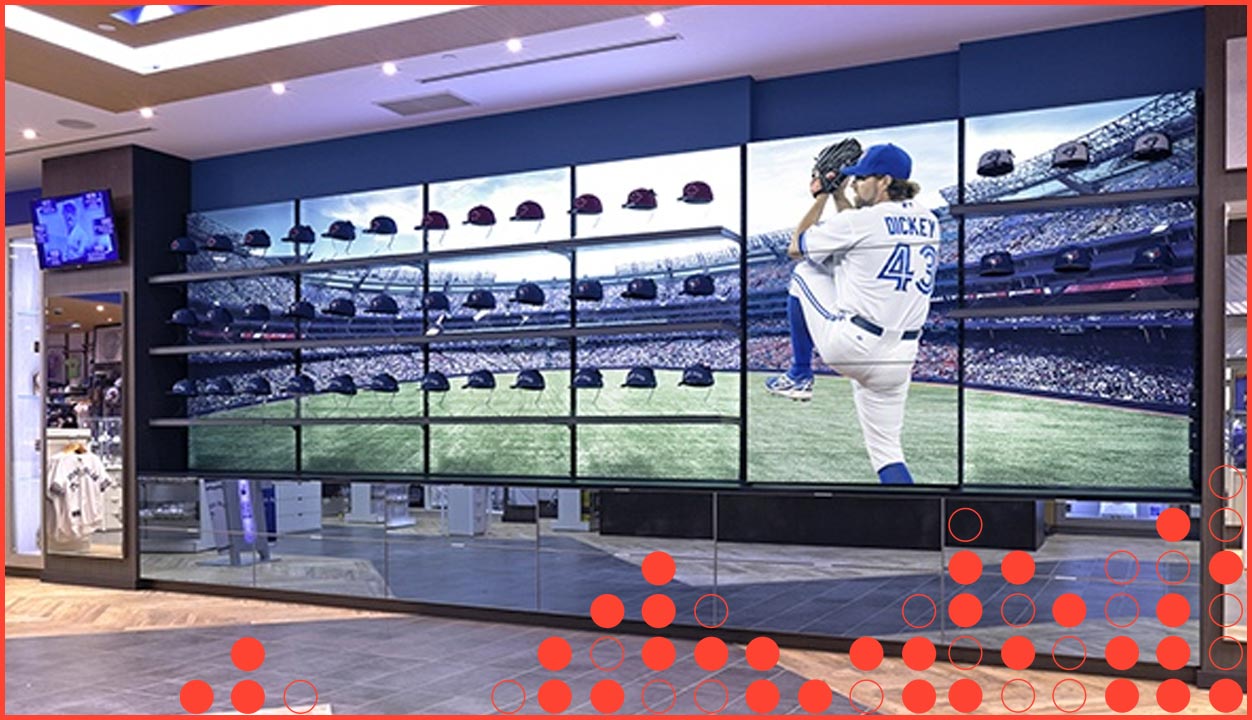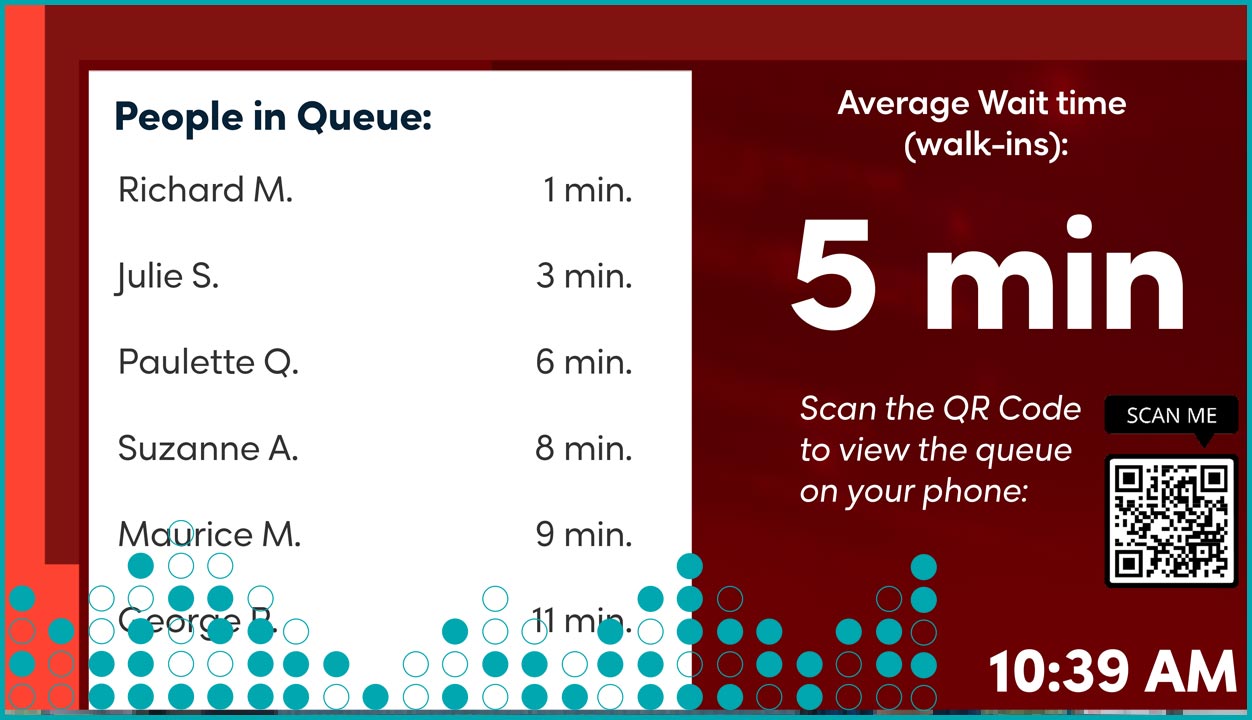 REAL-TIME
Reduce perceived wait times.
Share real-time updates on a customers' position in the queue and possible wait times for service. Ensure information is portable with a mobile app that shares real-time updates. Use digital signs to entertain and upsell customers while they wait.
Queue management
Mobile friendly
Entertain
CUSTOMIZE
Connect digital signage to back-end systems.
Customize your displays by location to reflect local promotions, products, and services. Schedule content to local times, and specify language by location. Integrate local-specific information feeds.
Local promotions
Adjust language by location/screen
Location-specific information feeds