How can Omnivex Help Your School?
Easily connect, distribute and present targeted, real-time information across your buildings and campus on any screen.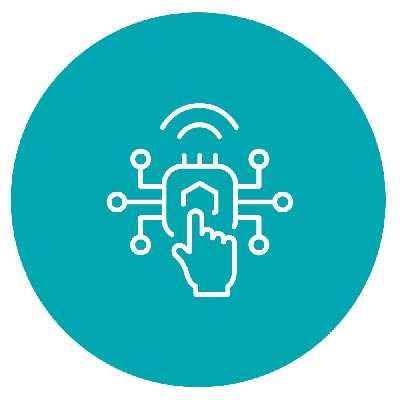 Interact
Create an engaging and interactive environment for students and staff.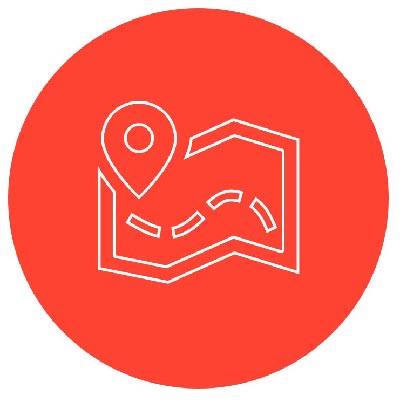 Navigate
Make navigation easy with interactive wayfinding and digital signs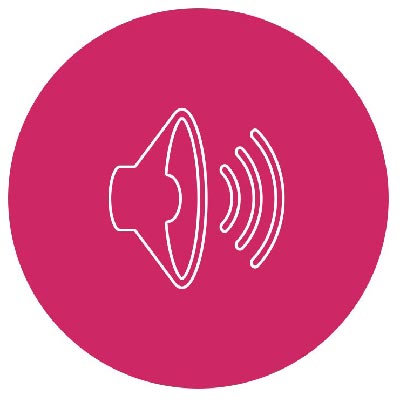 Communicate
Share real time about events, announcements, news, & weather.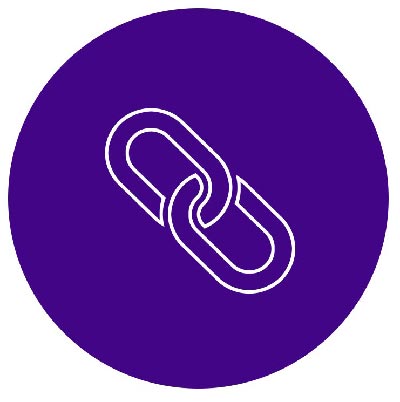 Integrate
Connect digital signage to backend systems and alarms.
Omnivex in the EDUCATION Sector
Benefits of Digital Signage
Engaging and interacting with a generation of students raised surrounded by media is driving significant change amongst education institutions. Students today expect and prefer digital communications, and as a result devices such as digital signs and mobile phones have become a cost-effective tool for schools to utilize. Dynamic digital communications are enabling schools to improve areas ranging from emergency notifications to wayfinding to events and employee communications.