Omnivex in GOVERNMENT
Whether you are a small town or a large city, the applications for digital communications are numerous, and the advantages are significant. By replacing static signs with a network of digital screens and interactive kiosks, governments can streamline operations and reduce operating costs both now and in the future. A digital signage network is a cost-effective infrastructure that can support multiple departments and applications. Potential applications in government facilities extend far beyond a network of digital signs and include other areas such as self-service kiosks, interactive wayfinding stations, emergency notifications, and visitor communications. .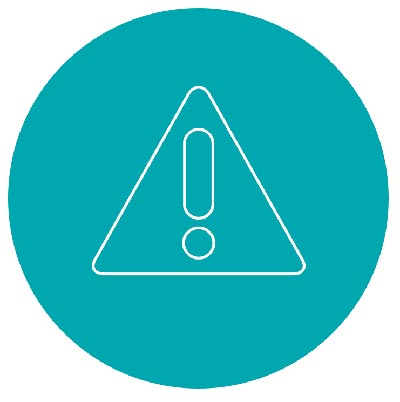 Alert
Share wait-times and other key information on digital signage.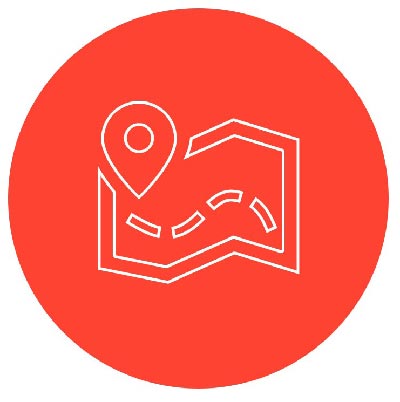 Navigate
Make navigation easy with interactive wayfinding and digital signs.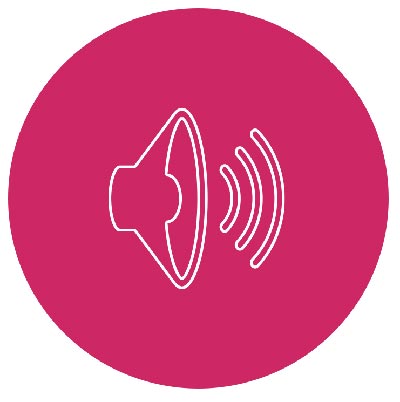 Communicate
Share real-time information (arrival/departure times, cancellations, delays, etc.)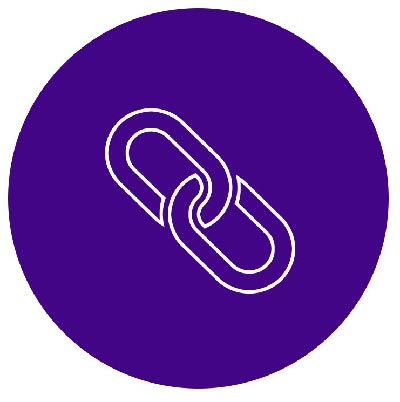 Integrate
Connect digital signage to backend systems and alarms.
COMMUNICATE
Share real-time information.
Improve visitor and employee experience by sharing real-time information on digital screens and mobile phones. Highlight important news, wait times, scheduling information, health & safety rules, and more.
Real-time information
Wait times
Personalize messages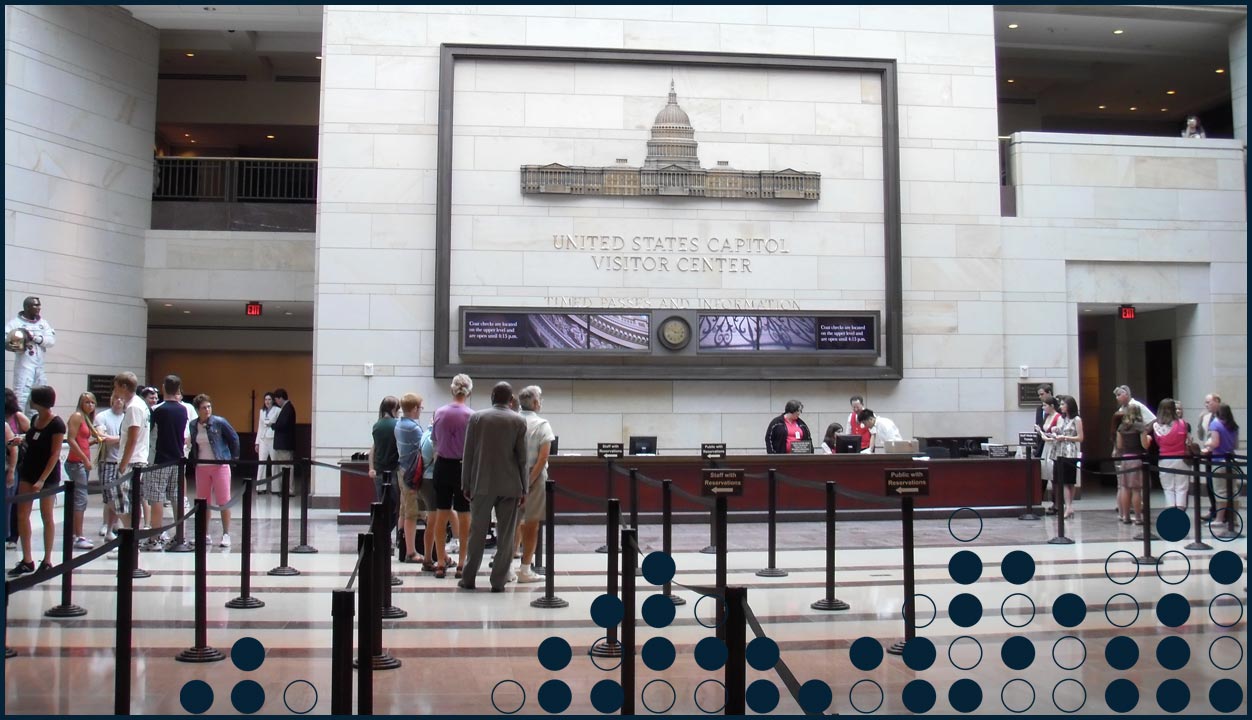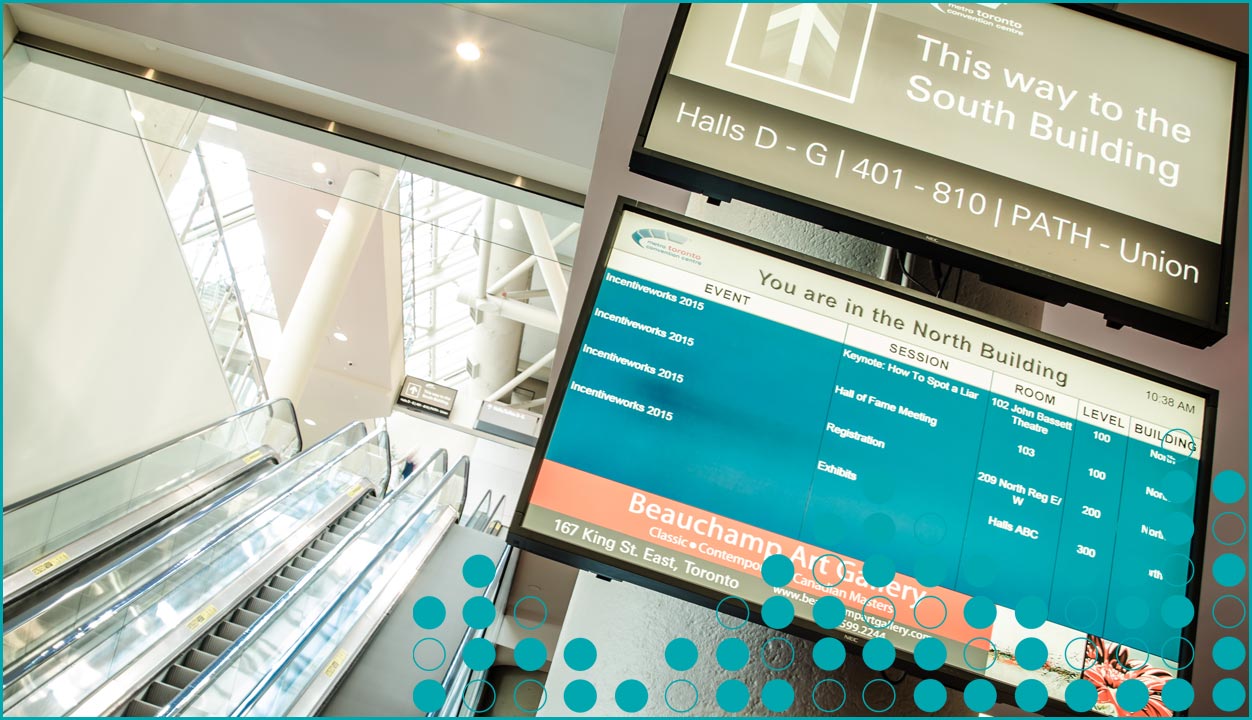 NAVIGATE
Make navigation easy.
Ensure navigating large hospital campuses and multi-floor buildings is easy with interactive wayfinding and digital signs. Incorporate conditional formatting to direct traffic flow based on time, date, or emergency status.
Mobile friendly
Integrate sensors
Conditional formatting
INTEGRATE
Connect digital signage to back-end systems.
Customize your digital screens by location to reflect facility or event information. Integrate emergency notification or security systems and utilize screens to share critical information.
Integrate with a variety of back-end systems
Adjust information by location/screen
Share critical information