Omnivex in HOSPITALITY
For hospitality venues such as hotels and convention centres, creating the best possible guest experience is paramount. Digital communications using digital signs, interactive wayfinding stations, self-service kiosks, and mobile phones help keep guests informed in real-time of relevant information. In addition, data from various sources such as calendars, weather and news feeds, external transportation schedules, and emergency notifications can be integrated into digital communications to ensure the right information is provided to the right person at the right time. .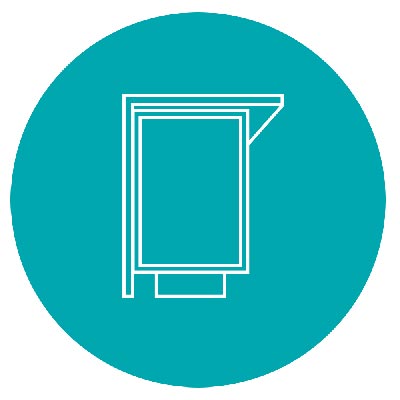 Advertise
Target messaging to increase brand awareness & customer engagement.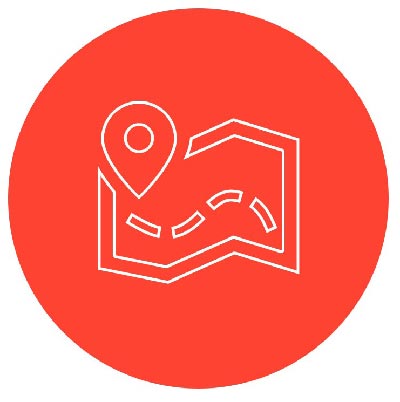 Navigate
Make navigation easy with interactive wayfinding and digital signs.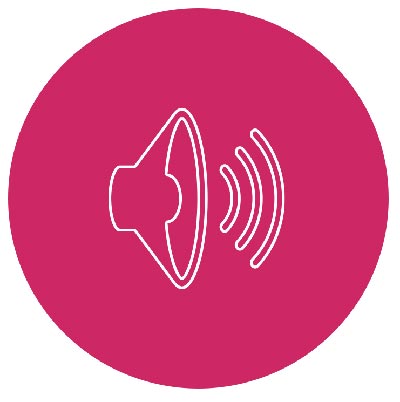 Communicate
Share real-time about events, announcements, news, & weather.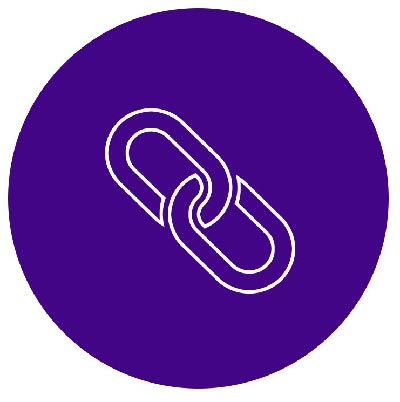 Integrate
Connect digital signage to backend systems and alarms.
COMMUNICATE
Share real-time information.
Improve visitor experience by sharing real-time information on digital screens and mobile phones. Highlight important news, scheduling information, health & safety rules, advertisements, and more.
Real-time information
Advertisements
Personalize messages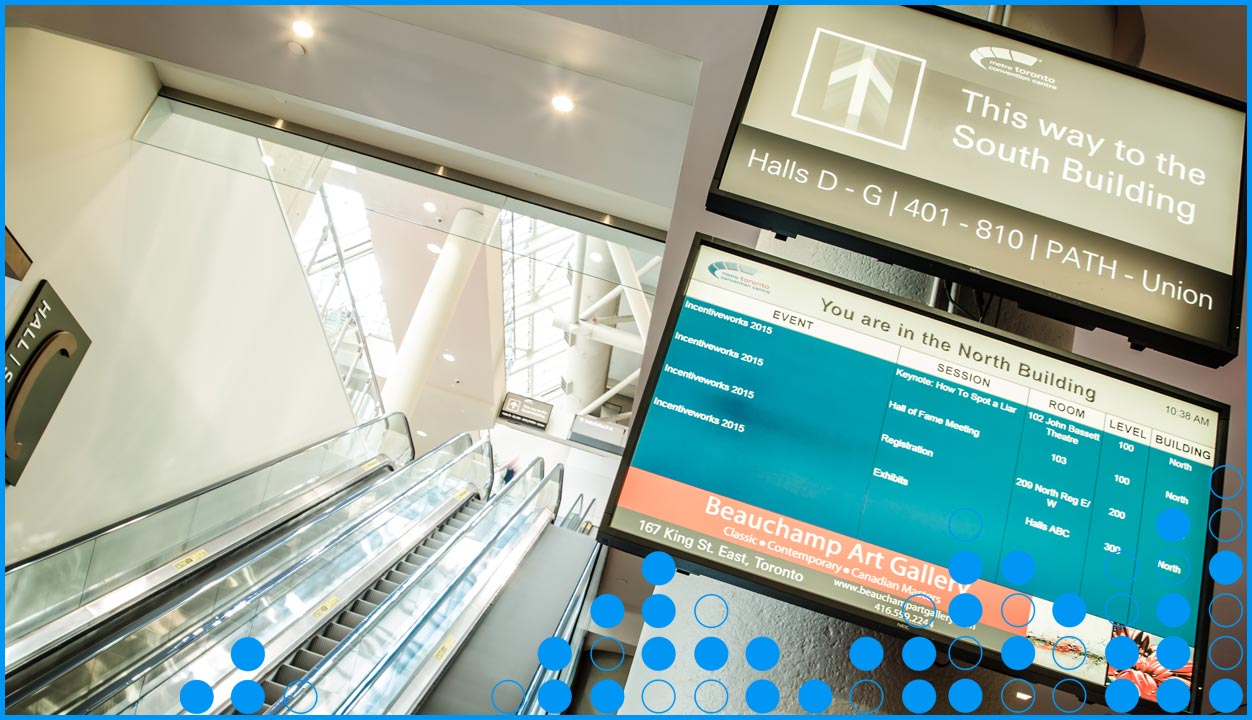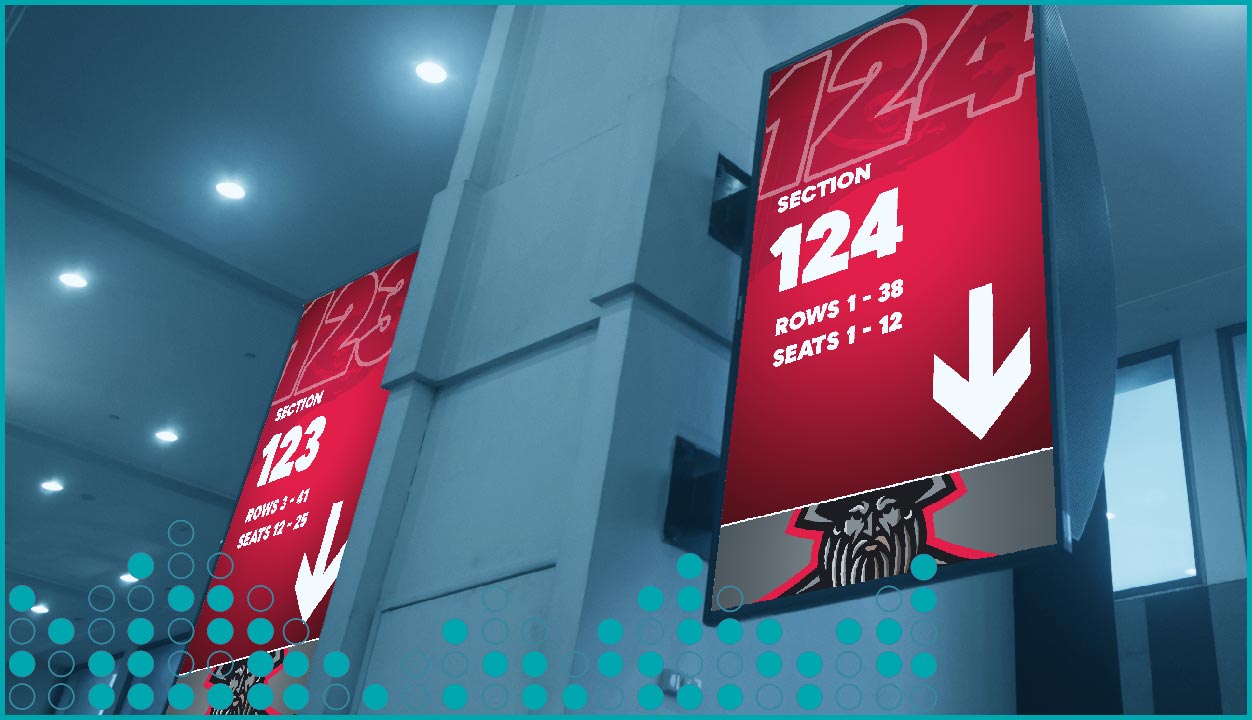 NAVIGATE
Make navigation easy.
Ensure navigating large hospital campuses and multi-floor buildings is easy with interactive wayfinding and digital signs. Incorporate conditional formatting to direct traffic flow based on time, date, or emergency status.
Mobile friendly
Integrate sensors
Conditional formatting
INTEGRATE
Connect digital signage to back-end systems.
Customize your digital screens by location to reflect facility or event information. Integrate emergency notification or security systems and utilize screens to share critical information.
Integrate with a variety of back-end systems
Adjust information by location/screen
Share critical information