Enhance traveler experience with digital signage
Whether traveling for business or leisure, most travelers want the experience to be stress-free, easy, and enjoyable. Effective visual communications go a long way to ensure that every traveler has a positive experience. Omnivex digital signage software can help manage every aspect of your airport, bus terminal, or train station. Provide travelers with clear wayfinding, simplified scheduling, reduced wait times, health & safety info, advertising, information updates, and multilingual instruction on screens inside and outside your facility.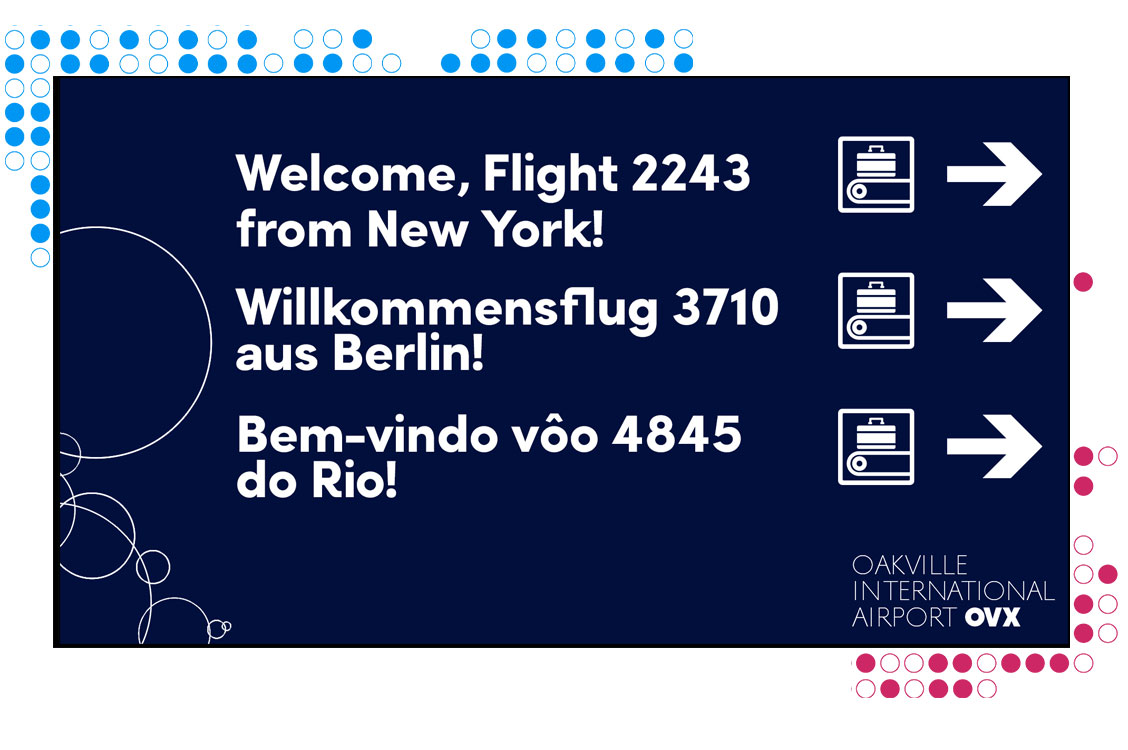 Welcome Screens
Welcome travelers with timely and relevant information, both inside and outside your facility. Highlight parking, entrance doors, wayfinding information, and more.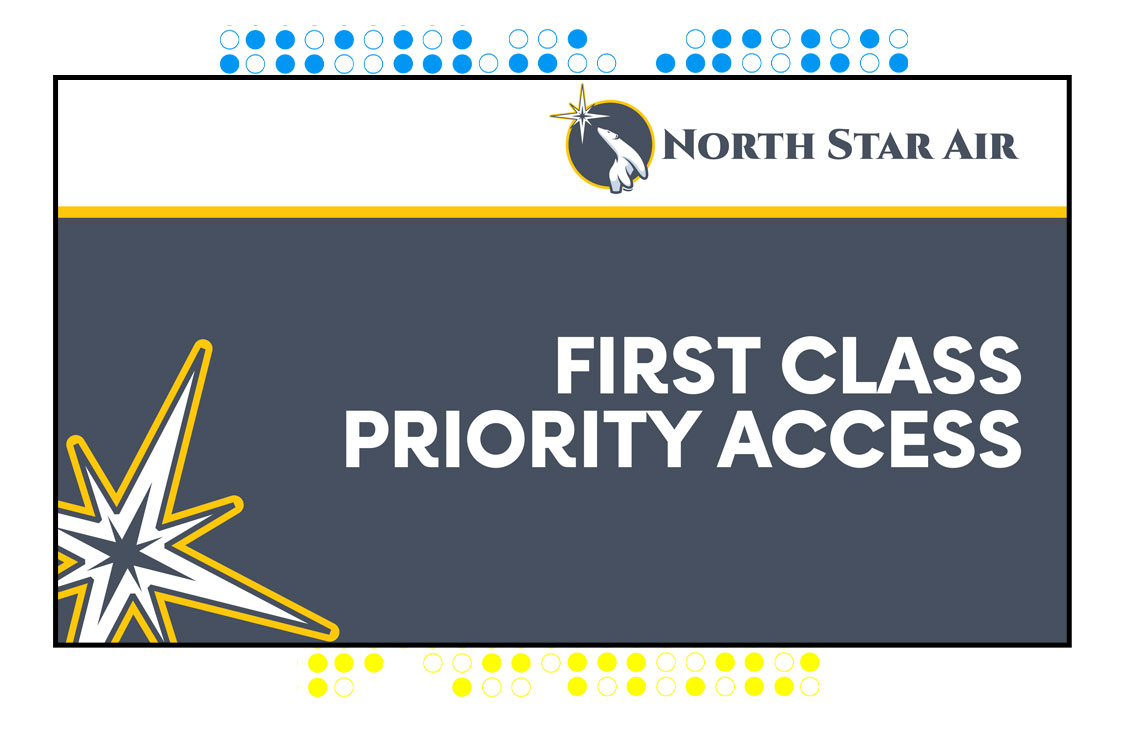 Check-in Counters
Enable employees to quickly and easily update digital signage over check-in counters. Make it clear where travelers need to go to check in for a particular transit provider, route, or subway line.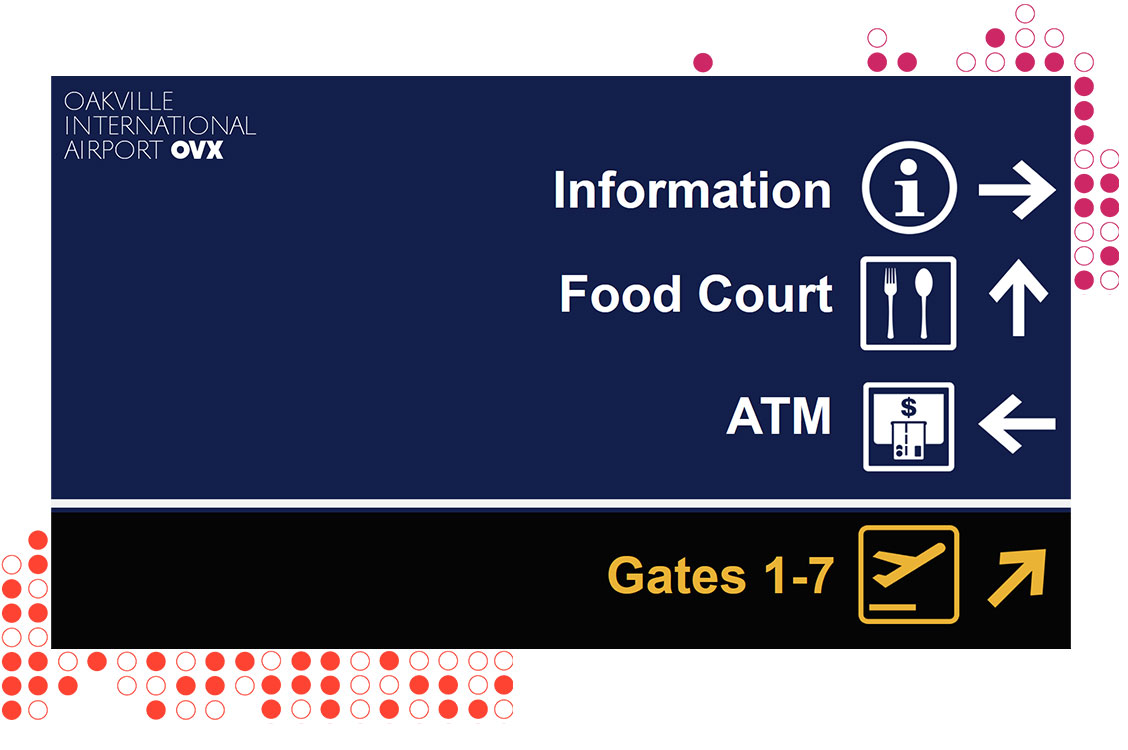 Wayfinding
Ensuring travelers know where to go is vital to a positive experience. In addition to standalone wayfinding kiosks, integrate wayfinding onto other screens such as scheduling and welcome screens.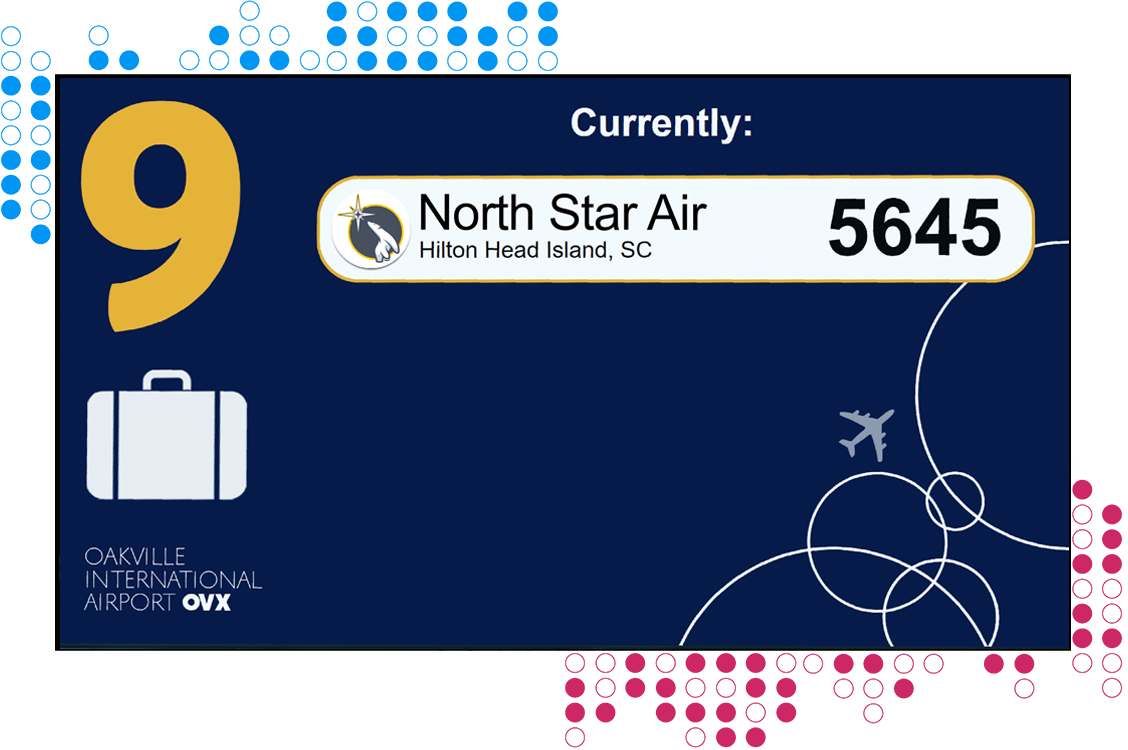 Baggage Claim
Digital signs for baggage claims offer clear and real-time information, minimizing confusion, enhancing passenger experience, and improving overall operational efficiency.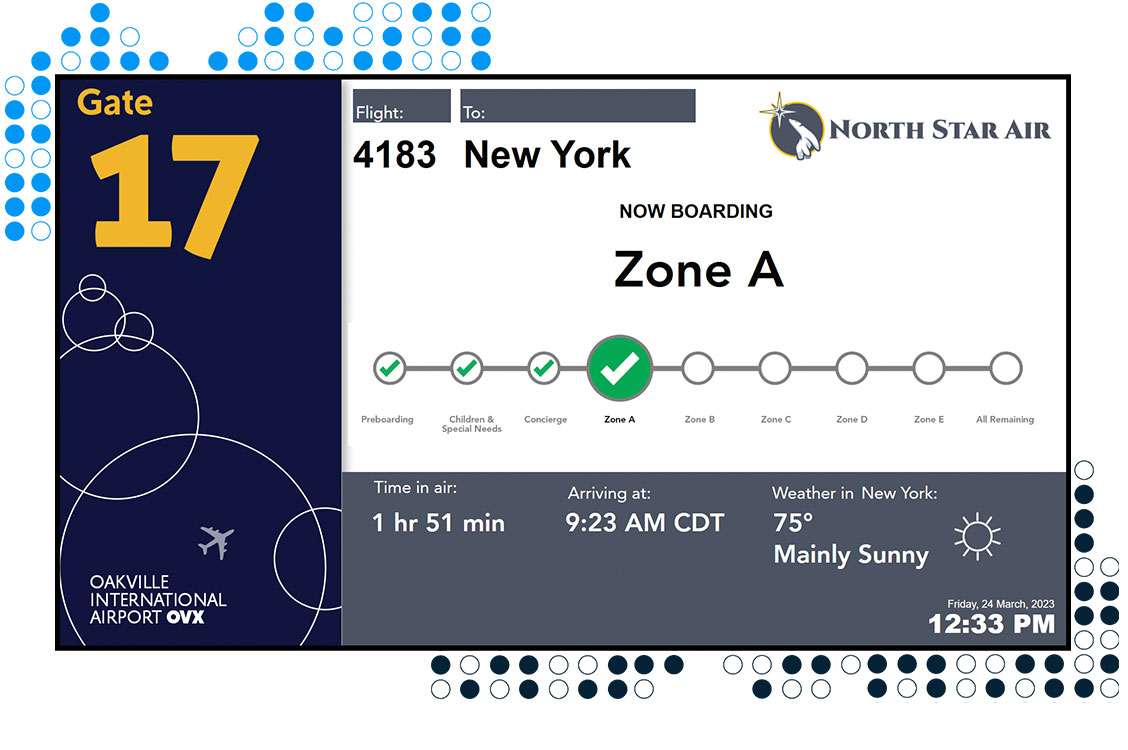 Boarding Instructions
Streamline the boarding process and provide passengers with clear, timely information to optimize boarding efficiency for a smoother travel experience.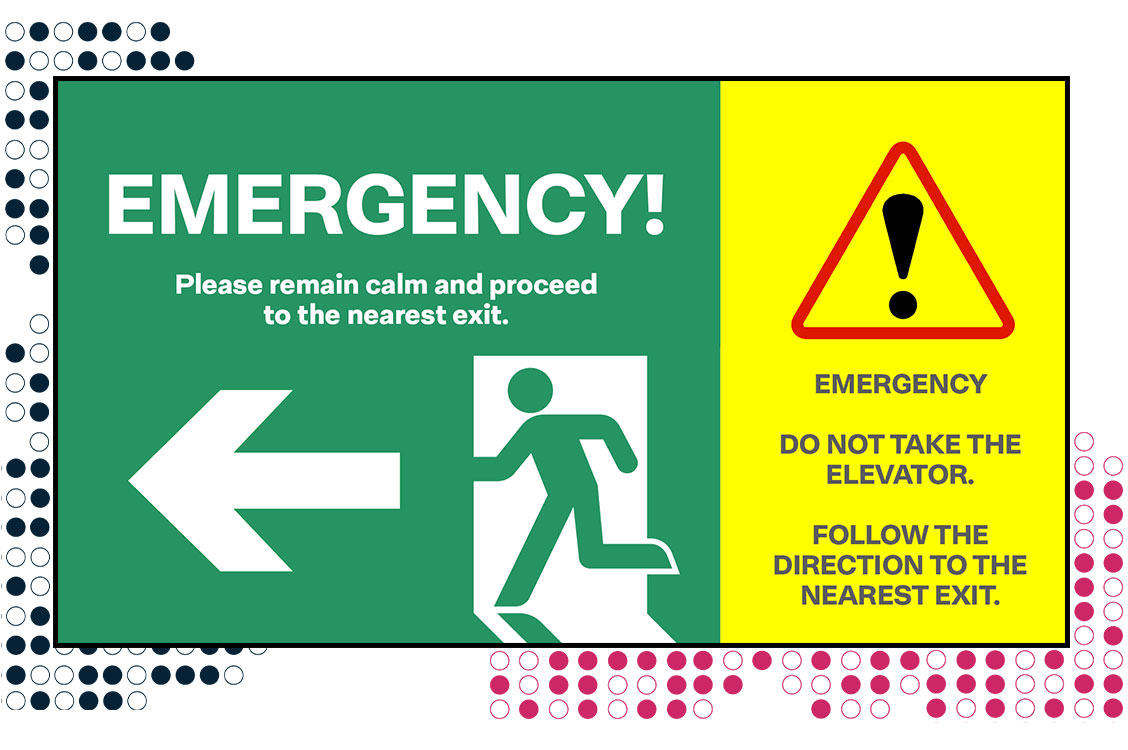 Emergency Notifications
Share real-time alerts and information on screens throughout your facility with travelers during an emergency. Combine existing audio alarms with  visual emergency notifications to improve safety.
Schedule Information
Timely information is always essential, but more so when people are traveling. For example, in airports, stream flight information (AODB) directly from the source onto your digital signs, keeping travelers informed and worry-free.
Design your screens with the traveler in mind, with clear text, high-contrast colors, and alternating rows. Incorporate transportation provider branding into screen designs to make information easier to find. Additionally, provide details on screens such as current date, time, weather conditions, time to walk to the gate, direction, and minutes until departure to enhance the traveler's experience.
Security & Boarding
Does anyone like going through security when traveling? Taking off our shoes, our belts, unpacking electronics - it's not a fun process. And we certainly don't like long lines. Digital signage can help improve the experience by displaying the estimated wait time for a traveler to pass through security.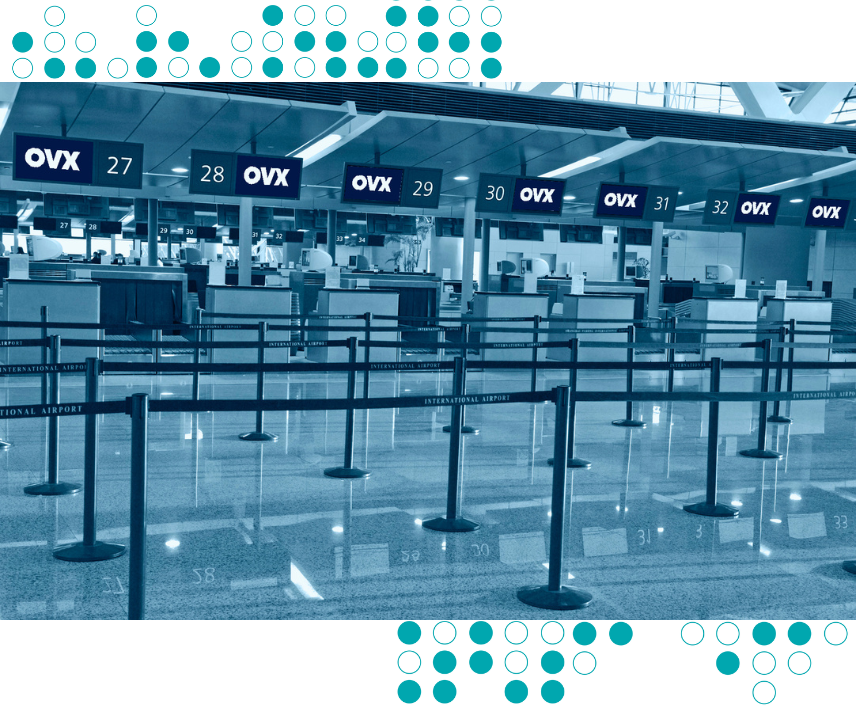 Queue Management
Easily change line queue entry points and the capacity to match the physical queues set up. Make the wait in line appear less cumbersome by keeping travelers informed and entertained with digital signage, whether by ads, videos, or clever brand messaging.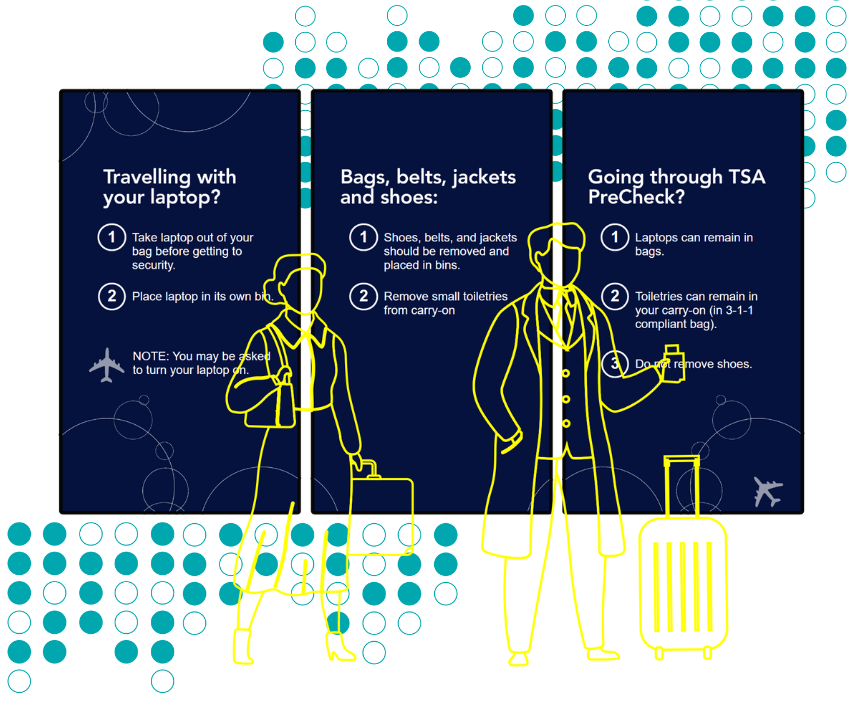 Inform Travelers
Use digital signs to inform travelers how to prepare for security while waiting in line. For example, do they need to remove shoes and belts? Will they have to take their laptop out, power it on, or put it in a separate bin? Prepare travelers as they wait, so the line moves faster.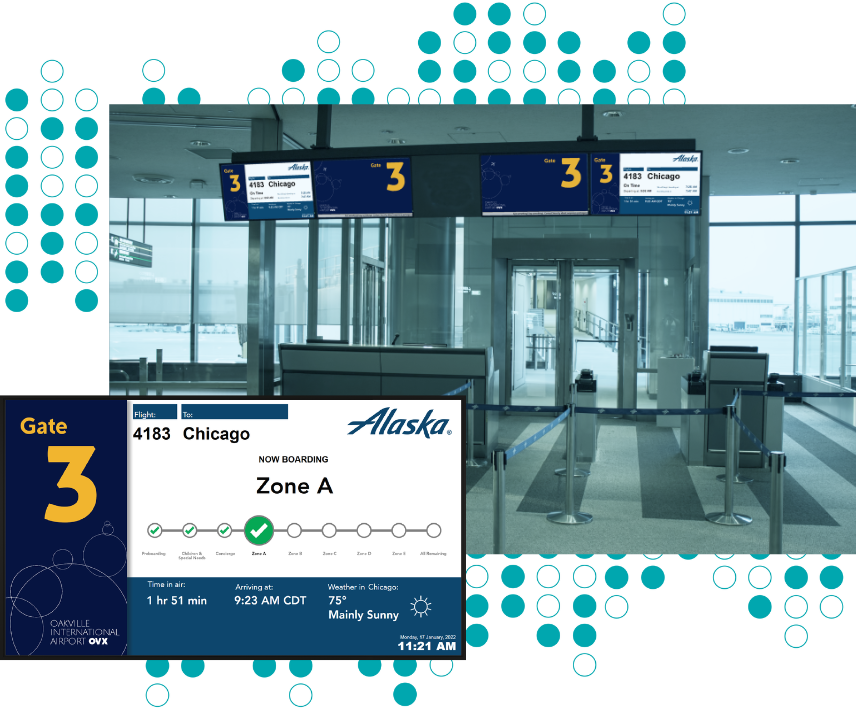 Wait Times
Screens at the gate are an essential part of the traveler's journey as they prepare to depart for their destination. From the moment they enter the waiting area right up to when they board, travelers rely on gate screens to inform them of delays, cancellations, and boarding status.
Visual Paging
Visual paging allows you to present audio announcements on screen. Whether a traveler is receiving a phone call or has forgotten an item, visual paging helps ensure they get the message. For the hard of hearing and deaf passengers, visual paging is essential. Visual paging can be added to any display or appear in its own layout.
In an ideal scenario, an airport, train station, or bus terminal has all its screens on a unified CMS. Screens in the concourse are highlighted as requiring visual paging alerts. It is safe to assume that there will be fewer paging announcements during quiet periods. Historically, this leaves a blank area on the screen, serving no purpose other than looking like something is missing/wrong. A platform CMS can see no current visual page data and show an alternate piece of content.