Omnivex in TRANSPORTATION
Enhance traveler experience in your transportation facility by helping people get to where they need to go safely, efficiently, and effectively. Arming your passengers with the right information at the right time ensures a positive experience in a stressful environment. Additionally, it improves operations by reducing the workload of your employees. Provide clear wayfinding, simplified scheduling, reduced wait times, health & safety info, advertising, information updates, and multilingual instruction, all with the Omnivex solution.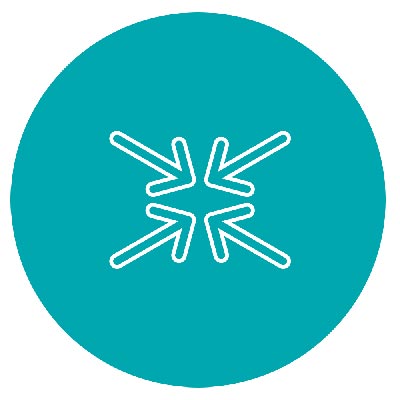 Reduce
Share real-time updates on wait times to alleviate passenger anxiety.
Navigate
Make navigation easy with interactive wayfinding and digital signs.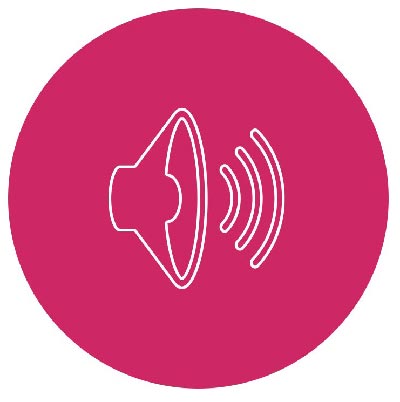 Communicate
Share real-time information (arrival/departure times, cancellations, delays, etc.)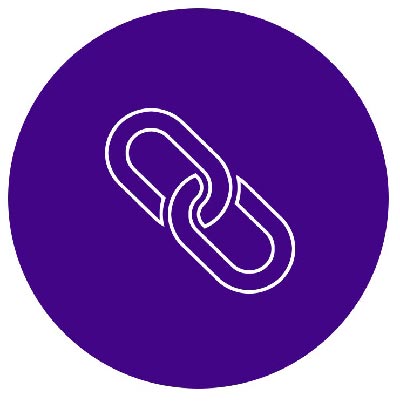 Integrate
Connect digital signage to backend systems and alarm.
COMMUNICATE
Share real-time information.
Improve passenger experience by sharing real-time information on digital screens and mobile phones. Highlight flight schedules, wait times, gates, visual paging, security information, and more.
Real-time information
Wait times
Emergency notifications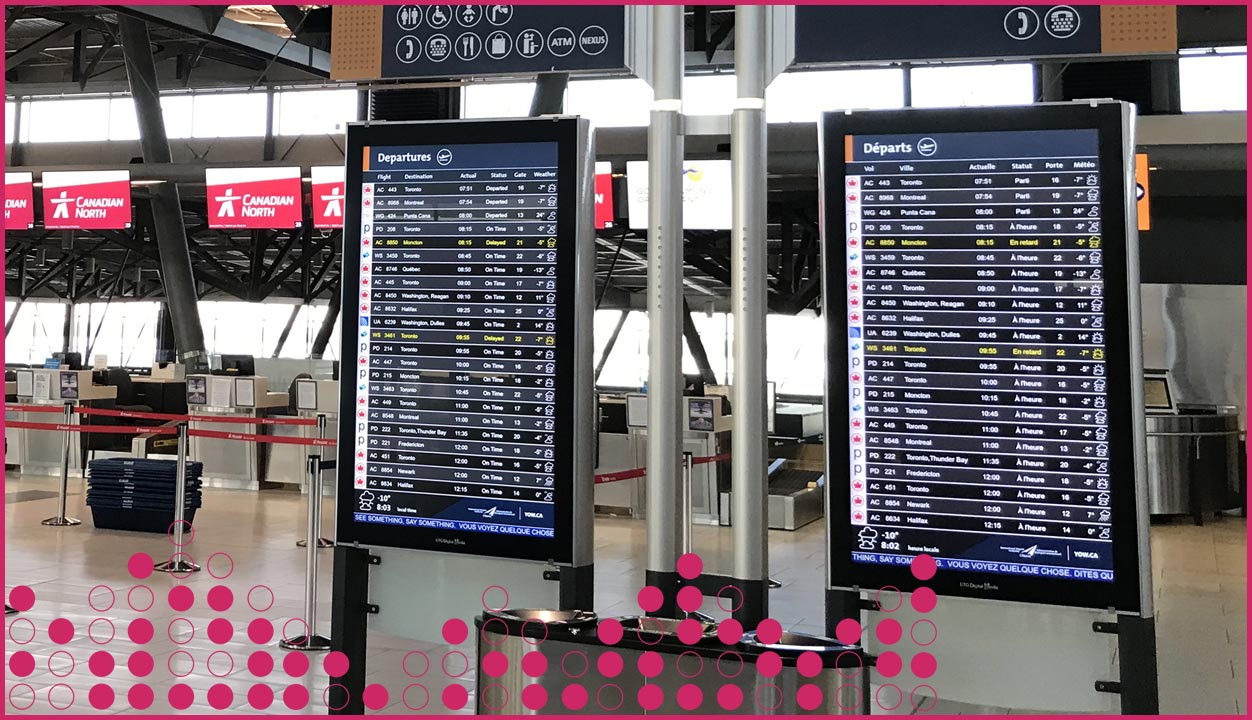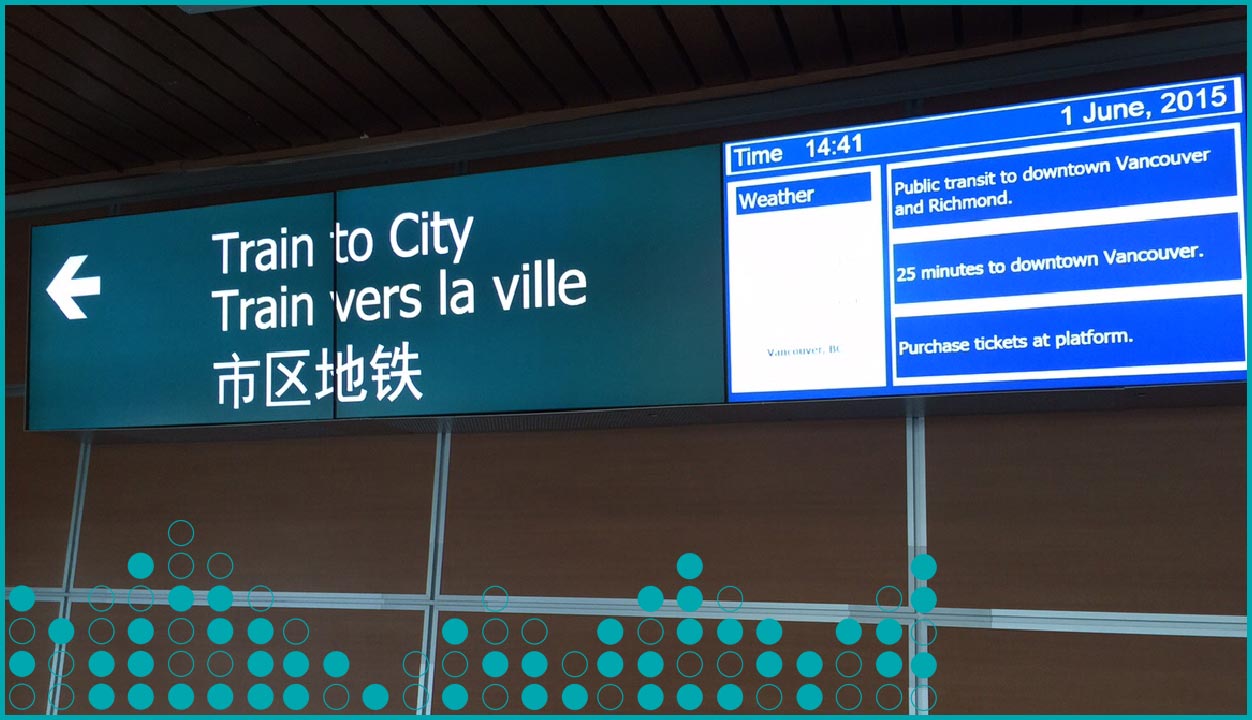 NAVIGATE
Make navigation easy.
Ensure navigating airport terminals and bus or train stations is easy with interactive wayfinding and digital signs. Incorporate conditional formatting to direct traffic flow based on time, date, or emergency status.
Mobile friendly
Integrate sensors
Conditional formatting
INTEGRATE
Connect digital signage to back-end systems.
Customize your digital screens by location to reflect facility information. Integrate emergency notification or security systems and utilize screens to share critical information.
Integrate with a variety of back-end systems

Adjust information by location/screen

Share critical information