How can Omnivex Help Your Business?
Use digital signage to enhance passenger experience in transportation facilities by providing real-time information on arrival/departure times, cancellations and delays.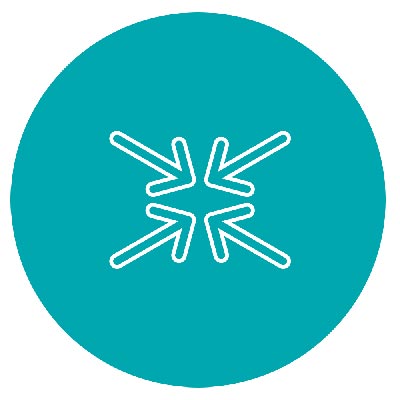 Reduce
Share real-time updates on wait times to alleviate passenger anxiety.
Navigate
Make navigation easy with interactive wayfinding and digital signs.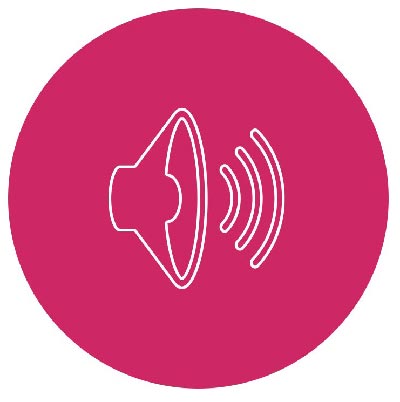 Communicate
Share real-time information (arrival/departure times, cancellations, delays, etc.)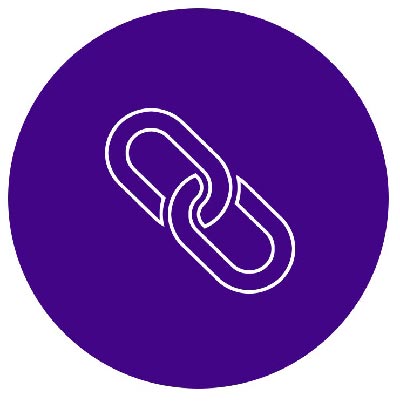 Integrate
Connect digital signage to backend systems and alarm.
Omnivex in the TRANSPORTATION Sector
Benefits of Digital Signage
Enhance passenger travel experience by helping people get to where they need to go safely, efficiently, and effectively. Arming your passengers with the right information at the right time can ensure a positive experience in an environment that demands real-time sensitive information - all while improving operations by reducing the workload of your employees. Provide clear wayfinding, simplified scheduling, reduced wait times, health & safety info, advertising, information updates, and multilingual instruction all with the Omnivex solution.