How can Omnivex Help Your Business?
Enable real-time data reporting, reduce costs, and increase the bottom line with digital signage.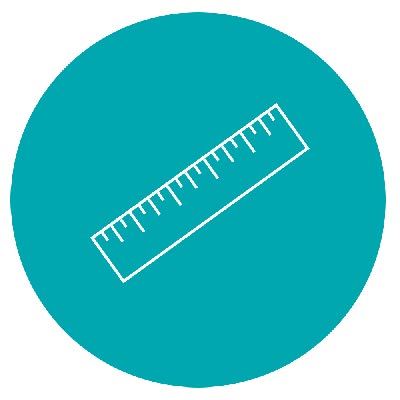 Measure
Provide real-time KPI dashboard analytics "we are what we measure."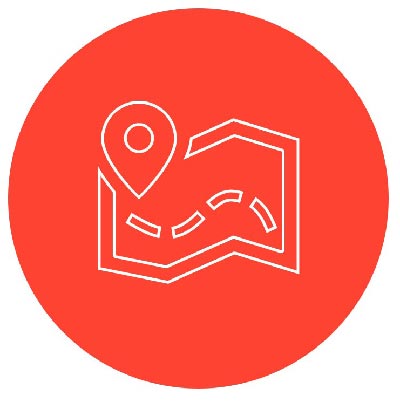 Enable
Inventory monitoring and wayfinding for dynamic inventory location.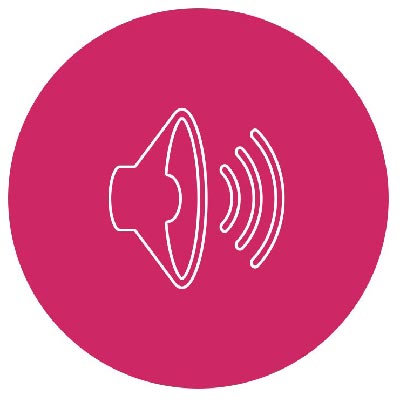 Communicate
Share real-time about events, announcements, news, & weather.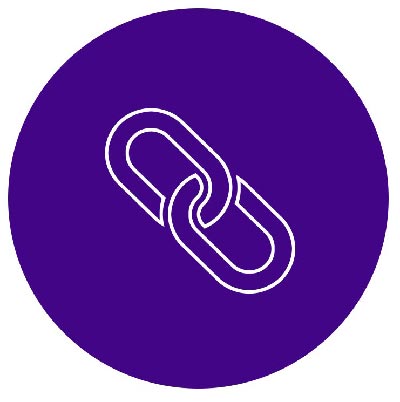 Integrate
Connect digital signage to backend systems and alarms.
Omnivex in the MANUFACTURING Sector
Benefits of Digital Signage
We live in an era where innovation and development are a must for manufacturers to stay competitive. To be successful, manufacturers need to constantly improve productivity and drive efficiencies; digital communications can help do this, especially in a lean manufacturing environment where Visual Factory Management is key to managing daily improvement and driving out waste. Digital signs, video walls, interactive kiosks and mobile phones are just a few of the many devices and sensors used from the cafeteria to the production floor in manufacturing facilities to enable real-time data reporting, reduce production costs, and increase the bottom line.