Meet the team
At Omnivex we understand the needs of our clients, as well as the trends driving our innovation and participation, within an ever-expanding collection of vertical markets. Our team includes people with a wide range of skill sets and backgrounds to ensure we are best positioned to help our customers be successful.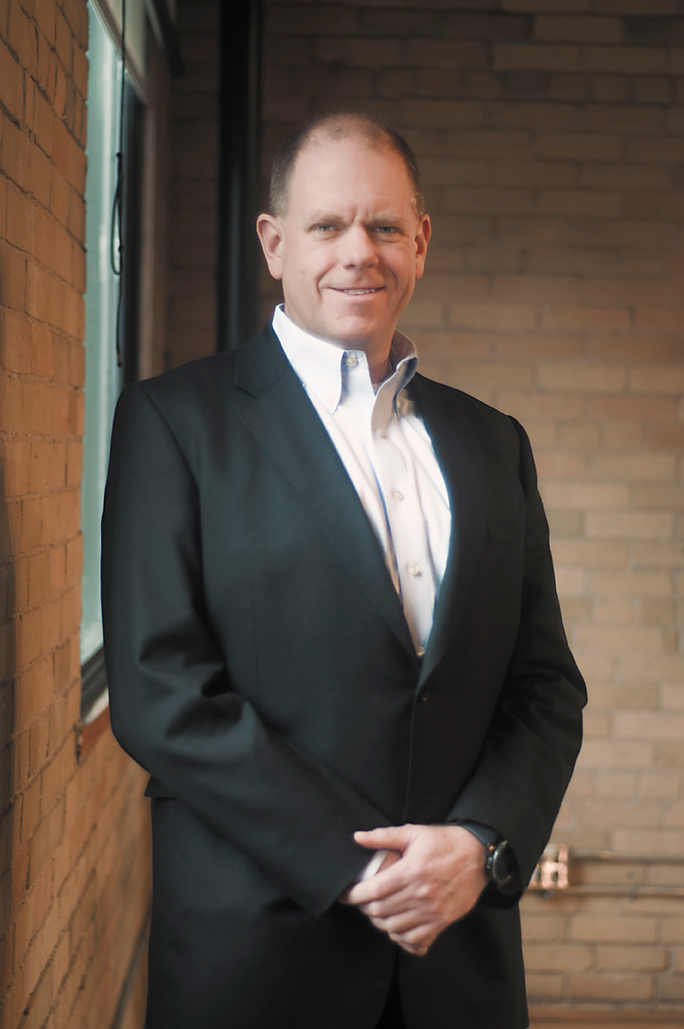 Doug Bannister
Founder & Chief Technology Officer
Doug Bannister is the Founder and Chief Technology Officer of Omnivex Corporation. Over a career spanning three decades, Doug has built a reputation for being a visionary in the digital communications space. Doug is passionate about digital transformation and the role it plays in business operations, sales and the customer experience. In his role, Doug helps his clients elevate their internal and external engagement by creating solutions that ensure the right information gets to the right audience at the right time on the right device.
Doug is an experienced speaker. He presents regularly at industry events and on webcasts, covering a wide range of topics including the Internet of Things (IoT), big data, integrative technologies,  and emerging digital models.
Doug grew up in the Toronto area. He holds a degree in Engineering from Queen's University in Kingston, Ontario and is a member of Mensa Canada.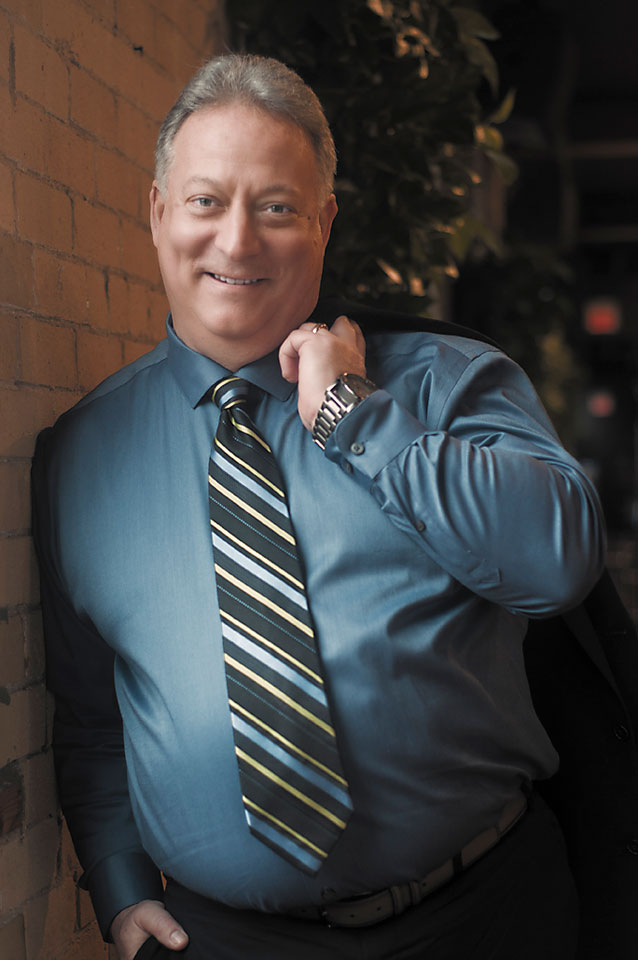 Chris Devlin
President
Chris is President of Omnivex Corporation. He is focused on delivering value to organizations through the use of technology, specifically software. Chris joined Omnivex in 2013, as Director of Sales, to help customers unlock the power of data and present it across their organizations in ways that will enhance their business and drive key corporate objectives in dynamic and impactful ways.
Chris brings over 30 years of industry experience working at every level of the marketplace. He began his career at Compuserve and has held numerous Country Management positions at Egghead, Cheyenne Software and Falconstor Software. Chris spent 10 years at Computer Associates (CA) running channels and 5 of those years in the United Kingdom as Senior Vice President running their Commercial Division..
Chris is an avid golfer and family man who resides in Toronto.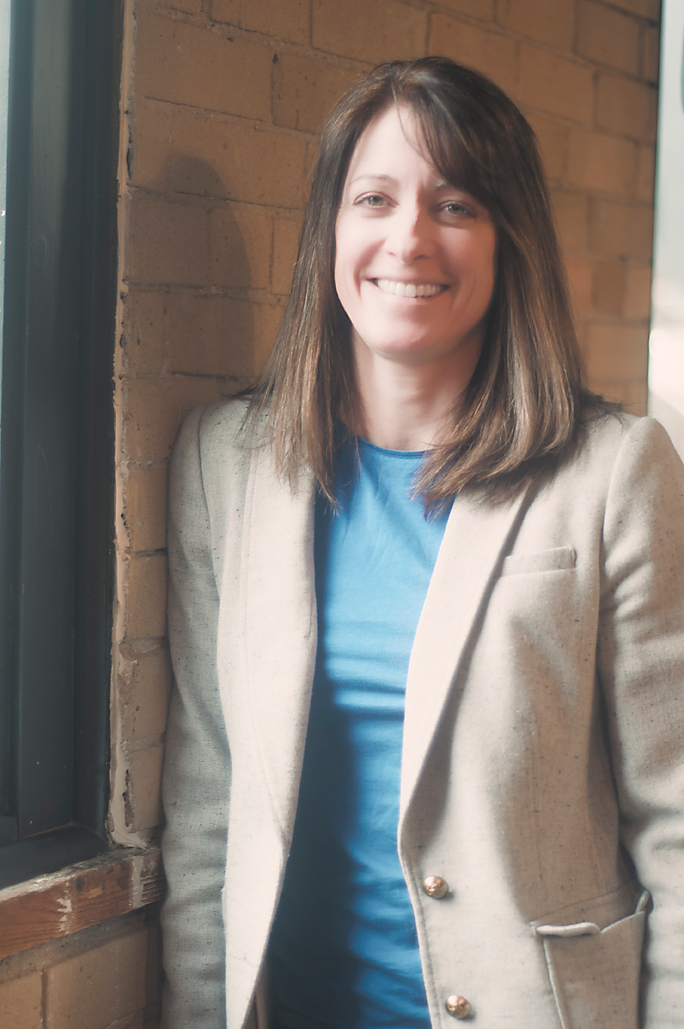 Corie Bannister
Chief Financial Officer & Chief Operating Officer
Corie is Chief Financial Officer and Chief Operating Officer of Omnivex Corporation. She is responsible for all of Omnivex's day to day business and financial activities, including overseeing the Sales, Accounting, Contracts, and Human Resources departments. Corie played a key role in the amalgamation of BCD Systems and Omnivex Corporation in 2002, making Omnivex a full solution software provider to the display market.
Corie joined BCD Systems in 1997 as Controller. Before assuming that role, Corie spent 7 years with ESAB Group Canada.
Corie holds a Bachelor of Commerce from Queen's University in Kingston, Ontario. Corie is actively involved in equestrian sport where she competes on a regular basis at a national level.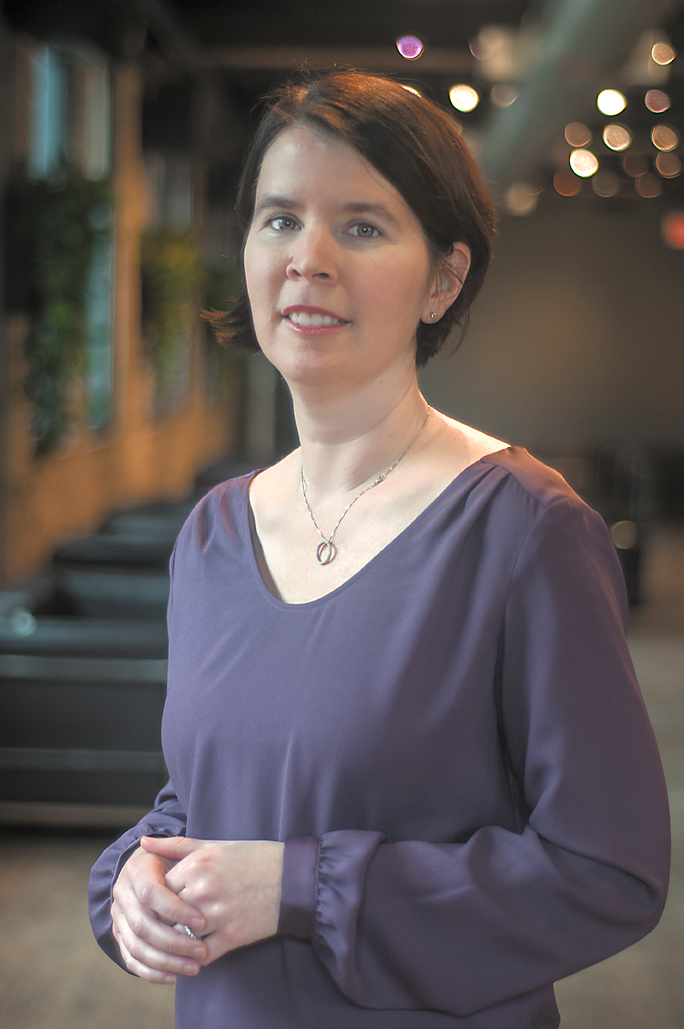 Jennifer Gvozdek
Marketing Manager
Jennifer is Marketing Manager at Omnivex Corporation. She joined Omnivex in 2011 and is responsible for all aspects of marketing including strategy, communications, and execution. Jennifer has helped Omnivex redefine what digital signage is and how it can help organizations enhance and extend their two most valuable assets – people and data.
Jennifer brings over 25 years of software industry marketing experience. She has held numerous marketing management positions at software companies including PeopleSoft, Longview Solutions, and Microsoft. Prior to joining Omnivex, Jennifer was the Industry Marketing Manager for Microsoft Dynamics in Canada.
Jennifer holds a Bachelor of Commerce from Queen's University in Kingston, Ontario. She is an avid cyclist and resides in Toronto with her husband and three kids.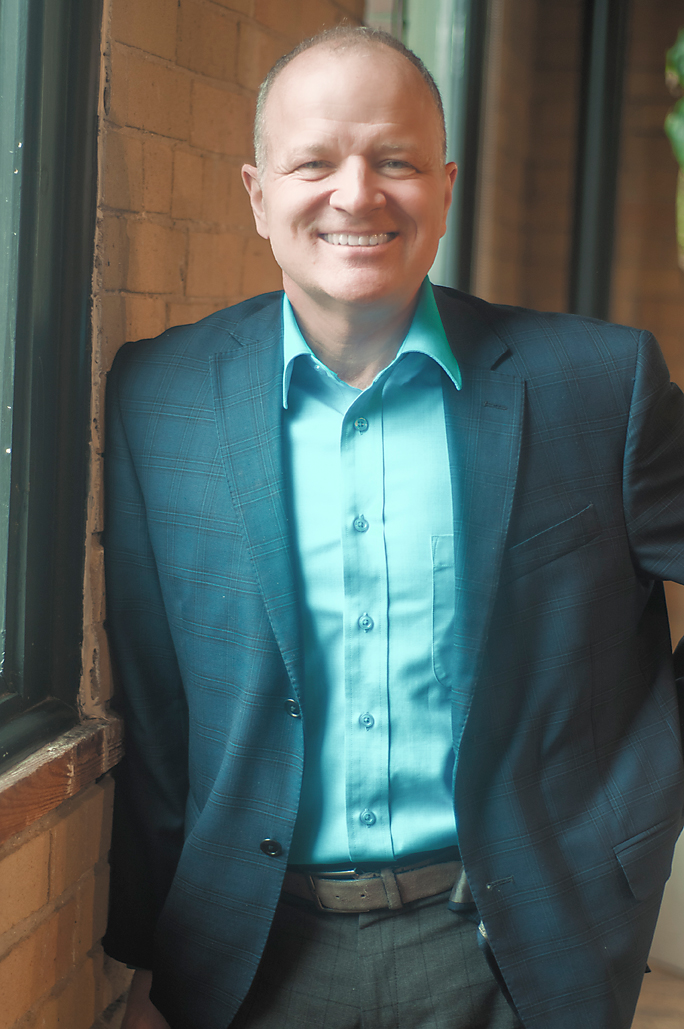 Craig Marshall
Product Manager
Craig is the Product Manager at Omnivex Corporation.  Working with every department at Omnivex, it is Craig's job to make sure that Omnivex is creating the products and services that bring value to our customers and partners.
Craig joined Omnivex back in 1999, and for much of his time here, he has worked in Solution Sales, helping customers in a wide variety of industries find solutions to their problems.  Prior to that, Craig worked as a Professional Engineer, working in design, customer service, production and IT.
He enjoys being happily married, being a proud father, playing hockey in the winters, and cycling in the summers.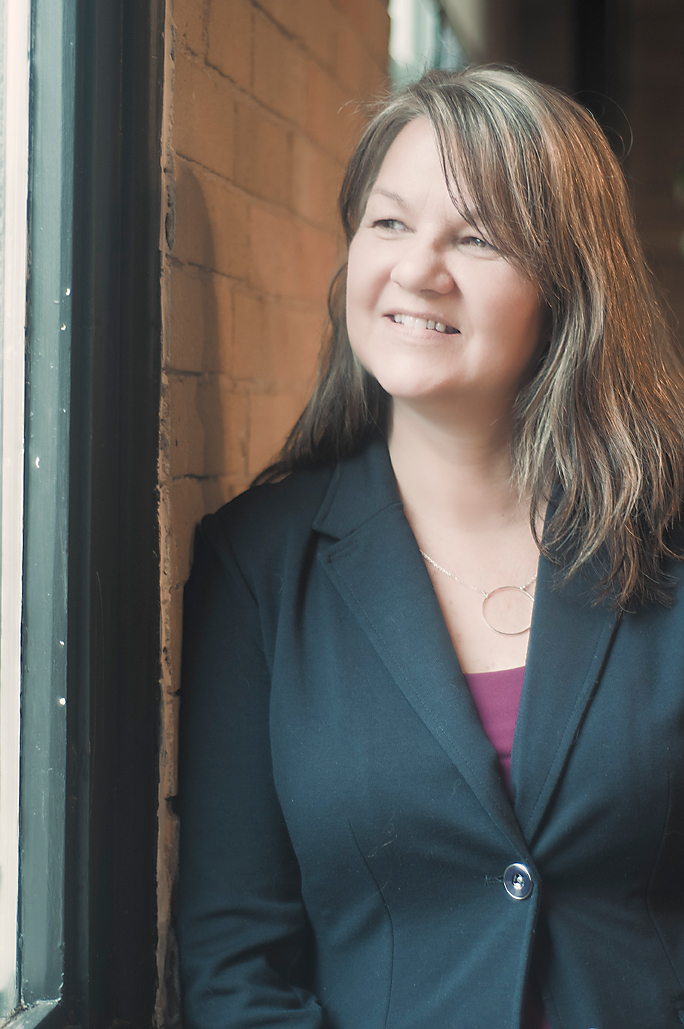 Maggie Thornton
Channel Manager
Maggie is the Channel Manager at Omnivex Corporation, assuming the role in April 2014. In her role Maggie is focused on the growth, development and overall success of the Omnivex Channel Partner network globally.
Maggie has many years of channel experience at well known technology companies including Dell, Sony, Merisel, and Compuserve. She has held strategic roles at virtually every level of the channel including VAR, Distribution, Manufacturing and OEM companies. 
In her spare time Maggie is an active member of her community. She has a strong philanthropic interest and previously was a Vice President of the Big Brothers Big Sisters York.