How can Omnivex Help Your Business?
Easily connect, distribute and present targeted, real-time information across your entire business, on any screen.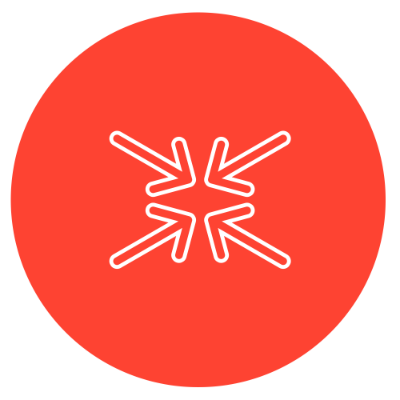 Reduce Perceived Wait Times
Digital signs with rotating content advertising services and products can help reduce customers' perceived wait times, enhancing their overall experience.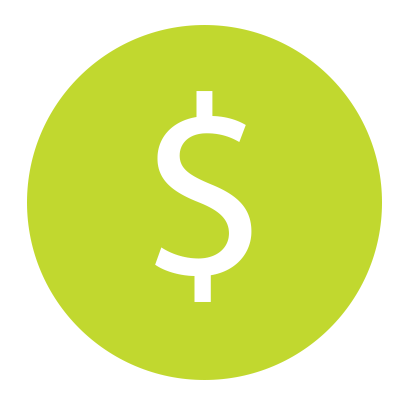 Increase Sales
Use digital signs to up-sell and cross-sell products and services, highlight promotions and location-specific marketing campaigns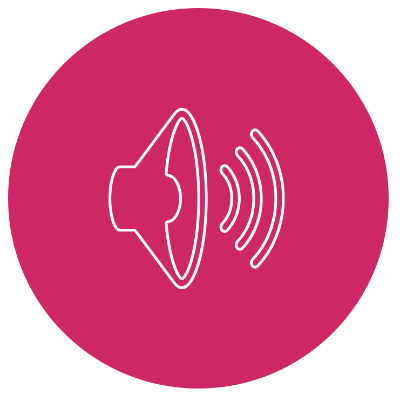 Real-time Information
Communicate information such as stock prices, currency valuation and interest rates in real-time.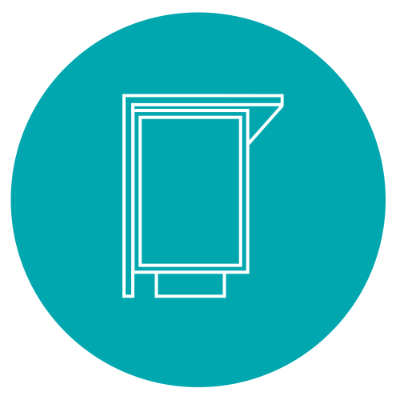 Customize Displays Across Your Organization
Customize your displays by location to reflect local promotions, products, and services. Schedule content to local times, and specify language by location.
Omnivex in the Financial Sector
Benefits of Digital Signage
From the trading floor to individual branches to the corporate offices, real-time digital communications are integral to success. Keeping customers and employees up to date with changes in stock prices, financial news, interest rate changes and other essential information is not just an excellent idea but a requirement. Interactive kiosks, video walls and integration with technologies such as sensors, RFID, or devices such as mobile phones and tablets also help create an experience that spans multiple technological platforms.