Do more with your screens on the Omnivex Platform
Connect people with information using the Omnivex Platform. Easily collect data from practically any source, and deliver targeted, real-time information on any screen.
THE BENEFITS OF DIGITAL SIGNAGE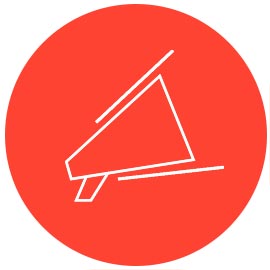 Use information to enhance decision making and fuel productivity.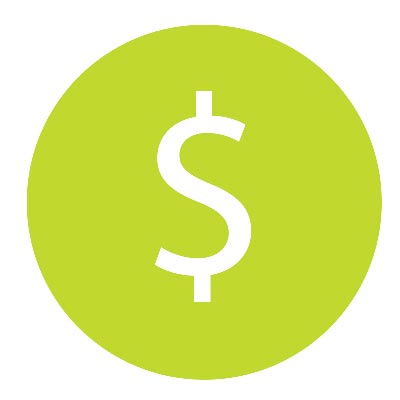 Maximize operations and resource productivity with real-time information.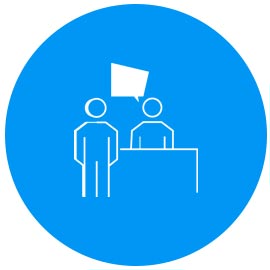 Inform, engage, and interact with customers like never before.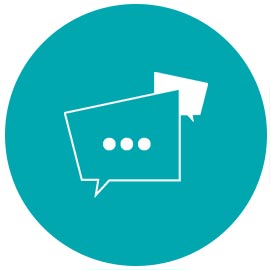 Empower your employees with the right information at the right time.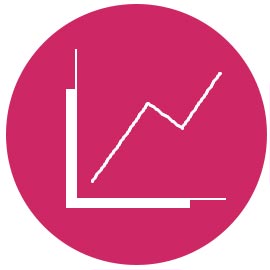 Enable rapid decision-making with the power of real-time information.
Enhance safety and compliance with visual notification of important information.
Solutions by industry
With the Omnivex platform organizations in any industry can touch the right people, at the right time, with the right message. It helps achieve real business goals.
What do you want to do?
View common digital solutions created on the Omnivex platform.