Leverage Your Two Most Valuable Assets - People and Data
Empower, enhance and extend your two most valuable assets using the Omnivex Platform. Our platform allows you to communicate important messages, emergency notifications, KPIs, and much more to your employees, on any screen.
Benefits of the Omnivex Platform for Human Resources Leaders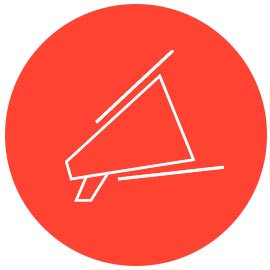 Corporate Communications
Keep your employees engaged with a corporate communications solution.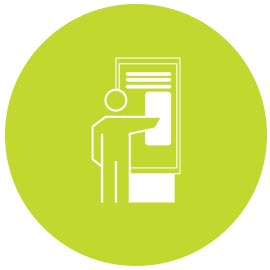 Kiosks
Interactive kiosks are a great way to keep people informed about recent events and policies.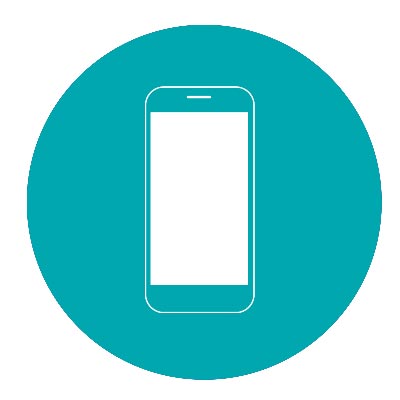 Mobile
Custom mobile web apps for HR are easy to create on the Omnivex platform.