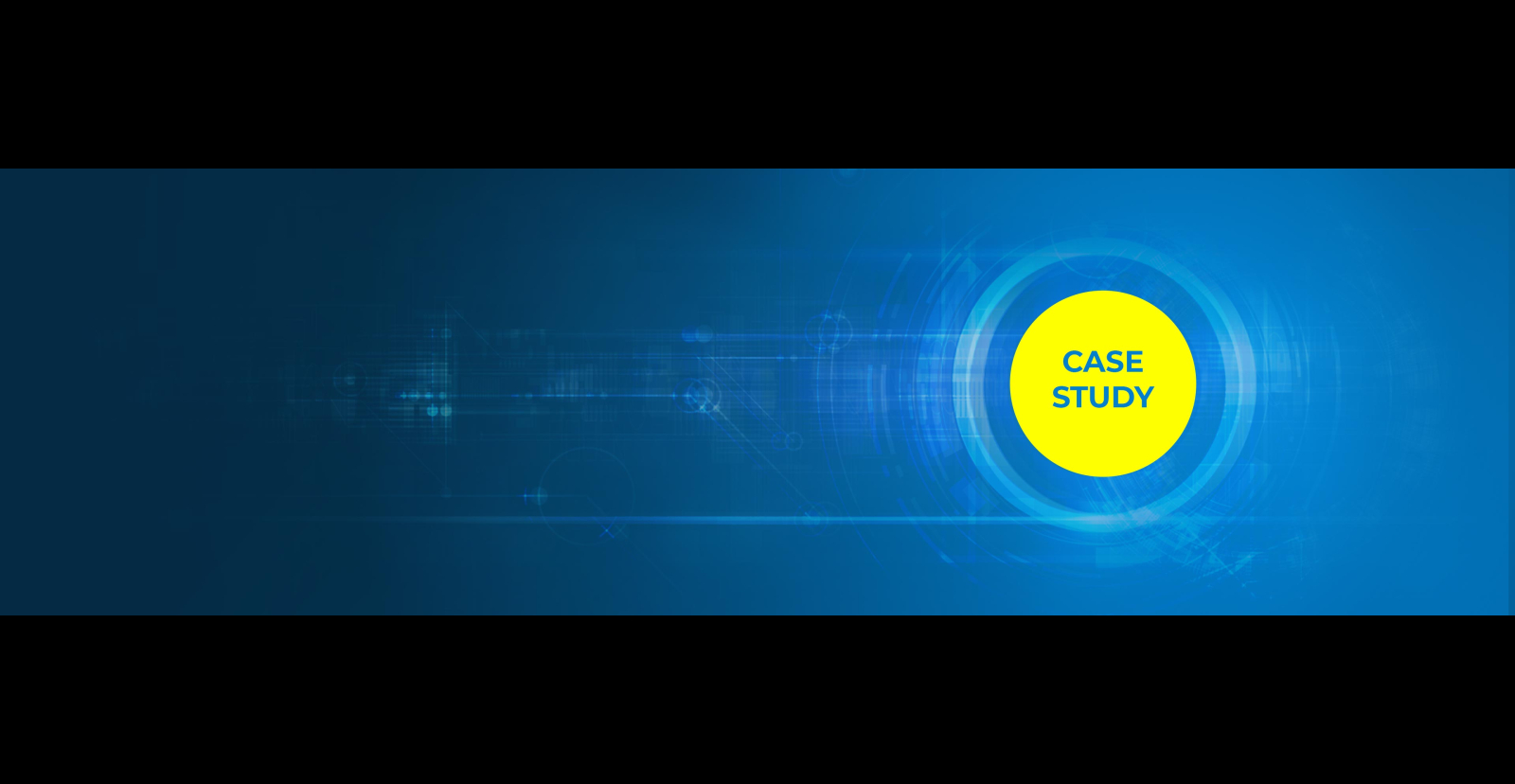 Reid Health
Reid Health takes healthcare digital with a network of screens across their facilities

About Reid Health
Reid Health is a regional health system including a 217-bed hospital on their main campus and numerous satellite locations in the region of Eastern Indiana and Western Ohio that they serve. Reid's service area is home to about 280,000 people and includes eight Indiana and two Ohio counties. Reid has continued to expand in the region in recent years and quality communication tools are critical to fulfilling their mission, wholeness – in body, mind and spirit.
The Solution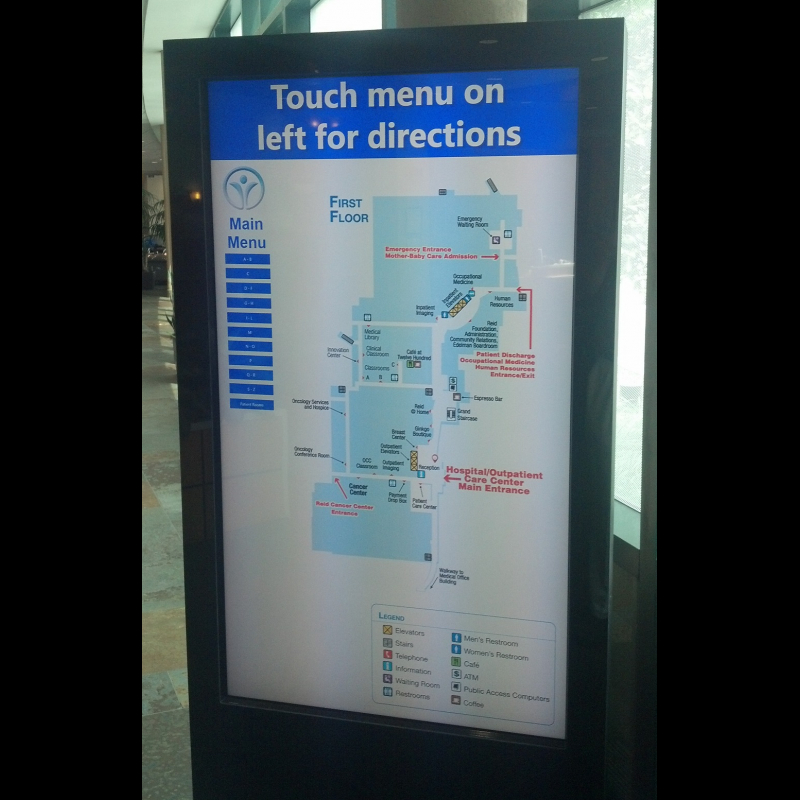 Reid Health has 63 Moxie players, powering a total of 303 screens, deployed across 9 counties in 2 states, and over 40 buildings.  The screens are a variety of sizes and they are used for waiting room information, wayfinding, physician lounge information, static menus for a coffee shop and smoothie bar, dynamic menus in a café, employee information, and an extensive network of interactive quality improvement tracking units are currently being developed for their LEAN initiative.  As well, Reid Health has used Omnivex Moxie for interactive "Wellness Kiosks," and for real-time silent auction status during fund raising events.
The Results
ROI
The consistent expansion of the ReidTV network over the last 8 years is proof of the value that the Omnivex solution provides to Reid Health. Reid has realized this value in a number of areas: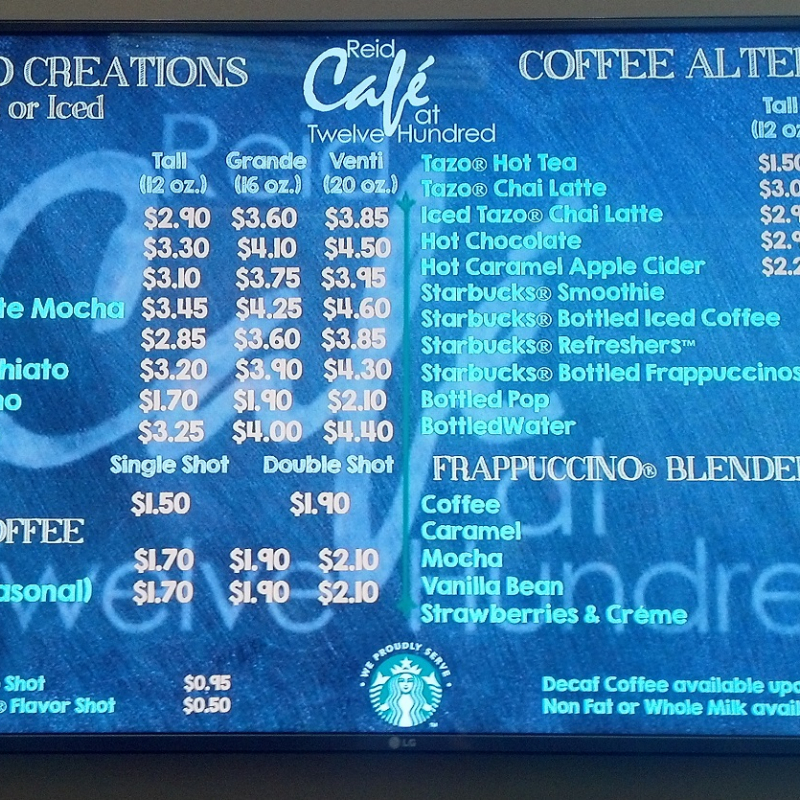 Advertising and cross selling of services – Digital signs have enabled Reid to promote services such as Wellness Screenings or advertising things such as the retail outlets in their facilities.
Improved communications – The ReidTV network has enabled Reid Health to increase the frequency of their communications with both the public and employees.
Increased satisfaction – The ReidTV network has led to a potential increase in patient satisfaction scores through wayfinding, patient bedside terminals, ER and RPA Messaging.
Cost savings – Through the use of digital signs Reid Health has been able to save money on the printing and labor associated with the physical signage they used to have in Espresso bar and Smoothie bar, clinical practices and soon Medical Office Building.
Improved employee morale – The ReidTV network has helped build employee morale through the use of  employee screens showing relevant real-time information.
Time savings – The ReidTV network has helped reduce the time and effort required to distribute messages and content across their service area.

Future Plans
Reid Health has a number of future plans for digital signage. Currently they are installing a dynamic menu board system for their Café that is integrated with their CBORD Database. It will present in real-time, the different menu items at each station, along with the price and calorie count for each.
Reid Health will also be adding a combination wayfinding station/physician directory in their medical office building and an interactive patient directory with wayfinding to the patient room.
Lastly, the Reid Health LEAN department had been planning to install large white boards with plastic sleeves in each of their nursing offices and in their 37 physician practices.  The purpose of these was to print out on a daily basis the LEAN data for quality improvements.  The digital signage team at Reid Health, which includes Scott Hoffer and Andy Frazier, proposed as an alternative an Omnivex solution. They mocked up a few screens, and based on that, their CEO authorized 25 screens as a pilot.  If it goes well, there'll be close to 100 total Moxie players involved with this project.