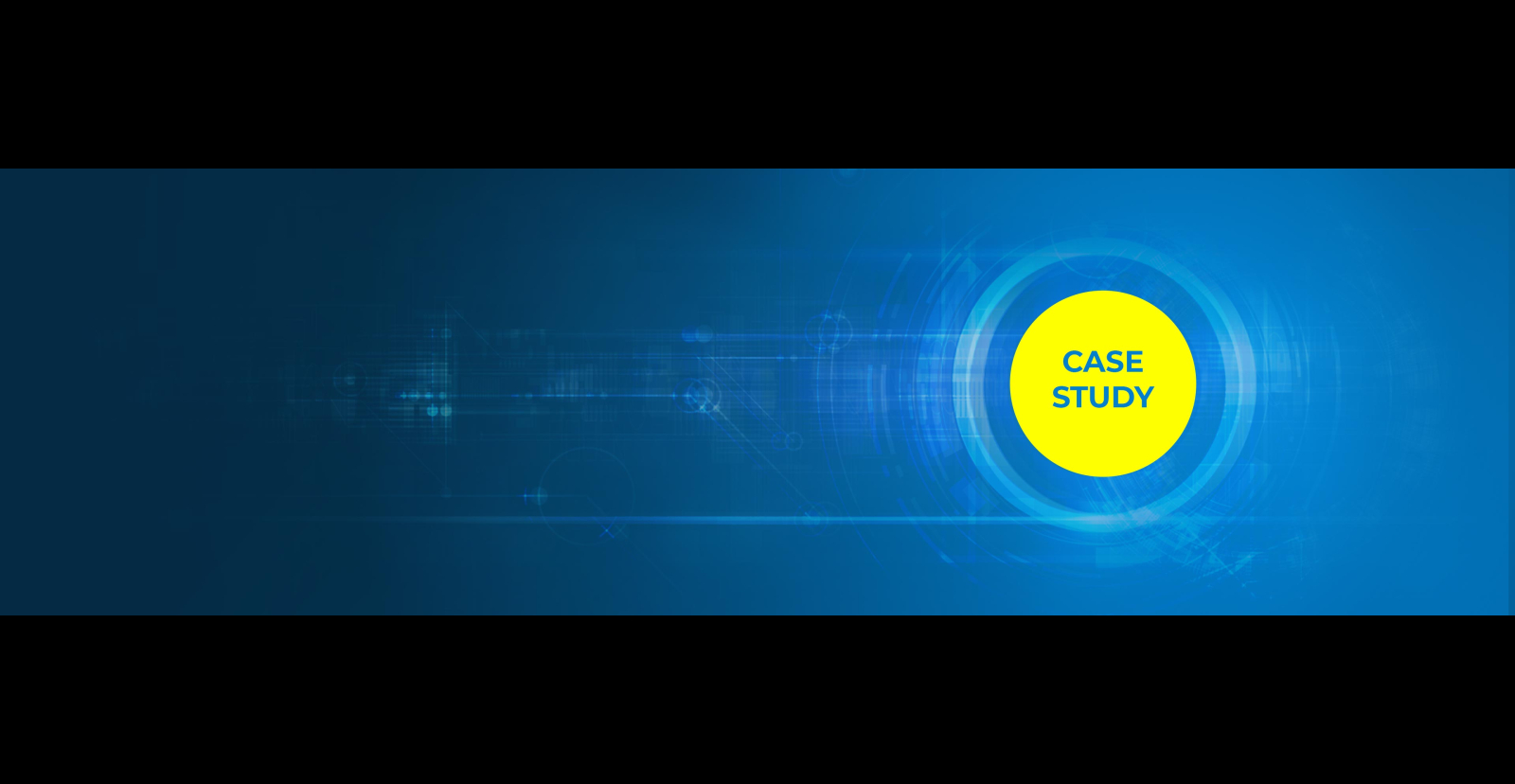 State Fair Park
State Fair Park uses the Omnivex Moxie digital communications platform to drive 30 screens across the grounds

About State Fair Park
Oklahoma State Fair, Inc., is primarily responsible for the development and operation of all aspects of State Fair Park, in Oklahoma City, including the annual Oklahoma State Fair - consistently recognized as "Oklahoma's Premier Family Attraction," one of the top fairs in North America. State Fair Park is known as the "Horse Show Capital of the World," hosting more national and international horse shows than anywhere else in the world. Oklahoma State Fair, Inc., is the property manager and lessor under agreement with the City of Oklahoma City, which owns the 435 acres. Oklahoma State Fair, Inc., is a 501(c)(3) not-for-profit corporation that serves the people of Oklahoma. They are dedicated to continuing the organization's heritage of education, entertainment and economic development through the operation of State Fair Park and the annual Oklahoma State Fair.
The Solution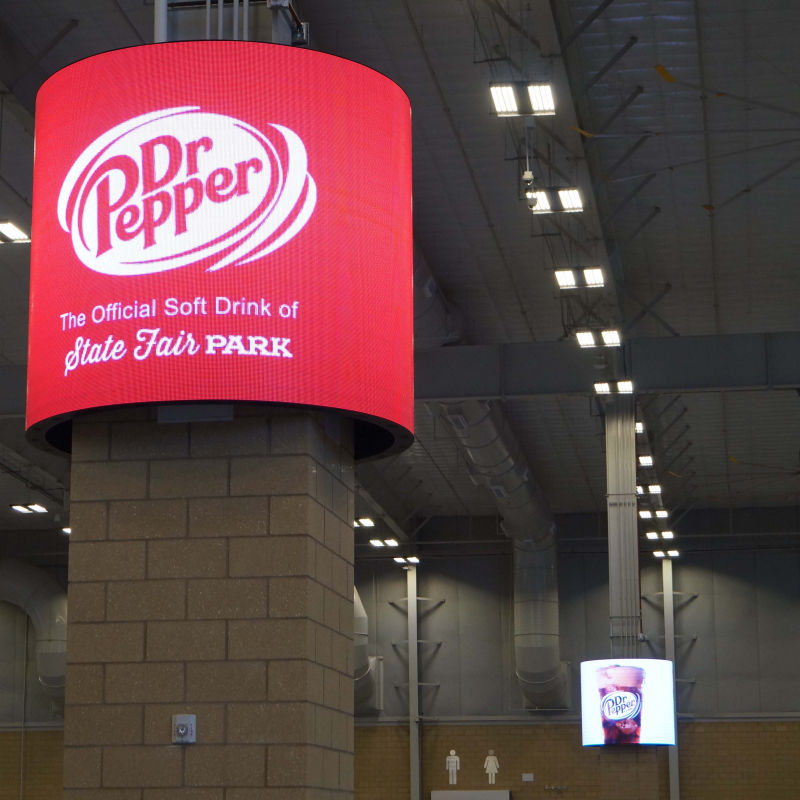 State Fair Park uses the Omnivex Moxie digital signage software to drive 30 screens across the grounds. They worked with Hartland Productions to deploy digital communications screens for a variety of applications including wayfinding, menu boards, information updates and advertising. The new Bennett Event Center contains 10 full-color LED column wraps in the main expo hall, two additional full color LED column wraps in the front lobby and nine menu board screens at various concession areas throughout the building. The Omnivex software also powers menu board screens in three additional concession areas in the Jim Norick Arena and Capital City Café. The Capital City Café also houses an interactive kiosk, which provides information on upcoming trade shows and horse shows, wayfinding maps and directions to the buildings.
The Results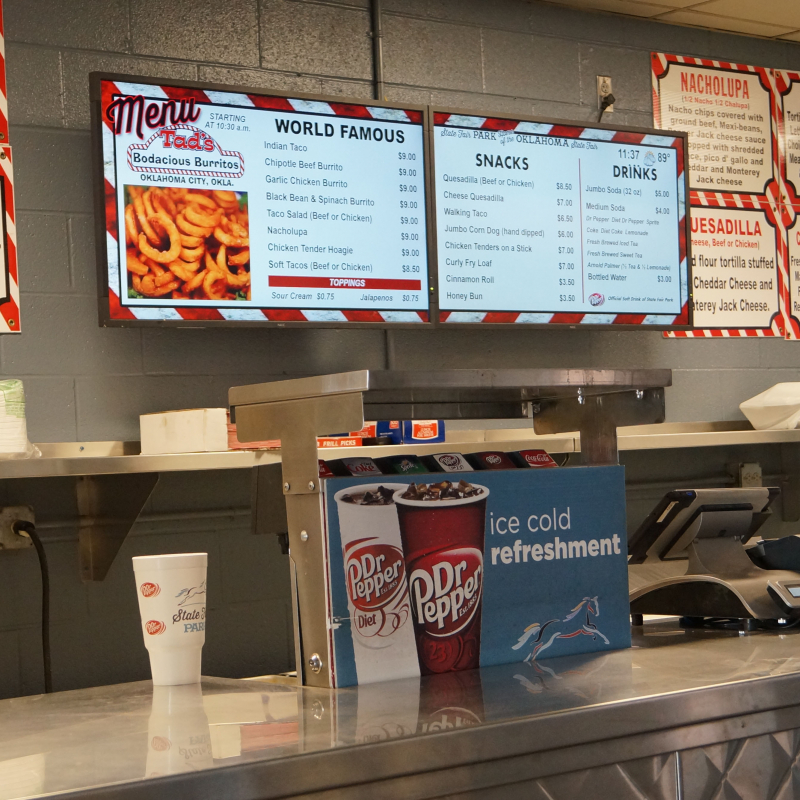 Scott Munz, Vice President Marketing & Public Relations, for State Fair Park believes, "digital communications are the way of the future, and by using Omnivex Moxie, they will be able to easily grow and expand their efforts." Through using the Omnivex Moxie platform to manage their network of digital signs, State Fair Park is able to reduce the requirements for print signs, easily update event information and automatically rotate menu board items to reflect the time of day. The interactive kiosk enables visitors to easily find up-to-date information about events and a map to get where they need to go.
State Fair Park has numerous plans to expand their digital communications network. Areas they are exploring include: a highway marquee sign, monetizing some of the digital signage by selling advertising space and third party sponsorships.