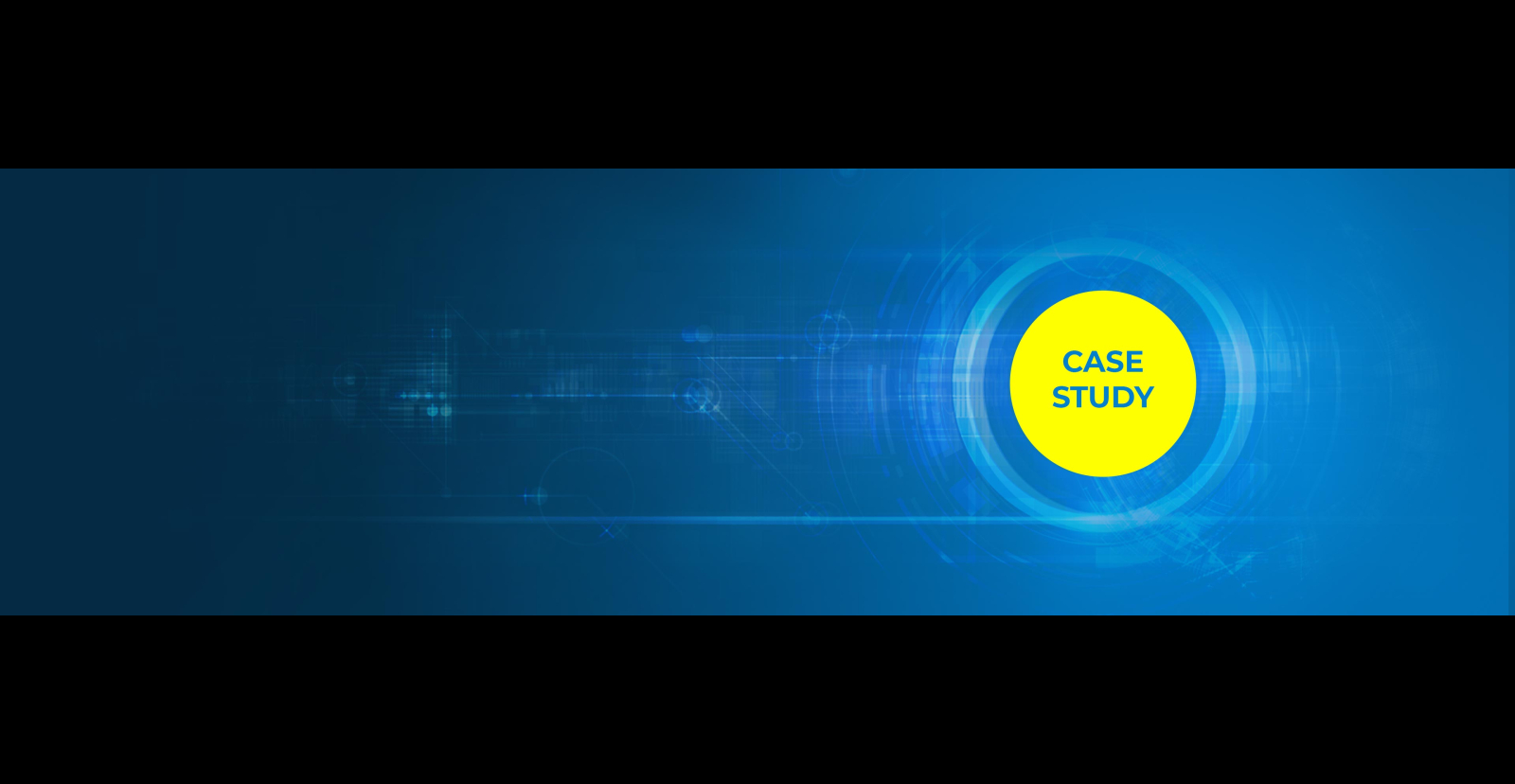 Toronto Blue Jays - Jays Shop
The new stand-alone Jays Shop uses Omnivex Moxie to provide an immersive and all-encompassing experience

About Toronto Blue Jays - Jays Shop
The Toronto Blue Jays are a Canadian professional baseball team based in Toronto, Ontario. Founded in 1977, the club won back-to-back World Series in 1992-1993. The team is based out of the Rogers Centre in Toronto and is owned by Rogers Communications.
The Solution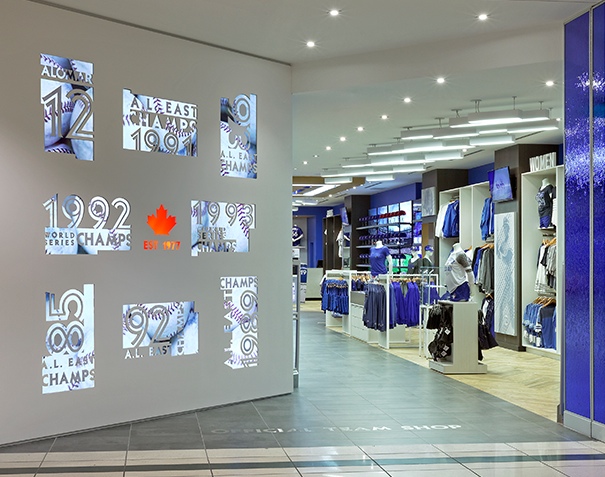 In addition to offering authentic team merchandise, official memorabilia and latest fashion apparel, the flagship store features innovative and indelible digital design solutions. Guests are greeted with a dynamic and eye-catching digital entranceway and are then led through the store on an interactive journey including an animated hat wall and expansive digital signage powered by Omnivex Moxie digital signage software. Featuring live game feeds along with memorable moments from the team's history, the new Jays Shop delivers a unique experience for customers and Jays fans.
The Results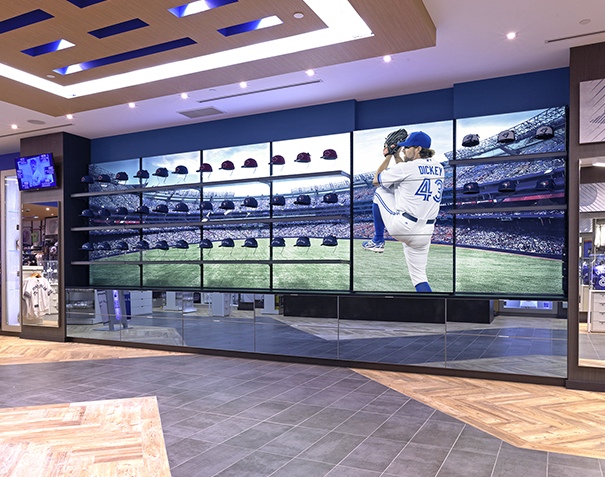 The new stand-alone Jays Shop provides an immersive and all-encompassing experience that is not just about shopping, but a destination for Jays fans outside of the Rogers Centre.