Is Digital Signage Part of Your Sales and Marketing Strategy?
Using the Omnivex platform for digital signage makes it easy to interact with your customers, promote your brand and improve engagement. The flexibility of the platform allows a greater ROI than printed advertising. As well, customers in today's digital world are much more likely to respond and interact with a digital display.
Benefits of the Omnivex Platform for Sales and Marketing Leaders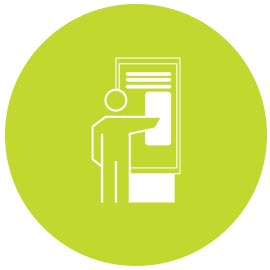 Interactive Kiosks
Give your customers the ability to engage with your brand and access additional information. Gain valuable insight into their interests.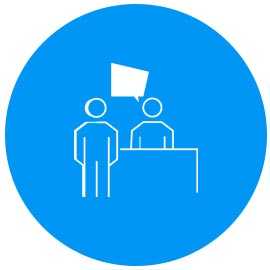 Cross Sell and Up Sell
Use your digital signage to showcase complimentary products and services, boosting  your sales and increasing profit.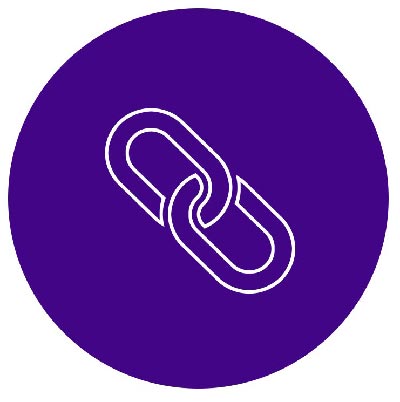 Social Media Integration
Integrate your brand's social media  into your displays and allow your customers to interact directly with your digital signage.