One of the original digital signage applications was Advertising
And it's still widely used for that today. Whether it was advertising products and services or upcoming promotions and events, organizations have long used digital screens to get their message in front of audiences. With the Omnivex digital communications platform, we enable you to do more than just put a rotation of advertisements on the screen.
Digital Signage Solutions in Advertising
Provide dynamic advertising with digital signage, including motion-based and static ads.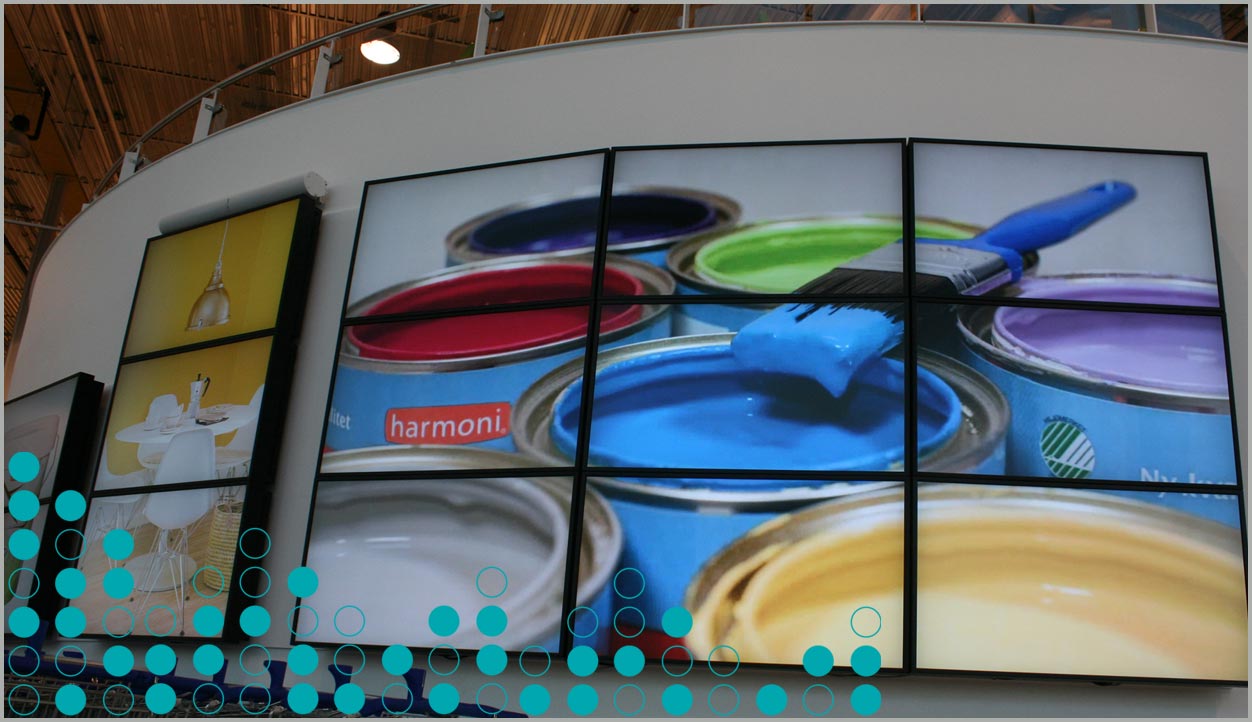 Manage Campaigns with Ease
Easily assign advertisements to play by individual screen, groups of screens or geographic locations. Accurately track results and provide proof of play information to advertisers.
Schedule and Update Ad Content
Quickly update or change advertisements in real-time. Schedule ads to display at key times and locations, so you can ensure the right message is in front of the right person, at the right time.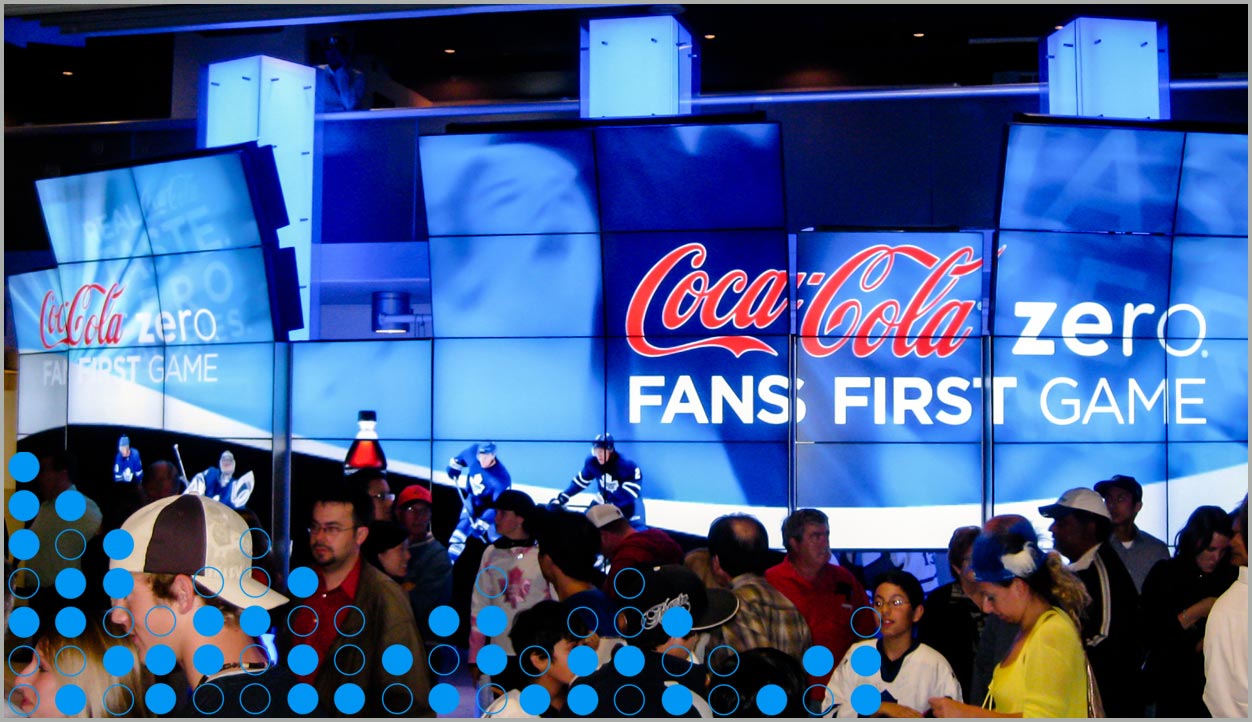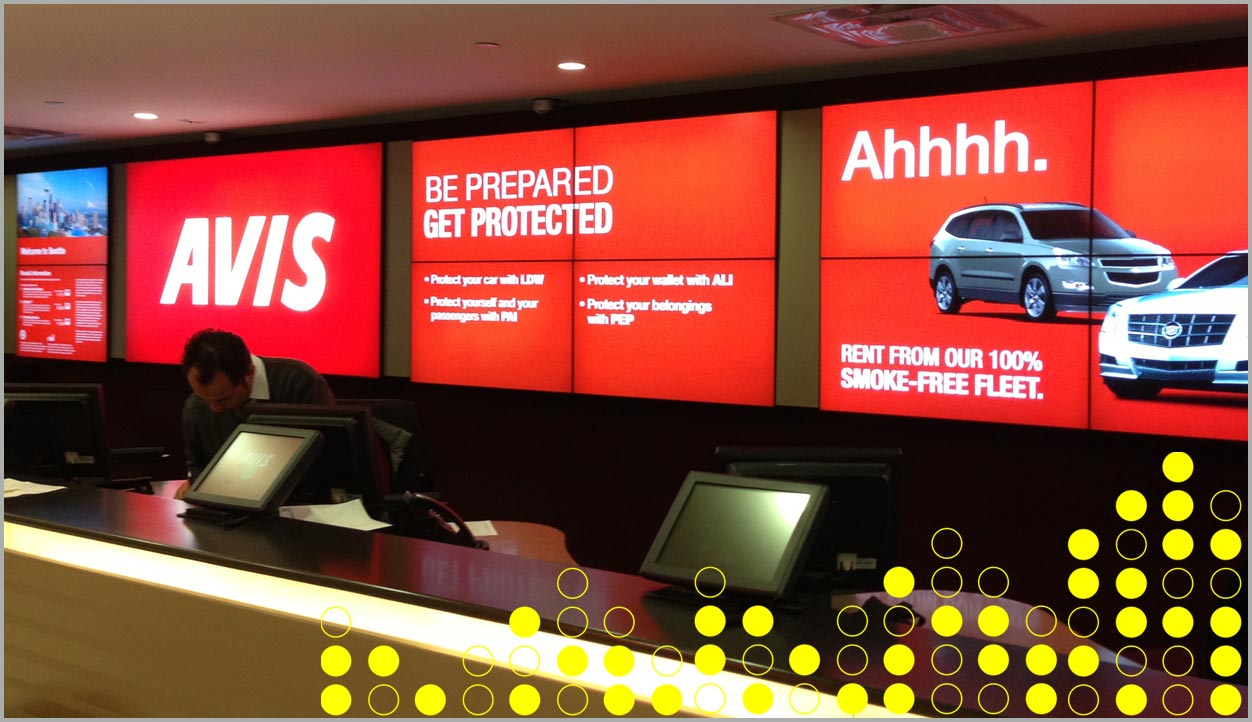 Data Integration for a better Brand Engagement
Integrate advertisements with other technologies, such as sensors, to create a more personalized experience for the viewer, allowing them to engage and interact with your brand. Leverage smaller digital screens at checkouts and other locations to cross-sell and upsell products and services.