Take the pressure off staff trying to manage crowd control.
Digital signage can assist in tracking people entering and leaving stores or facilities, particularly in conjunction with IoT sensors and integrations. The Omnivex platform enables you to integrate with IoT devices and easily share important capacity information on any screen. For example, color can signify when conditions have changed, and additional people can enter the facility.
Digital Signage and Crowd Management
Use the power of digital signs to manage capacity and control crowds.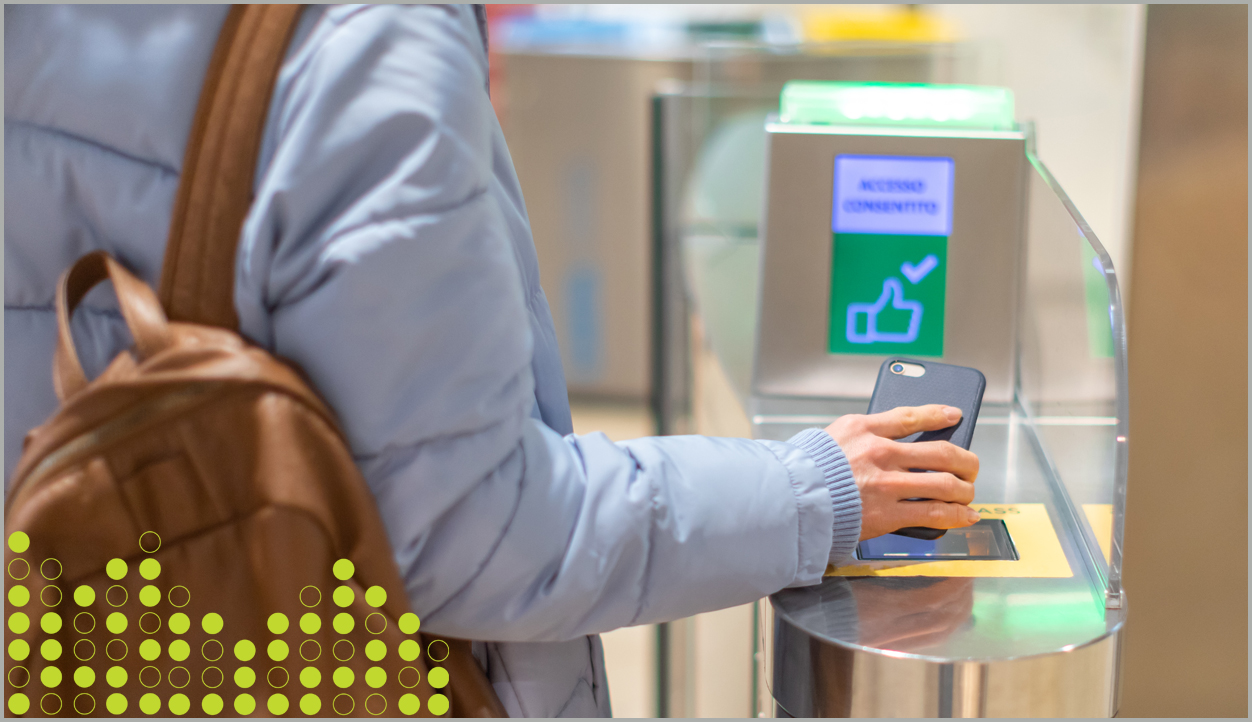 Control access
Monitor high-traffic areas and control who has access to them.Use simple triggers, such as a door break, camera, button, etc.,that change the instructions on the screen while alerting office staff that someone is on the premises.
Connect with IOT devices
Digital signage connected with door locks, swing gates, etc.,can automate the control of crowds. These efforts will take pressure off staff trying to manage crowd control and provide crucial visual information for people that want to enter the space.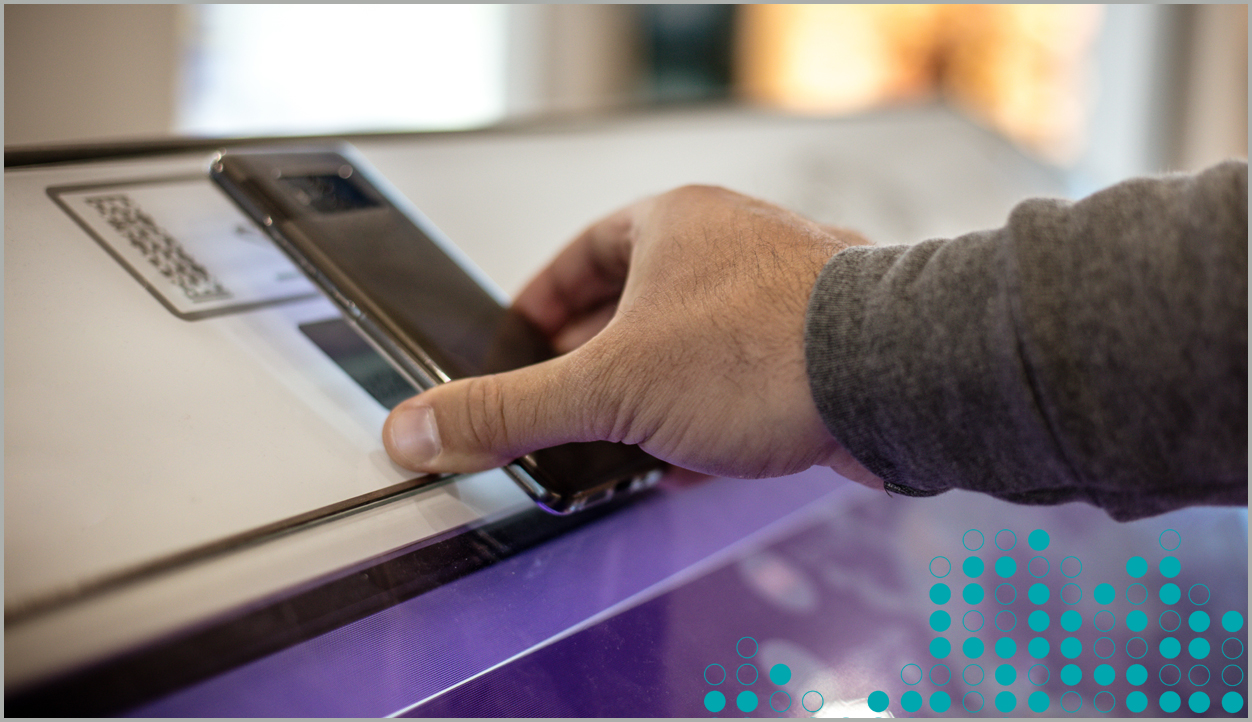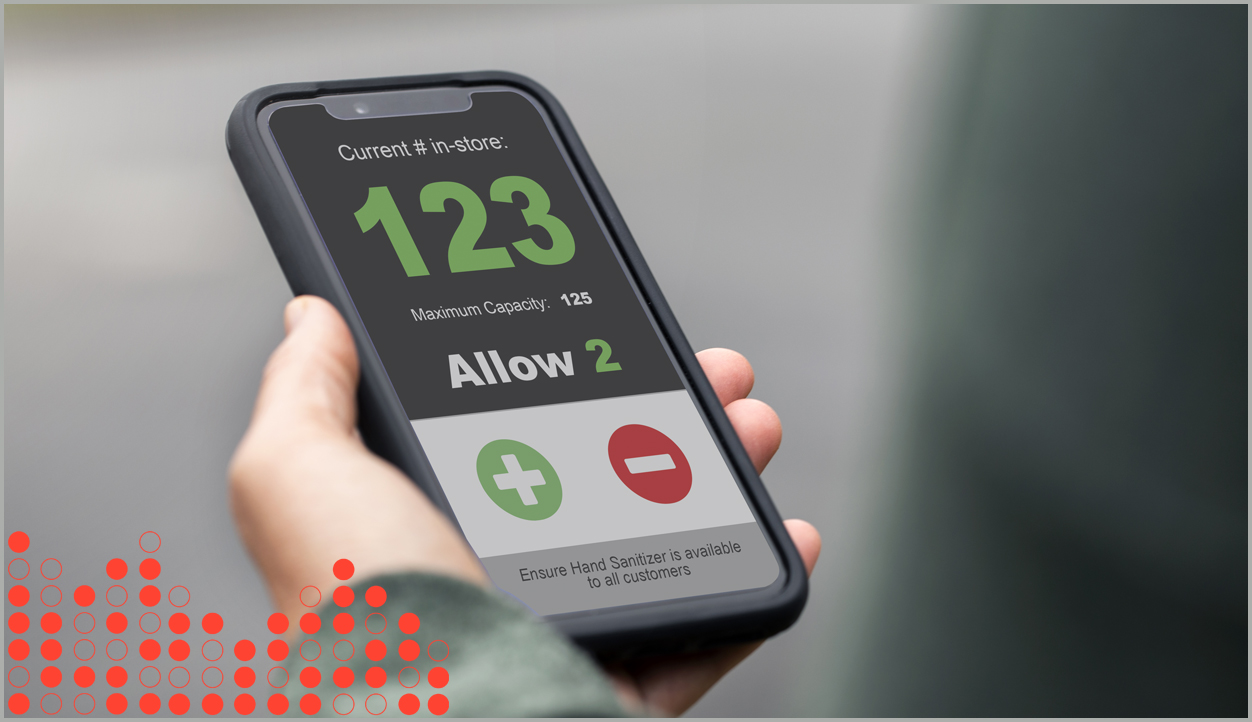 Manage capacity restrictions
Ensure capacity and security regulations are followed and improve visitor experience with clear communication about anticipated wait times.