Communication goes a long way towards creating an engaged workplace
Our corporate communications solution enables you to communicate with your employees in real-time.
A properly engaged employee is happier, loyal, more productive, and passionate...there are so many benefits to maintaining a high level of employee engagement, least of which is how it affects your bottom line. Our corporate communications solution allows you to easily engage with your employees with real-time updates of data, social media feeds, announcements, emergency notifications, and more.
Corporate Communications Solutions
Communicate the latest information your staff and guests need to know, quickly and easily.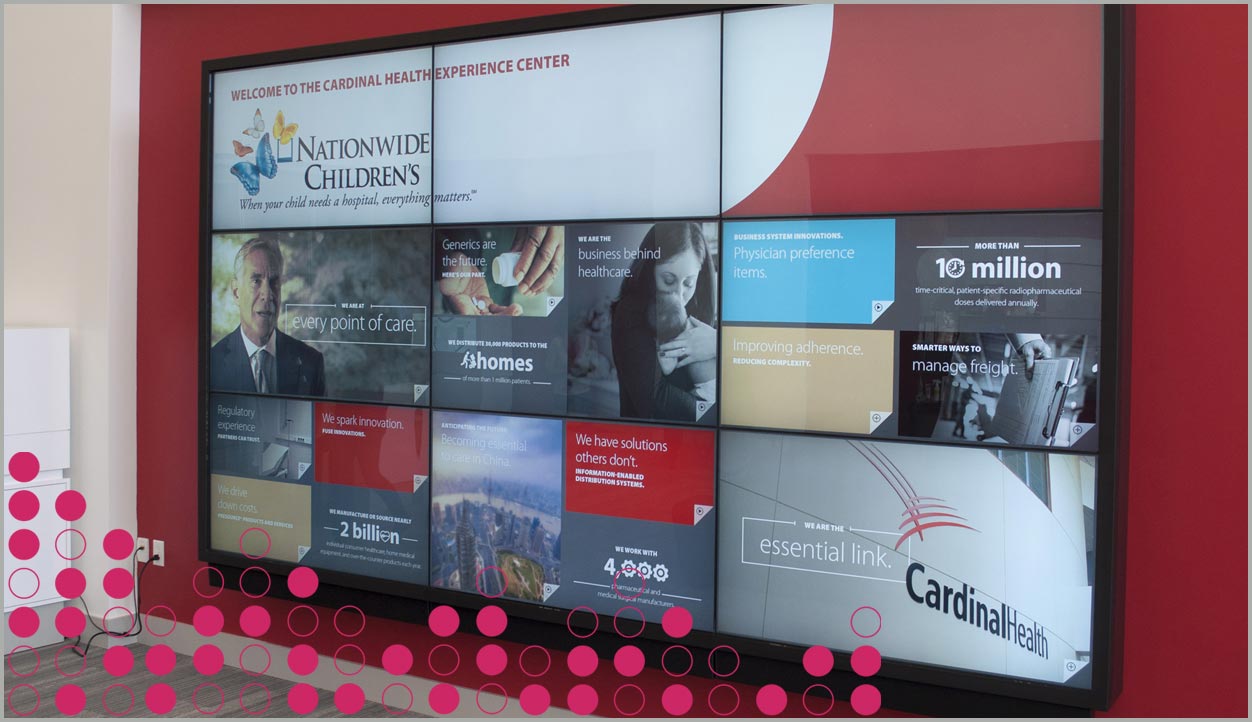 Data Integration and Content Updates
Screens that show the same old content will never be effective. Our solution provides an easy way to add data and update content, giving you full control of the messaging. When the message on-screen is always new and fresh, your employees will rely on the screens for new information.
Leverage Your Social Media
Integrating your company's social media accounts onto your digital signage system is one way our solution allows your employees to contribute and also stay current with corporate information and news.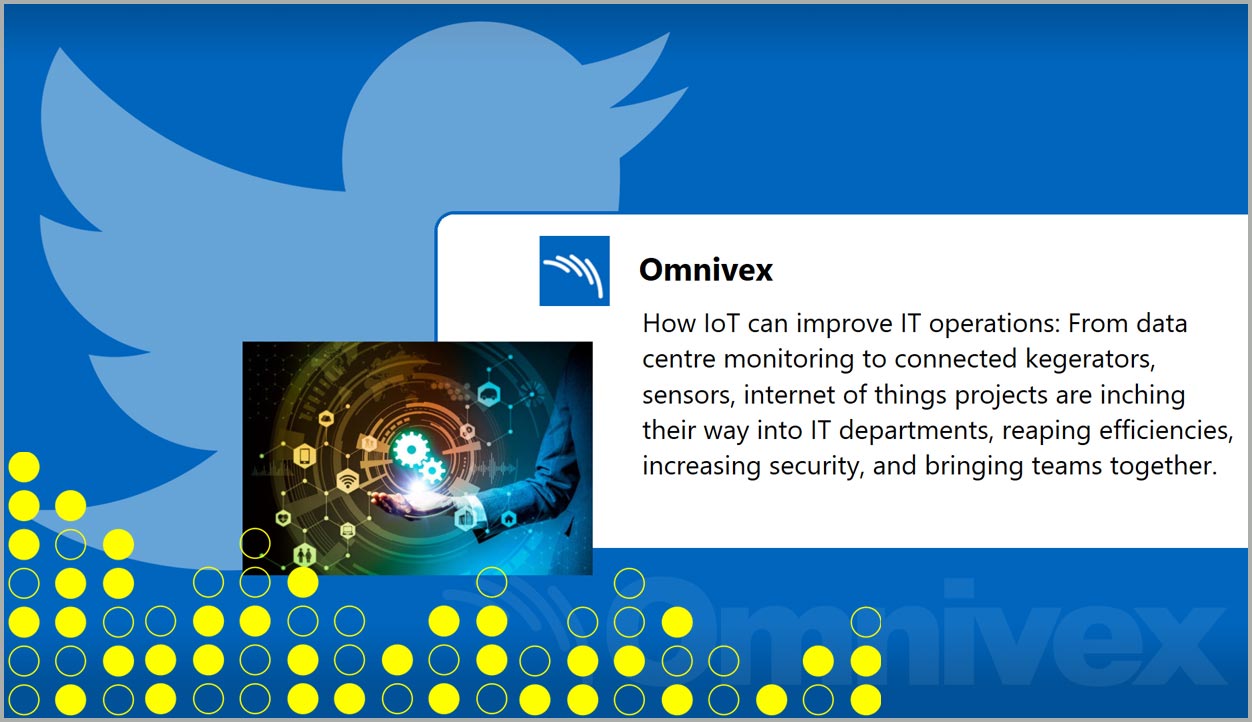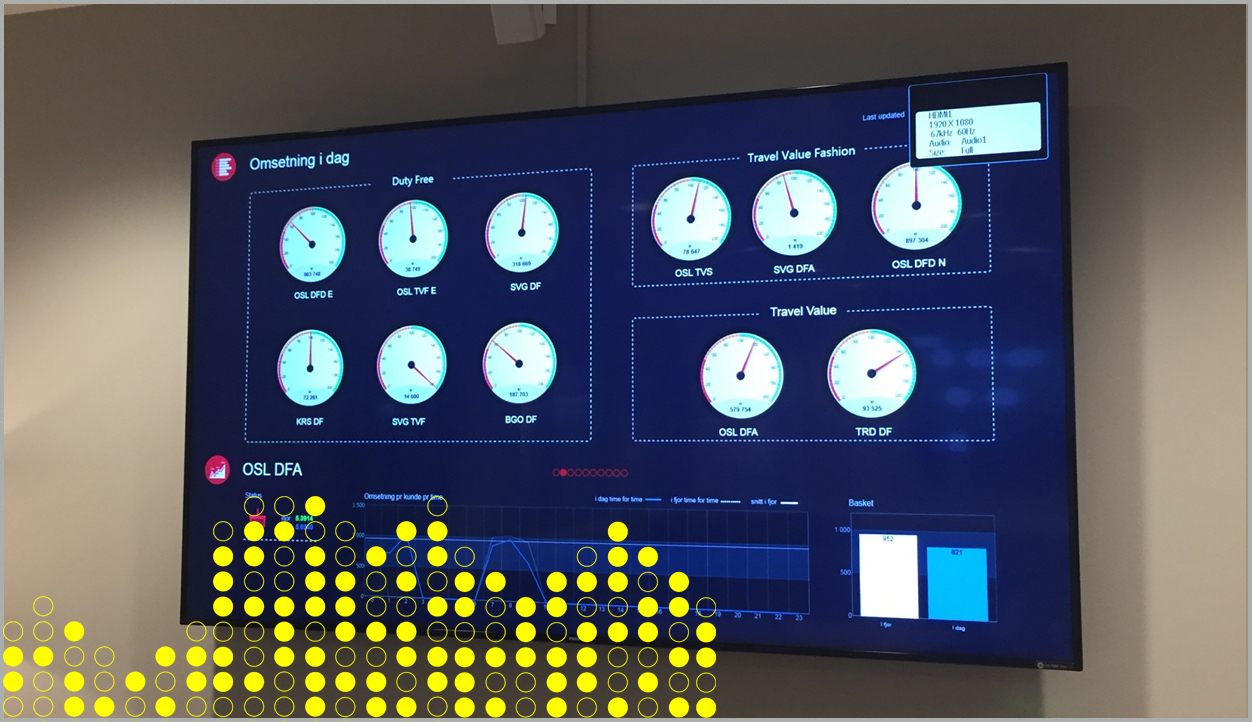 Real-time Information for a Real-time World
Easily customize what displays on each screen of your digital signage network, so your employees are seeing relevant real-time information. Know you're getting the right information to the right people at the right time.