Use digital communications to enable your customers to self-serve
Turn your screens into interactive wayfinding and information kiosks with the Omnivex platform. People today are more self-directed than ever. Few are bothered by self-checkout lanes in supermarkets or information kiosks in retail stores, and the trial and adoption of these are multiplying. While the popularity and usage of self-serve kiosks are partly due to companies getting better at implementing the technology, it is also due to the average person being more technologically savvy.
Interactive Kiosks
Explore the type of interactive applications you can create with Omnivex Software.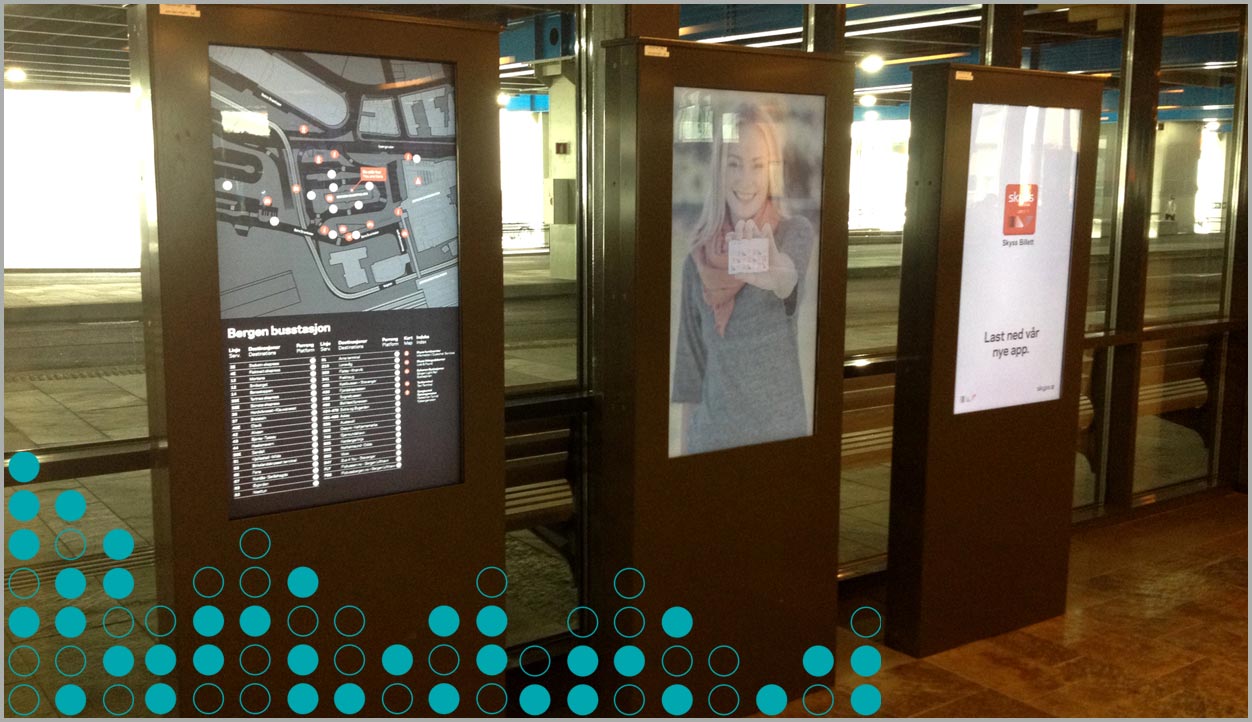 Automate Processes and Optimize Staff
Ordering, ticketing, and registration processes can be automated, providing you an opportunity to redirect staff to more value-add activities.
Back-end & Customer Data Integration
Integrate with backend systems such as inventory and Customer Relationship Management (CRM) to provide personalized real-time information.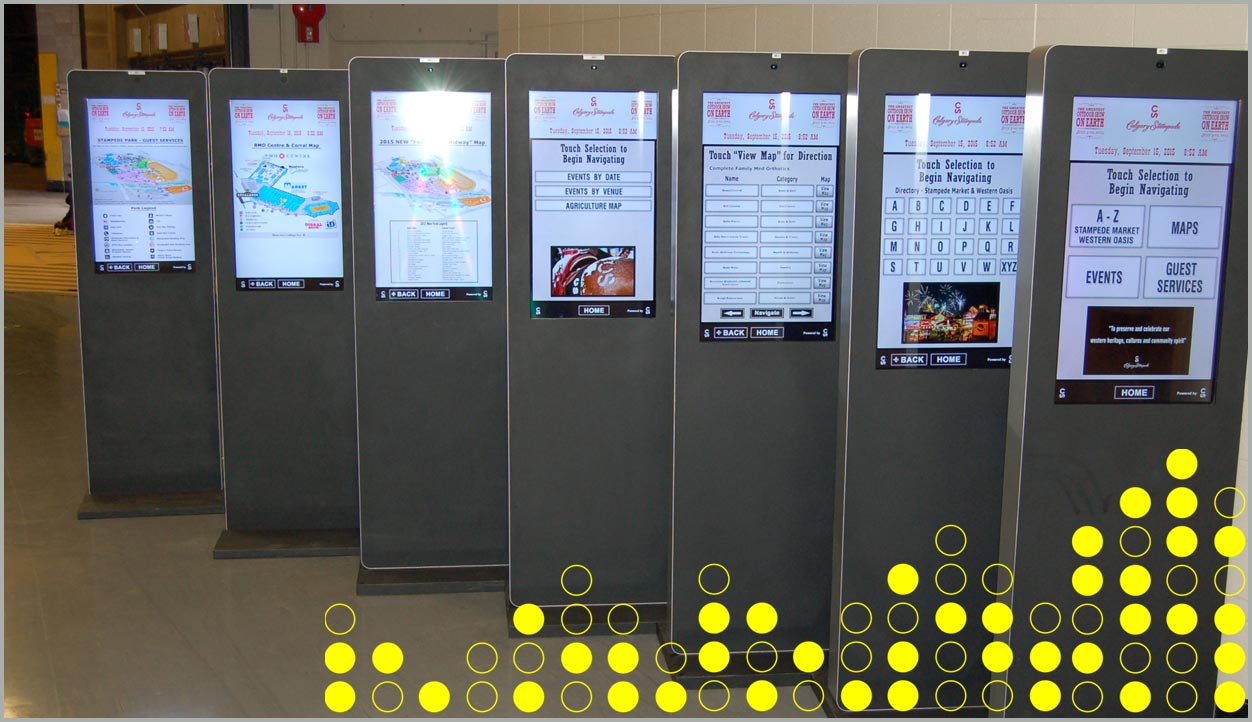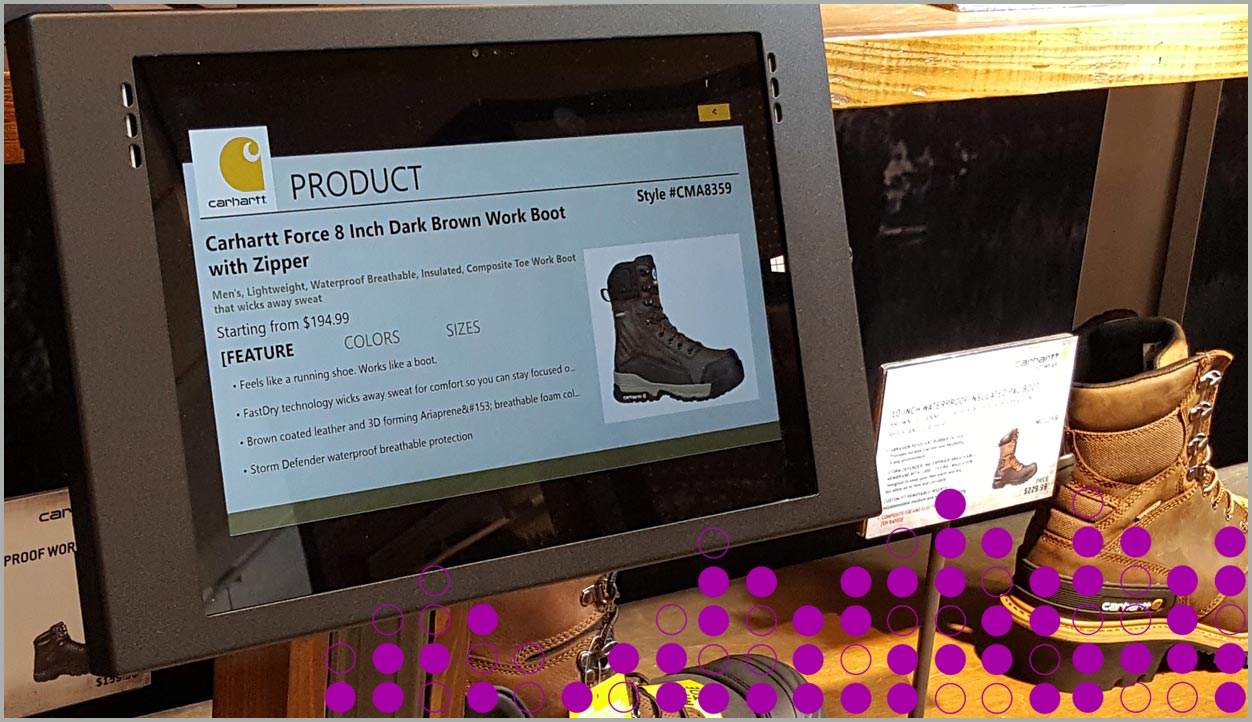 Improve Brand Engagement
Provide detailed information on products or services, store inventory and product availability, and promote complimentary offerings such as warranties or value-add services.