Measure results in real-time with KPI Dashboards 
KPI Dashboards created with Omnivex platform allow you to monitor your business in real-time. Integrate data from a various sources into DataPipe, monitor hardware environment settings, and visualize the most impactful metrics for your business.
Digital Signage and KPI Dashboards
Share real-time results and key performance metrics on digital screens throughout your organization.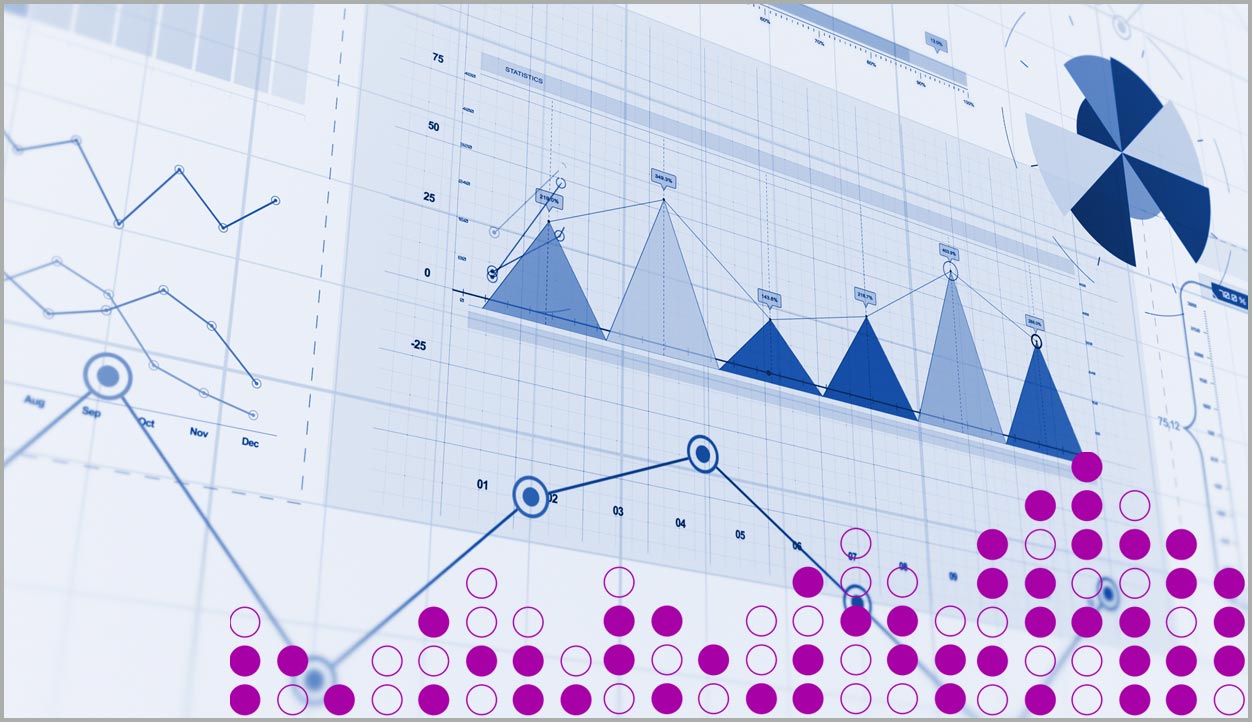 Measure and evaluate your business performance
Real-time data lets you quickly and accurately measure results.
Discover Strengths in your Business
And quickly adjust when you discover weaknesses. Real-time performance metrics offer many insights that can help shape your business strategy.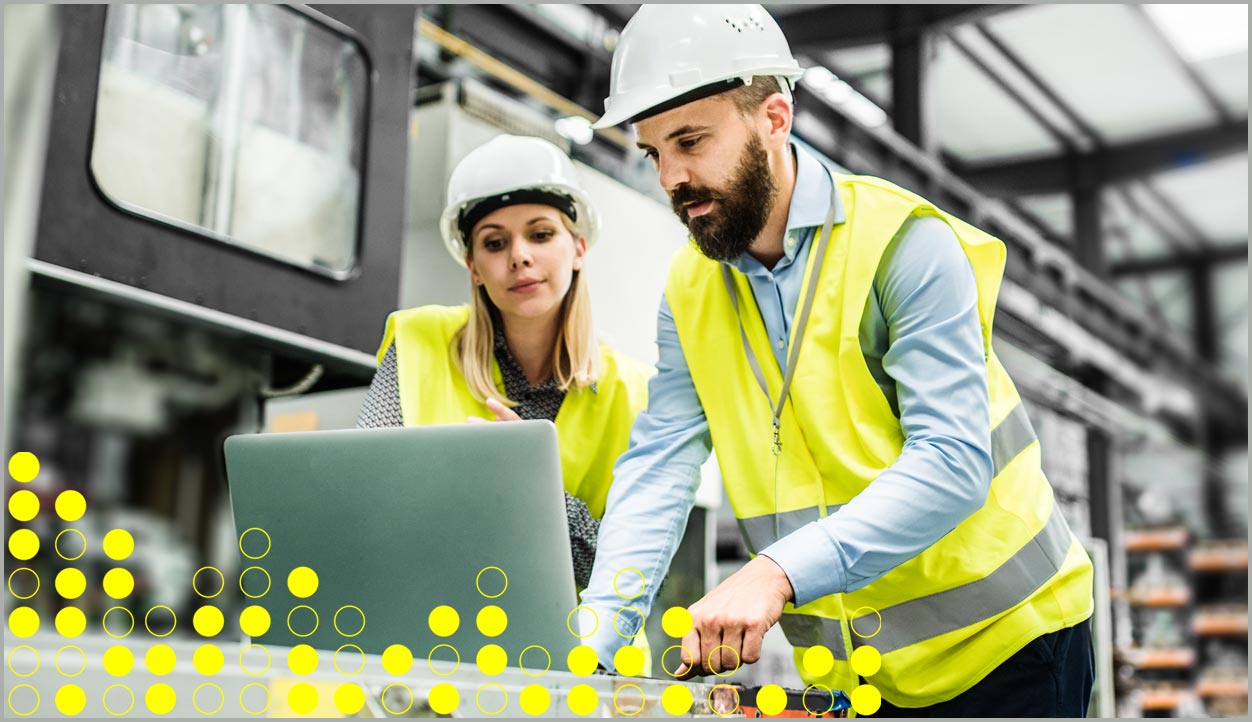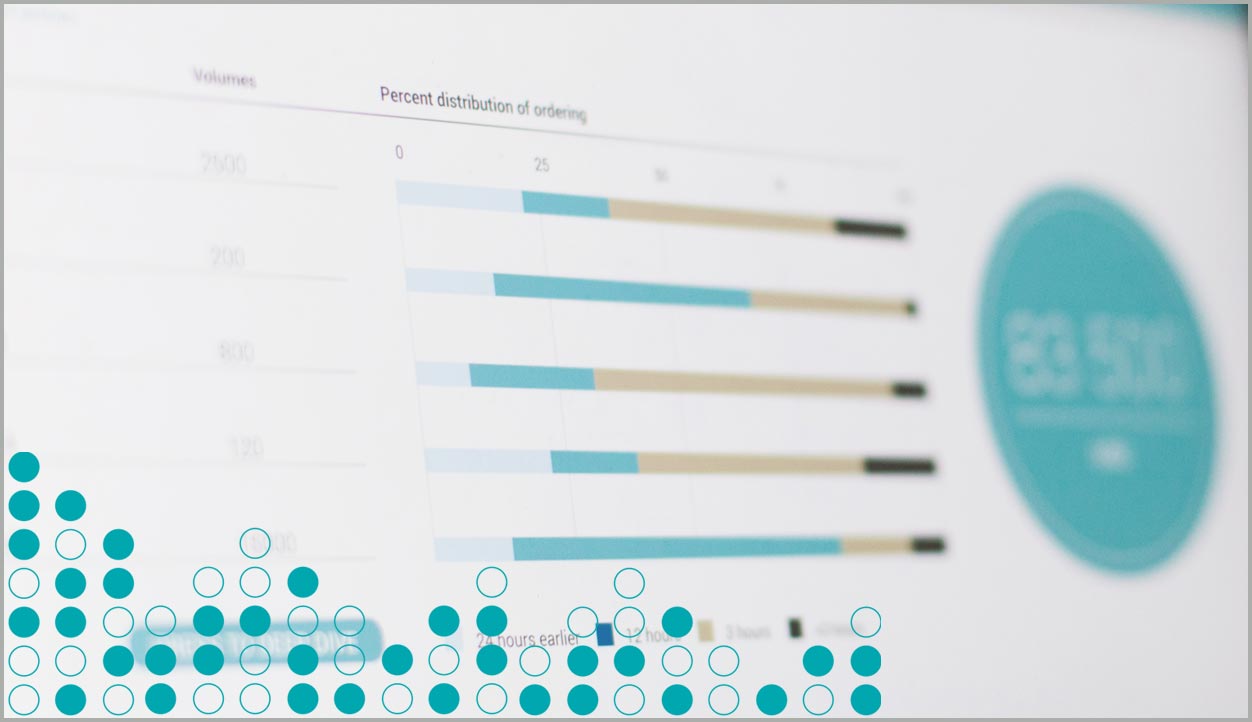 Monitor Key Aspects of Your Production
Real-time monitoring on the Omnivex platform allows you to highlight potential problems and address them before they affect your business.