Enhance guest experience with digital signage in reception and waiting areas
Welcome and inform your guests with real-time, engaging digital signs.
We've all sat in reception areas and lobbies. Digital signs make the wait much much more enjoyable for visitors by integrating with real-time data, such as news and weather feeds and social media. With the Omnivex platform, you can welcome special guests with a specific, personalized message. Our easy-to-use platform gives you the flexibility to change content quickly and easily.
Welcome your Guests
Digital signage offers unique and compelling ways to welcome guests and keep them entertained.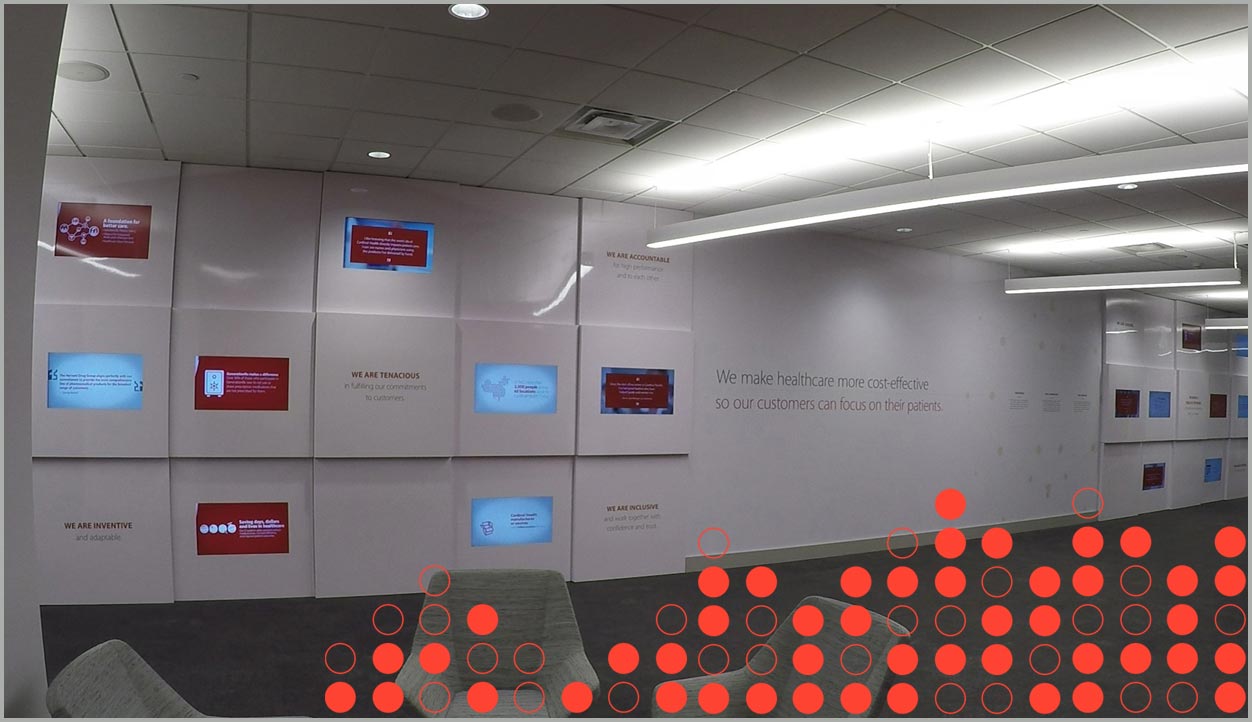 Promote Products and Services
Providing visitors with information about your products and services while they wait is a great way to cross-sell and promote your brand.
Control Your Message
The Omnivex platform allows you to easily change and customize the message your public-facing screens display, giving you complete control over how your message is delivered. Welcome special visitors by displaying personalized screens, turn content on or off – all through your phone, tablet, or computer.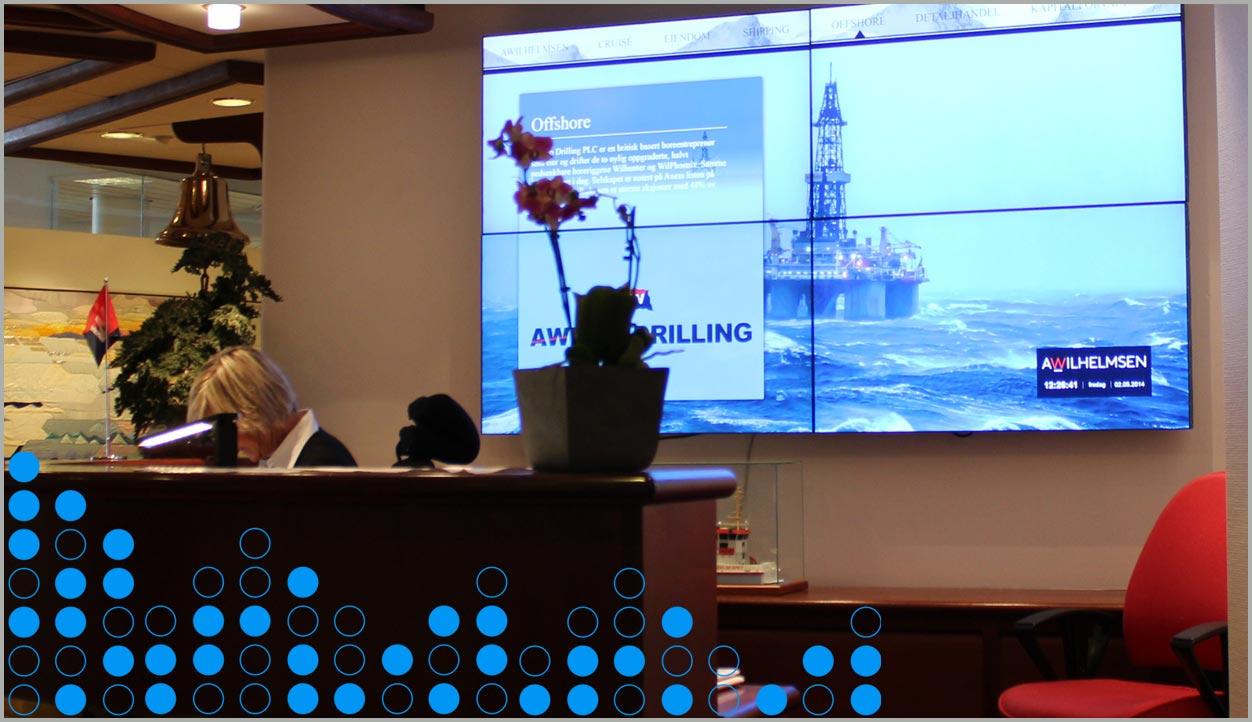 Reinforce Corporate Messaging and Branding
Showcase corporate messaging, videos and other promotional materials to reinforce your brand.