No one likes waiting, but these days it's a reality.
In healthcare, transportation, groceries and more, queues and wait times need to be effectively managed and controlled. Digital signage provides a way to set expectations and avoid frustration. The Omnivex digital communications platform enables you to easily share important wait time information on any screen..
Manage Queues and Set Expectations
Clearly communicate anticipated wait times and improve customer experience.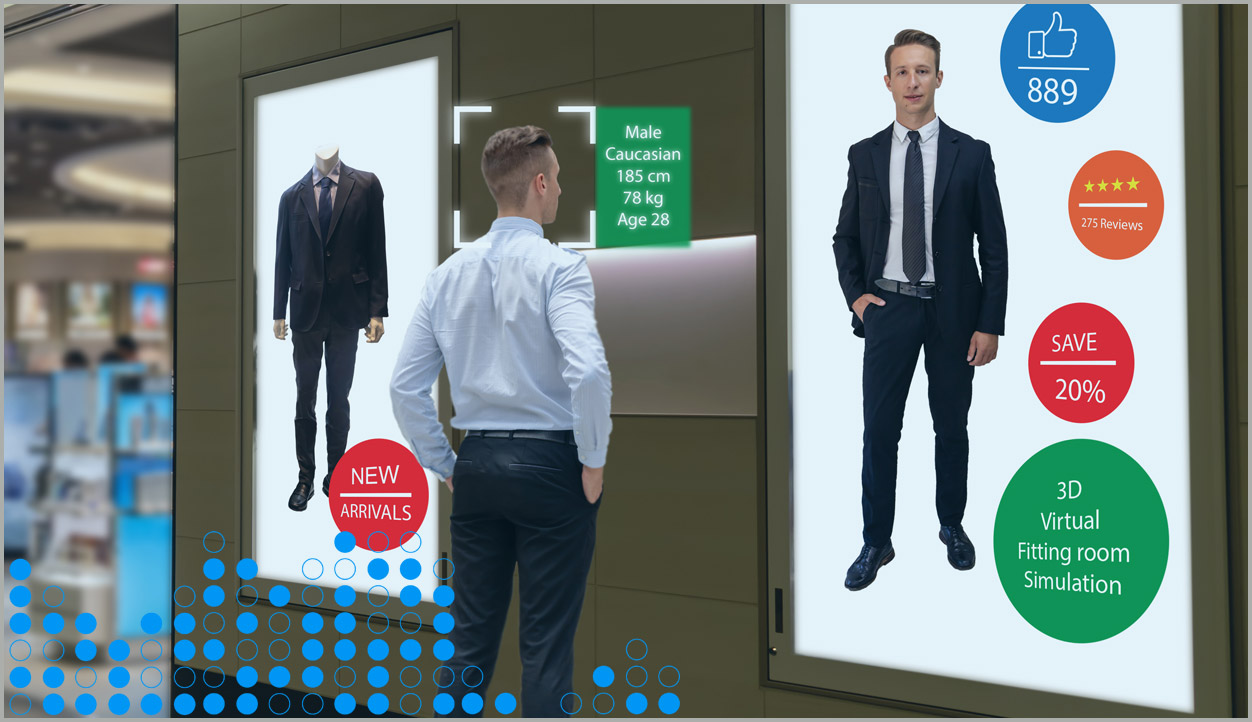 Connect with IOT devices
IoT devices, such as cameras or sensors, and solutions such as geo-fencing integrated with digital signage provide additional ways to educate and prepare customers and visitors.
Virtual queueing
Keep people from congregating in common areas by sharing wait time information with them on their mobile phones. By quickly scanning a QR code they can be kept apprised of their wait time without being in front of a central screen.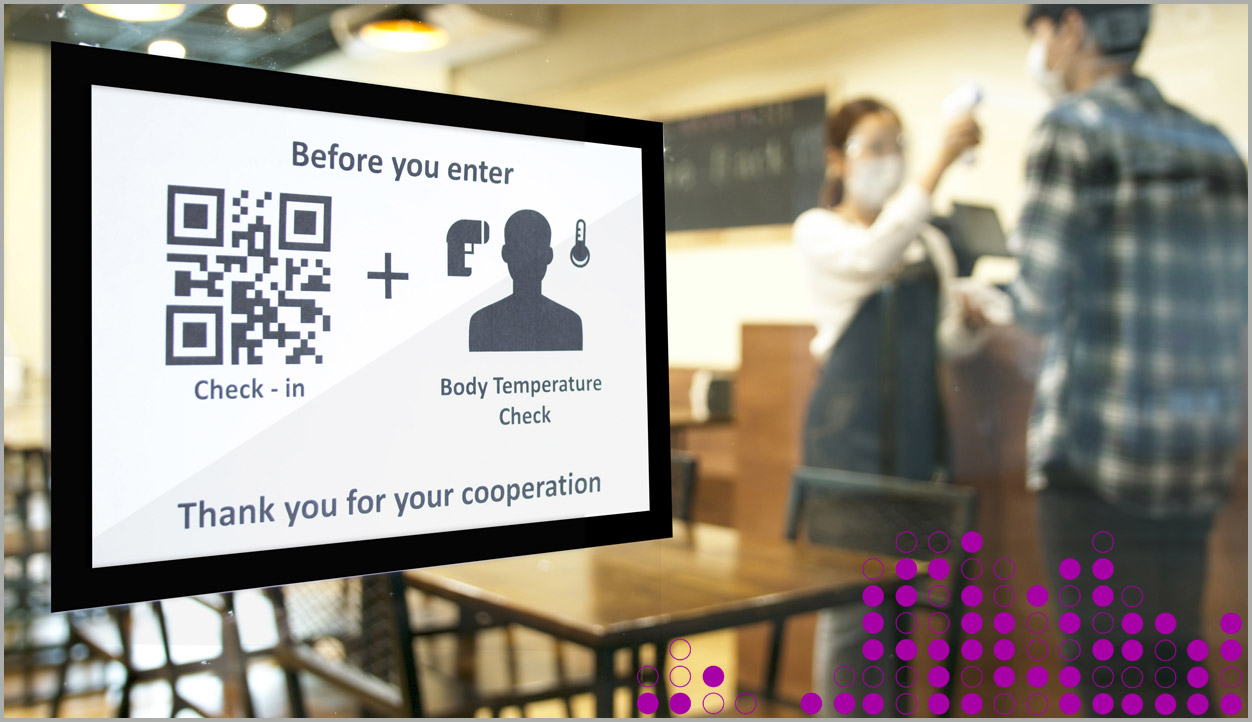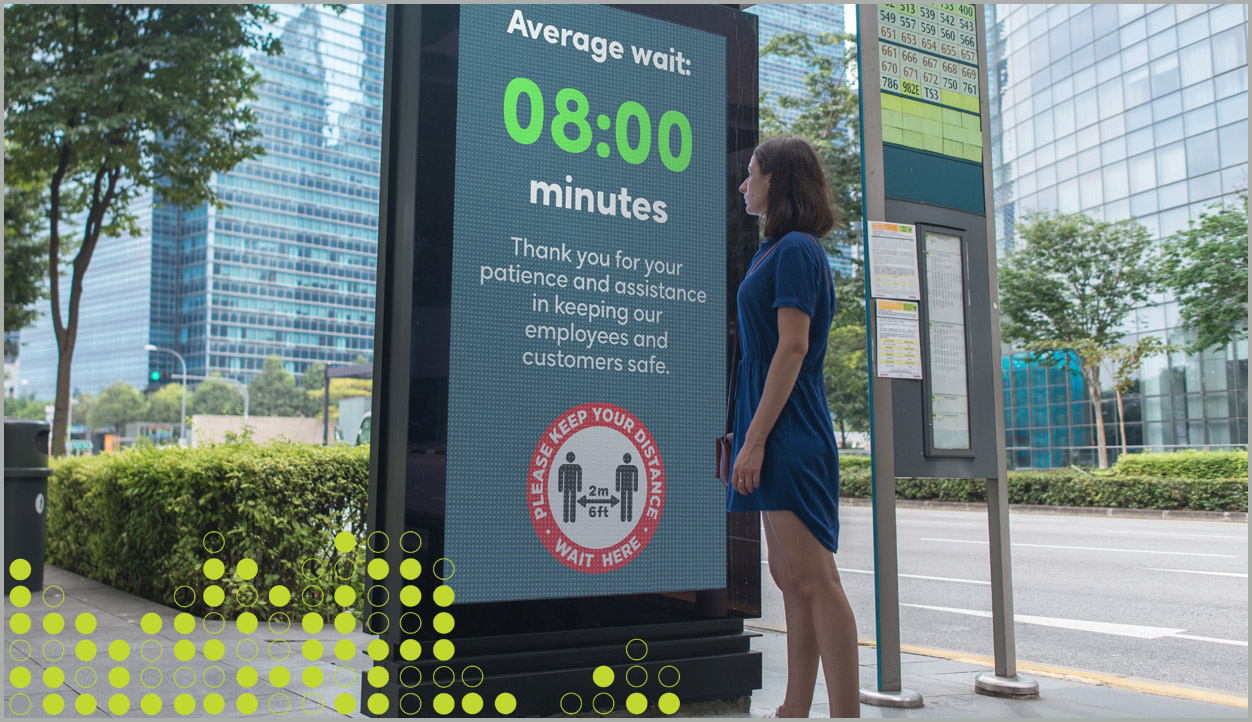 Managing changing regulations
Ensure capacity and security regulations are followed and improve visitor experience with clear communication about anticipated wait times.